A Fine Line: A Woman's Place Is in the Kitchen premieres on Monday, March 9, 2020 at 10 p.m. as part of Women's History Month on THIRTEEN.
THIRTEEN offers many cooking shows and food-centric programs that highlight accomplished women in the kitchen, including many archived shows of the great Julia Child. In March 2020, we are pleased to present A Fine Line: A Woman's Place Is in the Kitchen, in which world-renowned chefs and culinary experts share their perspectives and professional experiences in the male-dominated, "eat-or-be-eaten" restaurant world.
Hear from Dominique Crenn, who is the only female chef in America to have earned three Michelin stars (Atelier Crenn in San Francisco); Emmy Award-winning TV host Lidia Bastianich (Lidia Celebrates America); two Michelin-starred British chef April Bloomfield, who opened The Spotted Pig and The Breslin in New York City; chef Barbara Lynch, one of Time Magazine's Most Influential People (she oversees the Collective restaurants in Boston); the first female Iron Chef Cat Cora, who has opened 18 restaurants across the United States; and Swiss chef Daniel Humm, owner of Eleven Madison Park in New York City, and many other luminaries in the field.
At the heart of this documentary is examining what can empower women across all industries. Filmmaker Joanna James follows the personal story of a small town restaurateur with a larger than life personality: her mother, Valerie James.
Valerie James was a single mother on a mission to do what she loved, while raising two kids. The odds stacked against her, but she succeeded in opening her own thriving restaurant – Val's Restaurant – in Holden, Massachusetts. A Fine Line grapples with themes sparking national conversations right now, including workplace harassment, equal pay, paid parental leave and career advancement. Viewers are left with an uplifting American success story about perseverance, family, and food.
Food Series and Programs on THIRTEEN
You can stream programs that spotlight female chefs, culinary experts and food purveyors and fans, any time on THIRTEEN.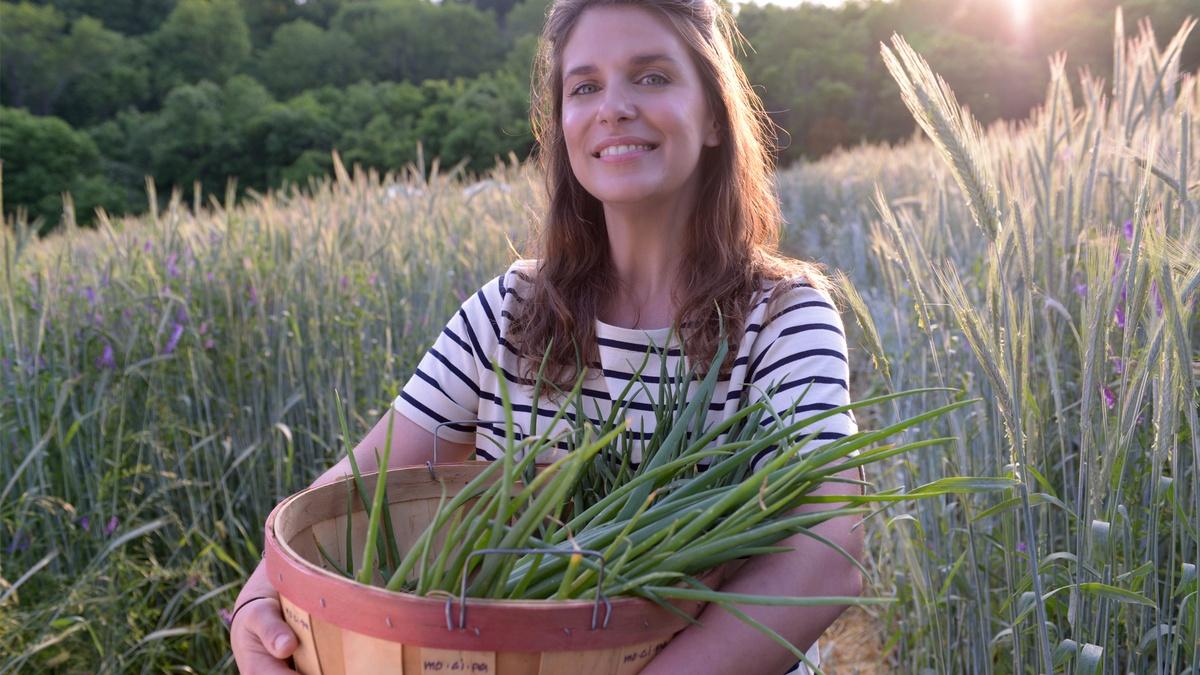 This half-hour documentary and cooking series that takes viewers inside the life of chef Vivian Howard, who, with her husband Ben Knight, left the big city to open a fine dining restaurant in small-town Eastern North Carolina. Watch all five seasons!
Vivian Howard's newest series, Somewhere South, premieres Friday, March 27 at 9 p.m. Follow her as she discovers unexpected roots of southern food and new culinary connections being made by those with immigrant heritage.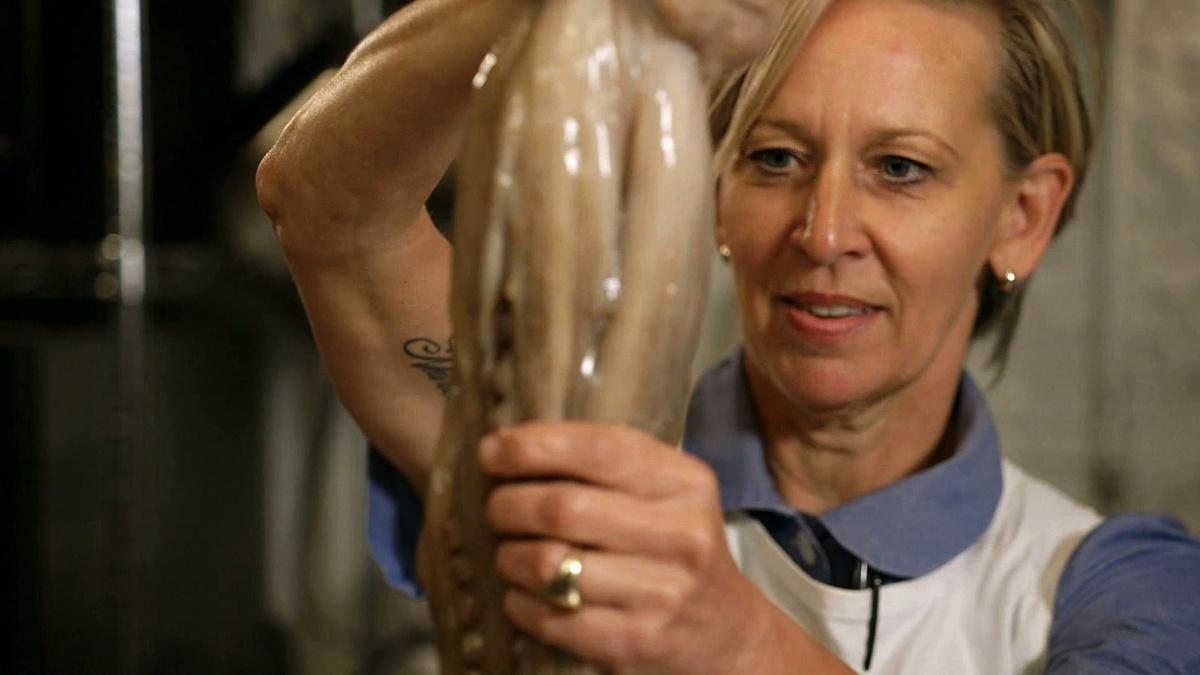 The James Beard Award-winning series combines travel, cooking, history, science, and humor into an extraordinary journey that peers inside the processes and explores what drives and inspires the culinary vision of some of the country's most innovative chefs.
The eight episodes include chef April Bloomfield traveling to London, and chef Gabrielle Hamilton of Prune revealing her big ideas in her tiny East Village kitchen.
Series to View with THIRTEEN Passport
Learn more about THIRTEEN Passport, the member benefit that provides you with extended access to an on-demand library of quality public television programming, including current and past seasons of PBS shows.
Choose from 37 episodes of this series from the 1990s. Together with the country's most outstanding pastry chefs and bakers, Julia Child shares indispensable techniques, time-honored tips, and meticulously tested recipes that make home baking successful and satisfying.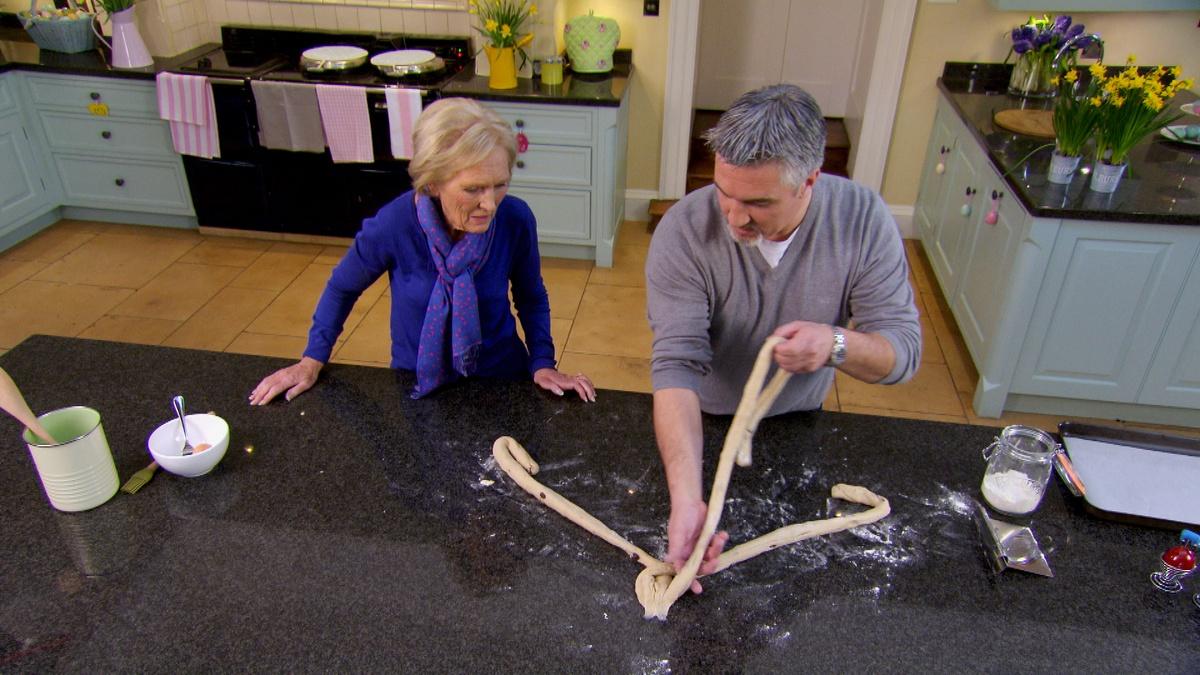 We've got Masterclass Specials and five seasons of trials and tribulations of passionate amateur bakers – men and women – whose goal is to be named the U.K.'s best. In each episode, the bakers tackle a different skill, the difficulty of which increases as the competition unfolds. Judges include the beloved Mary Berry, a British cookbook author and food writer.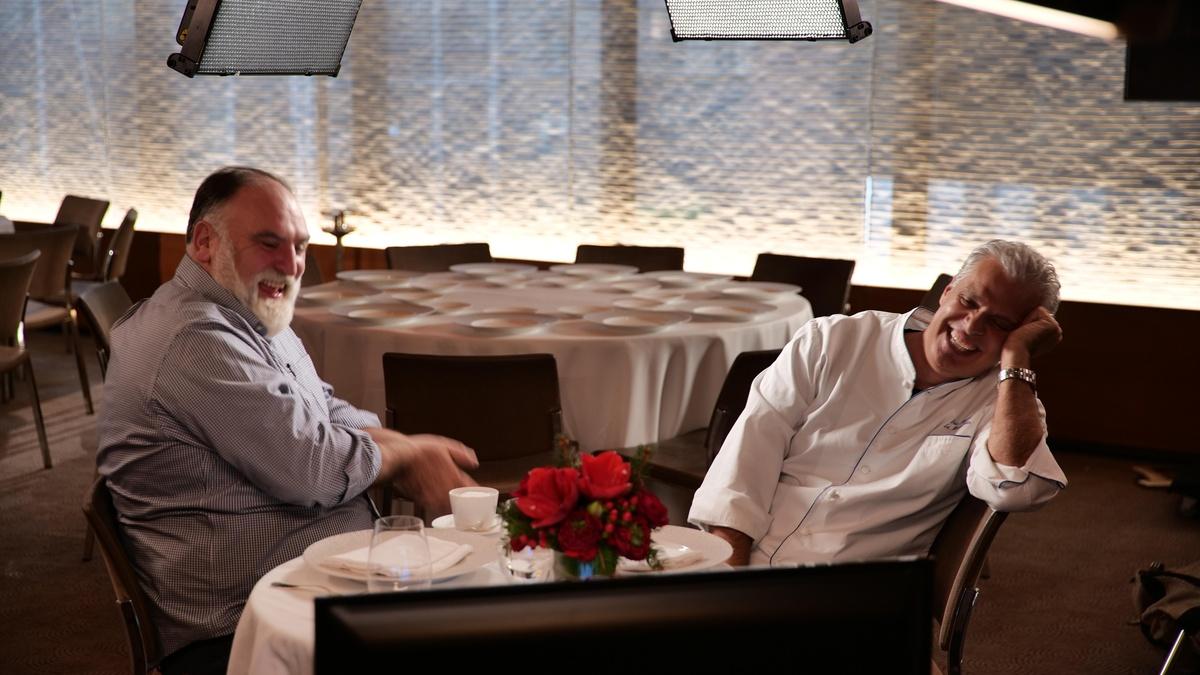 A 2020 premiere, this new series features contemporary chefs such as Vivian Howard and Marcus Samuelsson (
No Passport Required
), Eric Ripert and more watching
The French Chef with Julia Child
together and marveling at her technique and the lessons she bestowed upon Americans.
The French Chef with Julia Child


Go back to the beginning with the first cooking show host, Julia Child. Watch 12 episodes from the 1960s that cover recipes like babas au rhum and the art of "elegance with eggs."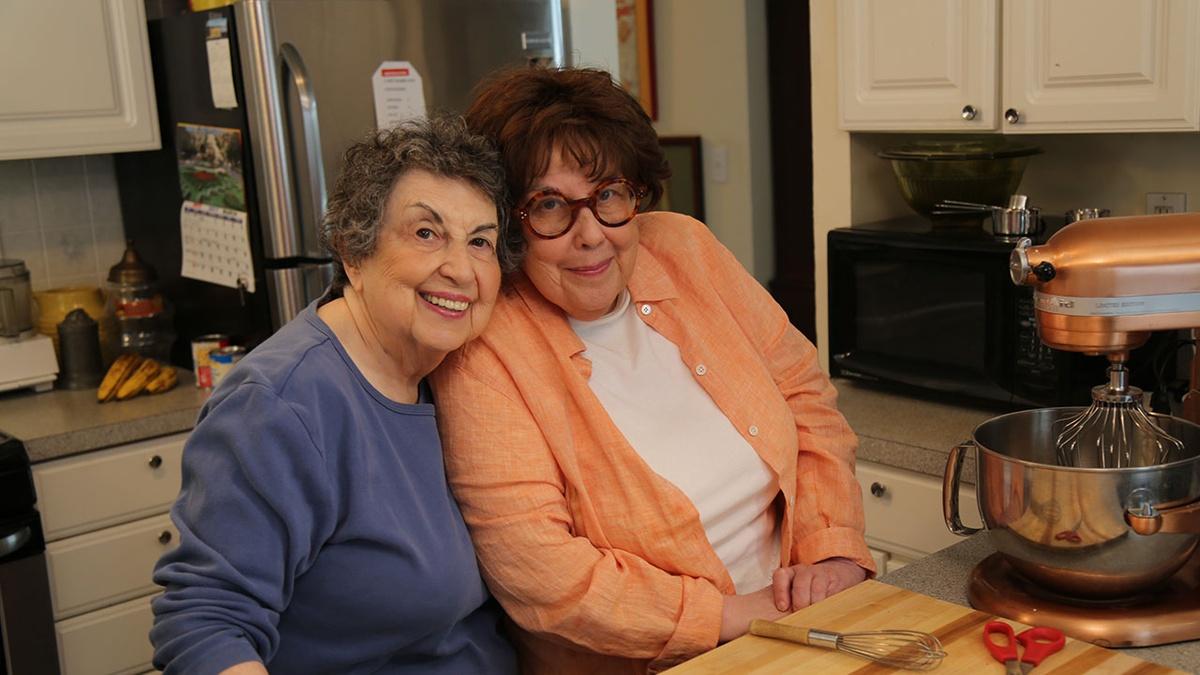 Meet the Brass Sisters a.k.a. the Food Flirts. These two passionate food explorers of a certain age are on a mission to tackle their culinary bucket list. In each episode, the ladies "flirt" their way into chefs' kitchens to discover two ethnically unique and delicious delights, then head home to their kitchens to experiment and create cross-cultural culinary mashups to tantalize your taste buds.
Lidia Celebrates America


Celebrity chef and author Lidia Bastianich travels across the United States in a celebration of culture through food. Lidia Celebrates America explores the American immigrant experience through its festivities.