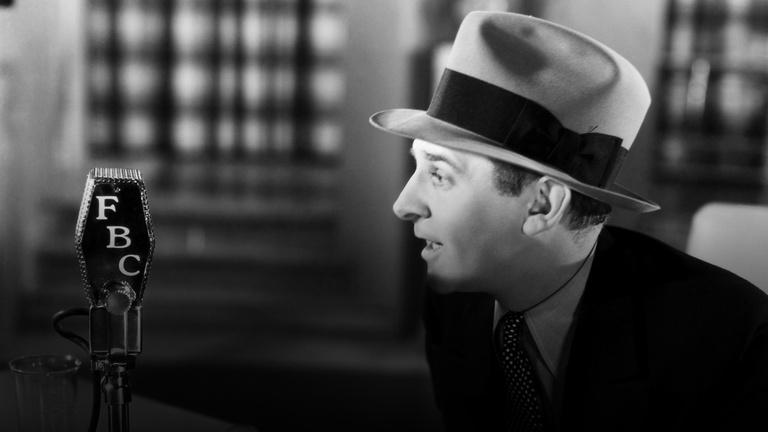 American Masters – Walter Winchell: The Power of Gossip premieres Tuesday, October 20, 9 p.m. on THIRTEEN.
For historical perspective on gossip and influence, American Masters presents Walter Winchell: The Power of Gossip on October 20. Stanley Tucci is the voice of the legendary newspaper columnist, radio commentator and television personality Walter Winchell, who pioneered the fast-paced, gossip driven, politically charged journalism that dominates today. Whoopi Goldberg narrates the documentary.
A contemporary of Ed Sullivan, Winchell was king of all gossip columnists until the dawn of television. Starting in vaudeville, he worked his way up through the Broadway gossip pages in New York to become one of the most powerful radio gossip/news men in the country.
"Walter Winchell understood that gossip was a way to take down the mighty and raise up the lowborn," Neal Gabler, author of Winchell: Gossip, Power, and the Culture of Celebrity, says in the film.
Winchell was among the first journalists to denounce the Nazis in the 1930s. In 1939, he denounced Nazi sympathizers who were gathering in New York City's Madison Square Garden as "Ratzis," as depicted in the film excerpt, below. (See the Oscar-nominated documentary film short Night at the Garden, consisting entirely of archival footage of the 1939 event).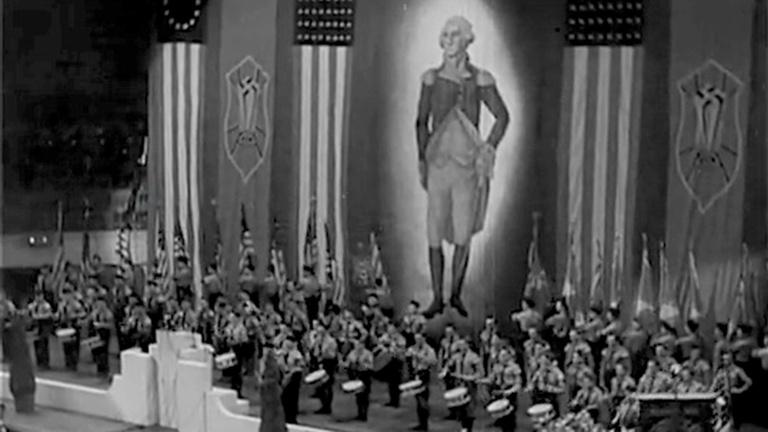 At his peak, Winchell's audience was 50 million. He could make or break careers as he held court at Table 50 at The Stork Club, while celebrity publicists swarmed, trying to get their clients' names in his famous "On Broadway" column.
His column was peppered with catchy Winchellisms. "Making whoopee" was having sex. "Adam and Eveing it" meant going on a honeymoon. "Phffft" was Winchell-speak for getting divorced.
Over 50 years later, Winchell's influence on journalism is more robust than ever.
"You see political performers guest-hosting Saturday Night Live," says cultural historian Thomas Doherty. "The dividing line between entertainment and politics was shattered by Winchell in the '30s."
For more pioneers of radio, see the Ken Burns documentary, Empire of the Air.