See the best of what public television has to offer, free to stream anywhere, anytime.
TRENDING: Frontline: Abacus – Small Enough to Jail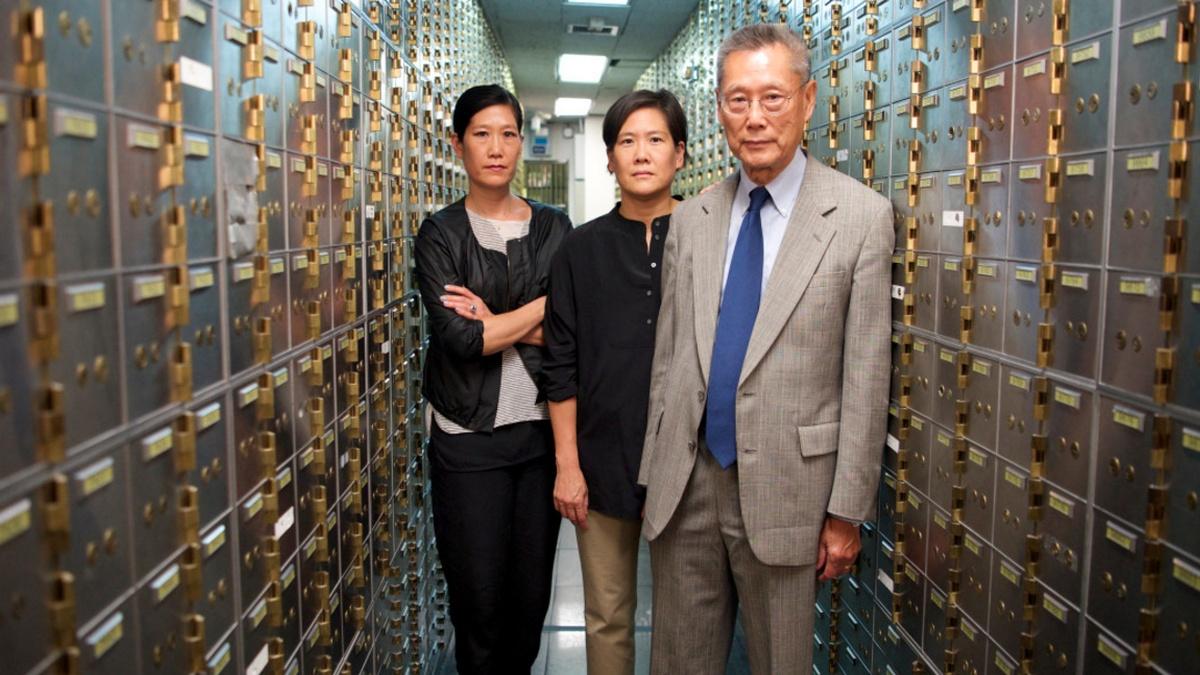 From acclaimed director Steve James (
Hoop Dreams, The Interrupters
), the
Abacus
chronicles the story of the Sungs, a Chinese-American family whose Abacus Federal Savings Bank in New York City was the only U.S. bank indicted for mortgage fraud related to the 2008 financial crisis. This Academy Award nominee for Best Documentary Feature pits the office of District Attorney Cyrus Roberts Vance Jr. against the Sung family (which includes three lawyers, one of whom worked for the D.A. office when charges were brought), but also portrays the relationship of a tight-knit family under pressure.
Watch the Oscar-nominated documentary
.
Great Performances: Movies for Grownups® Awards with AARP the Magazine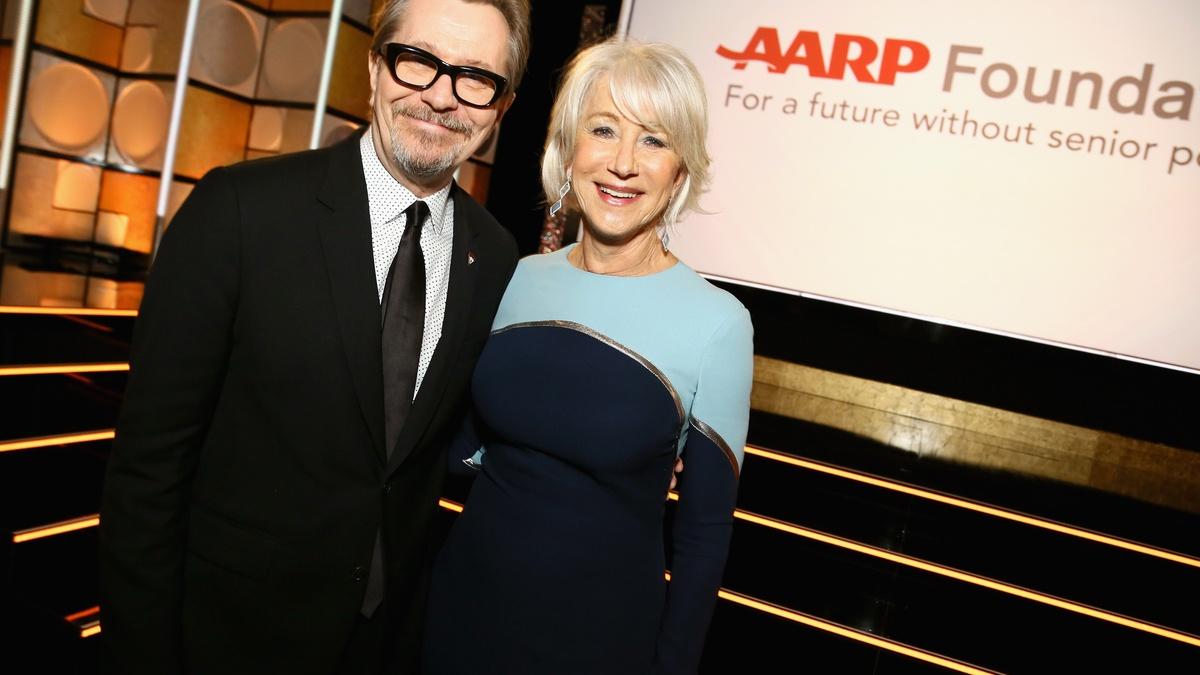 Broadcast and streamed for the first time, AARP The Magazine's 17th Annual Movies for Grownups® Awards celebrates 2017's standout films with unique appeal to movie lovers with a grownup state of mind and recognizes the inspiring artists who make them. Helen Mirren, an Academy ®, Golden Globe®, Emmy®, Tony®, BAFTA® & Olivier® Award-winning actress, accepted Movies for Grownups'® highest honor on Monday, Feb. 5, 2018, at the Beverly Wilshire, Beverly Hills.
FROM THE VAULT: A Conversation with Muhammad Ali

In this 30-minute interview produced for THIRTEEN in 1966, Muhammad Ali discusses his boxing career, opposition to the Vietnam War, and commitment to the Nation of Islam. Watch now.
We'll Meet Again with Ann Curry – Coming Out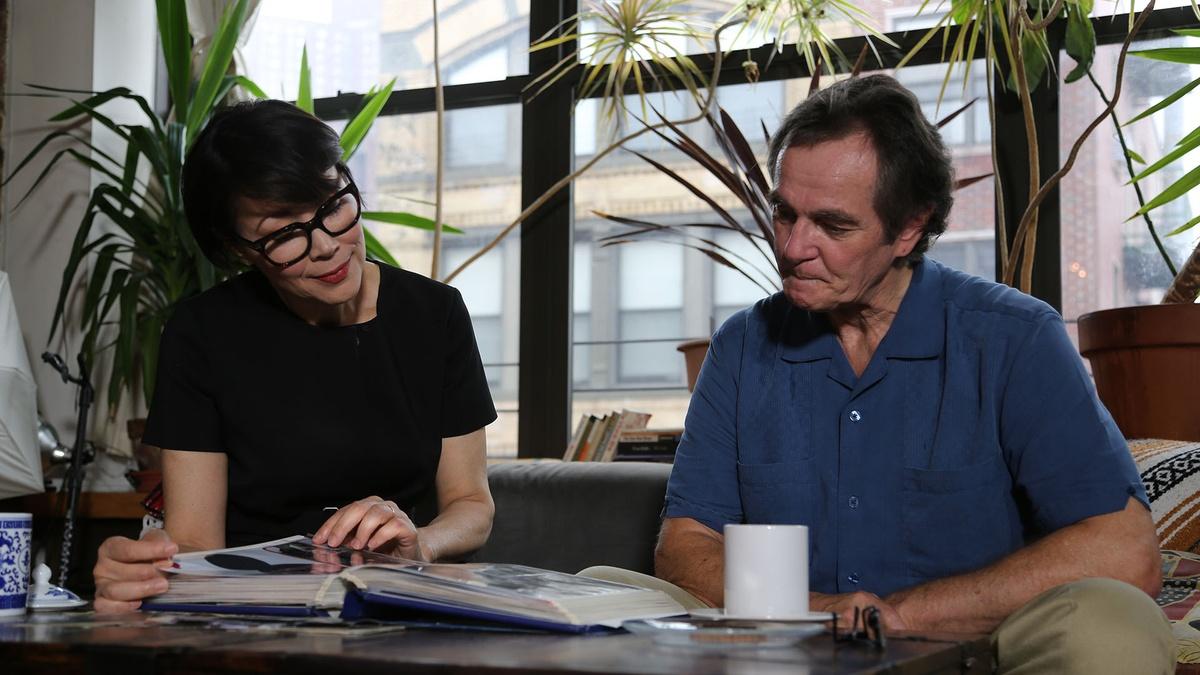 Join Ann Curry as those whose lives were changed by the early days of the gay rights movement reunite. Tom wants to find the childhood friend who urged him to come out, while Paul seeks a fellow student who inspired him to stand up for his beliefs.
Watch now.
Nature: The Last Rhino
The Last Rhino
introduces viewers to Sudan, the very last male Northern White Rhinoceros. His harrowing journey is told through the international cast of characters who have been involved in Sudan's life, from when he was snatched as a calf from his mother's side in war-torn Central Africa, to his captivity as a prized exhibit in a cold, concrete zoo behind the Iron Curtain while poaching devastated his kind to extinction back home. Now 43 years old and half-blind, Sudan is living out his days under the 24-hour watch of an armed guard, on a protective sanctuary in Kenya. Meanwhile, a team of scientists and experts led by Professor Thomas Hildebrandt from the Leibniz Institute for Zoo and Wildlife Research turn to technology in a race against time to save this majestic rhino subspecies whose origins date back at least five million years.
Watch now.
STAFF PICK: Independent Lens: The Black Panthers: Vanguard of the Revolution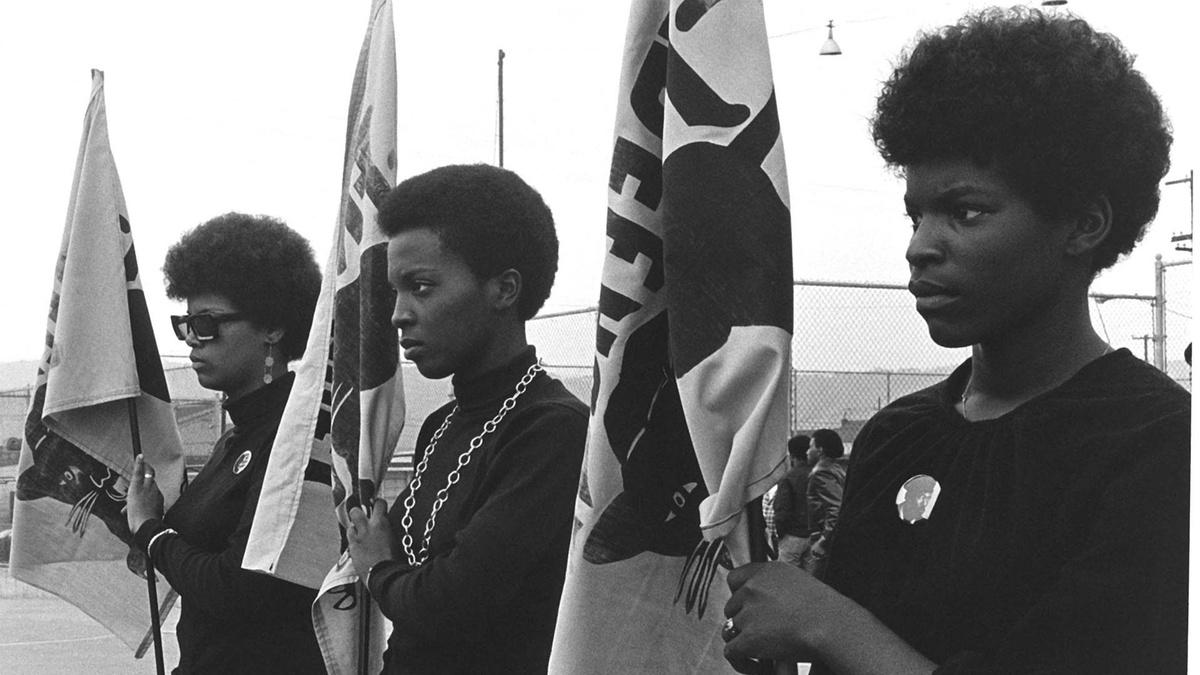 The Black Panthers: Vanguard of the Revolution
is the first feature-length documentary to explore the Black Panther Party, its significance to the broader American culture, its cultural and political awakening for black people, and the painful lessons wrought when a movement derails. Featuring Kathleen Cleaver, Jamal Joseph, Ericka Huggins, and dozens of others, as well as archival footage of the late Huey P. Newton and Eldridge Cleaver, this film by director Stanley Nelson sheds light on the Black Panther Party — and all its reviled, adored, misunderstood, and mythologized history.
In the turbulent 1960s, change was coming to America and the fault lines could no longer be ignored — cities were burning, Vietnam was exploding, and disputes raged over equality and civil rights. A new revolutionary culture was emerging and it sought to drastically transform the system. The Black Panther Party for Self-Defense would, for a short time, put itself at the vanguard of that change. Expires March 3. Watch now.
COMING MARCH 2: FRONTLINE: Weinstein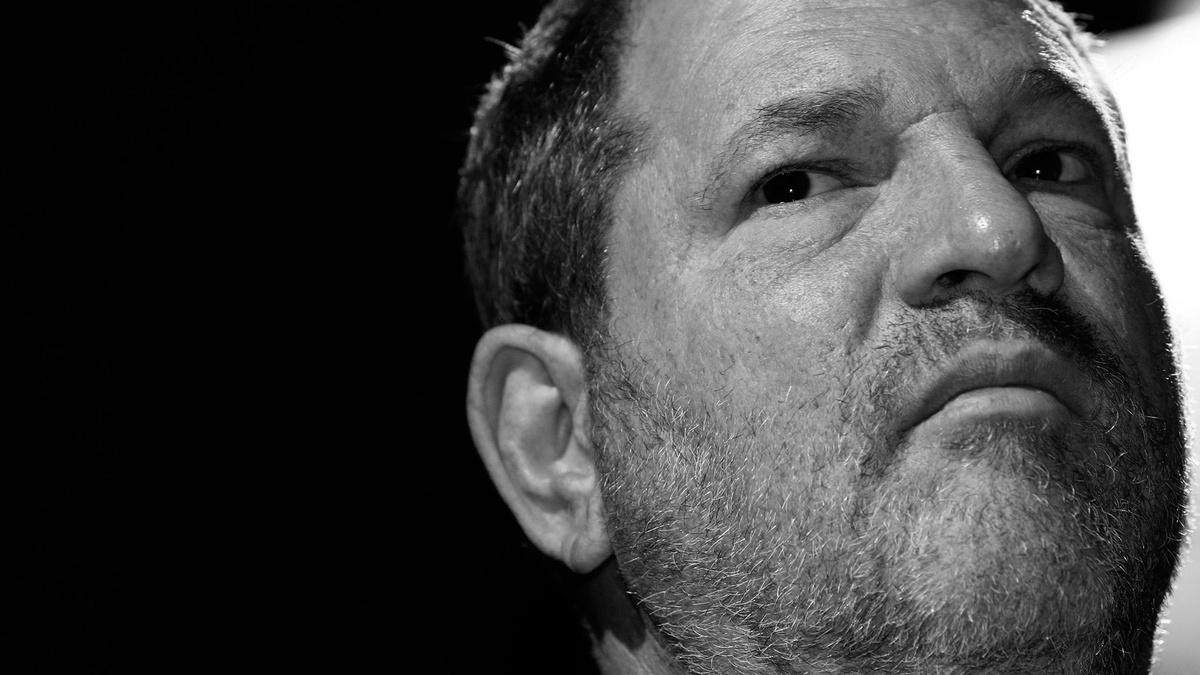 A special investigative report on disgraced Hollywood mogul Harvey Weinstein and his efforts to silence allegations of sexual harassment and abuse by his accusers. Coming to FRONTLINE on a special day and time: Friday, March 2, 2018 at 9 p.m., on-air and online.