See the best of what public television has to offer, free to stream anywhere, anytime.
TRENDING
American Experience – Roads to Memphis

On April 4, 1968, James Earl Ray shot and killed Dr. Martin Luther King, Jr. This is the fateful narrative of the killer and his prey, set against the seething, turbulent forces in American society. Watch full episode now.
Read the story behind the famous photograph captured at the scene of Dr. King's assassination; it was taken by an employee of NET's Public Broadcast Laboratory while on assignment for its planned documentary on King.
New
Nature: Sex, Lies and Butterflies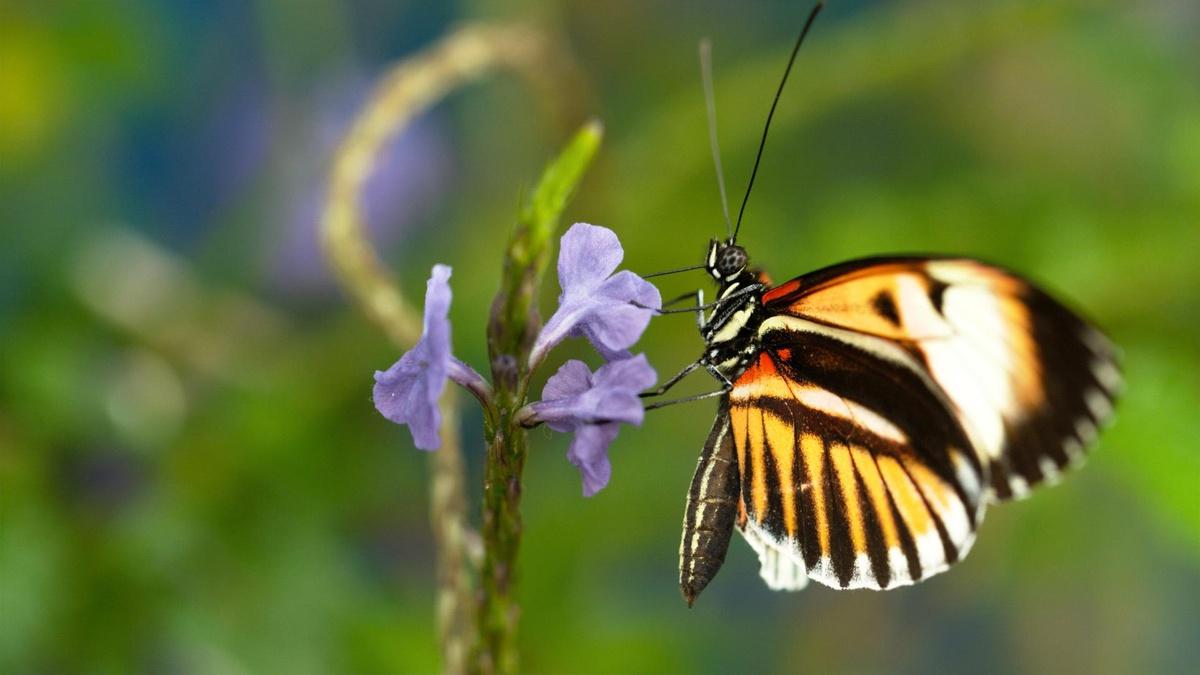 Narrated by Paul Giamatti,
Nature: Sex, Lies and Butterflies
follows the lives of these incredible and important insects from egg to caterpillar to chrysalis to the emergence of the mature winged creature. This vibrant new
Nature
special explores the astonishing survival techniques of butterflies, including their 360° vision, deceptive camouflage, chemical weaponry, and fantastic flight across continents. Through sophisticated macro-filming, viewers get a rare glimpse beyond the butterflies' bright colors and fragile beauty as they follow them on one of the greatest migrations on Earth.
Watch full episode now.
Front and Center: Songwriters Hall of Fame: Nile Rodgers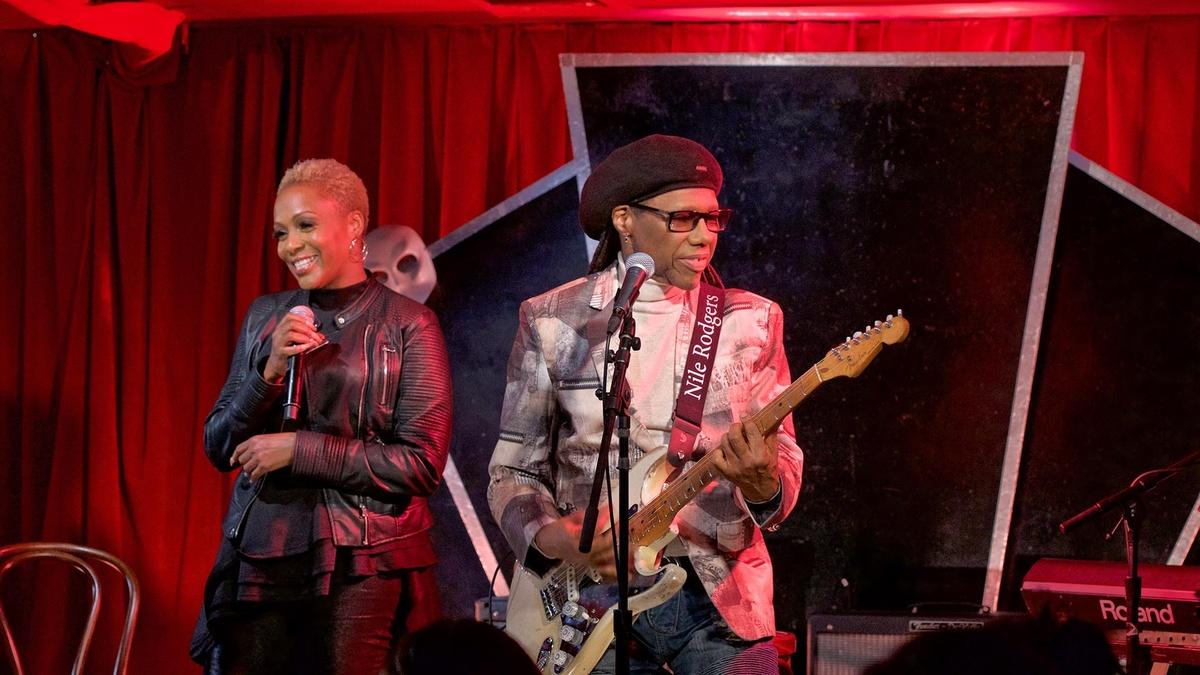 The spotlight is on legendary producer and Songwriters Hall of Fame inductee Nile Rodgers in a very special episode with interview and performances from the Songwriters Hall of Fame and the McKittrick Hotel in New York City.
Watch full episode now.
Rodgers' life lessons from music have come from writing for Chic, Grace Jones, David Bowie, Daft Punk and many more artists.
EXPIRING SOON
Call the Midwife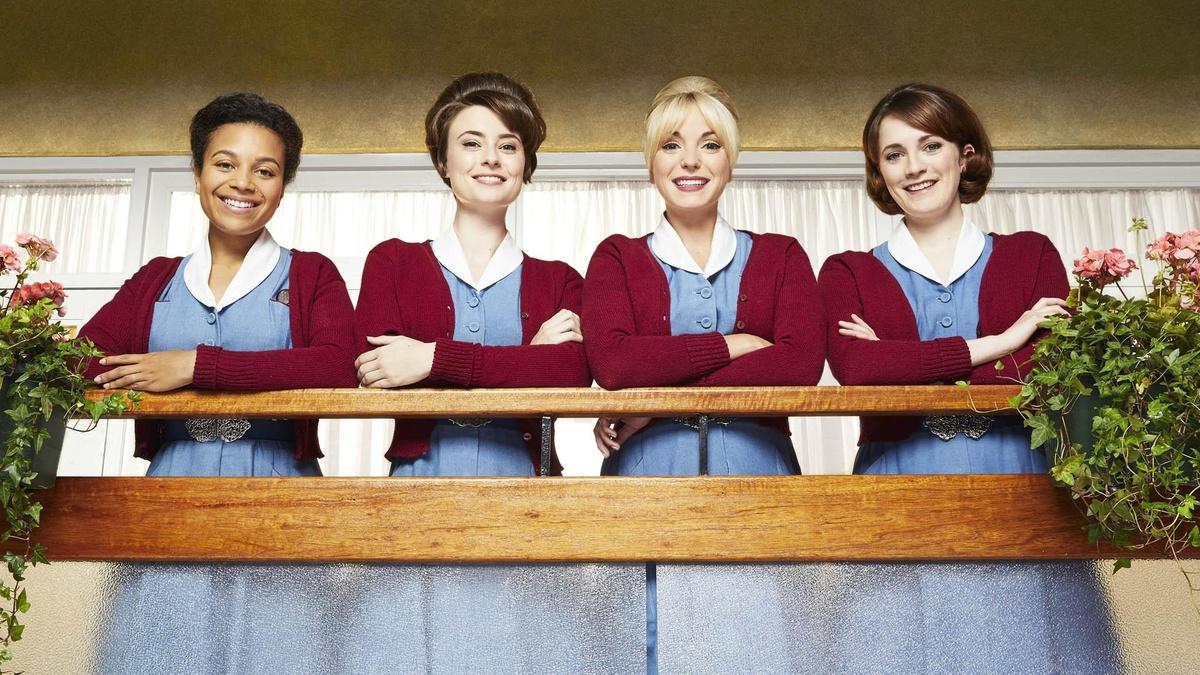 Season 7 episodes expire two weeks after their Sunday night broadcasts! In 1963, the nuns and nurses of Nonnatus House face challenging issues, from stroke and leprosy to unmarried mothers.
Catch up on episodes now
or read our
British Telly Dish recaps
!
The Child in Time – Masterpiece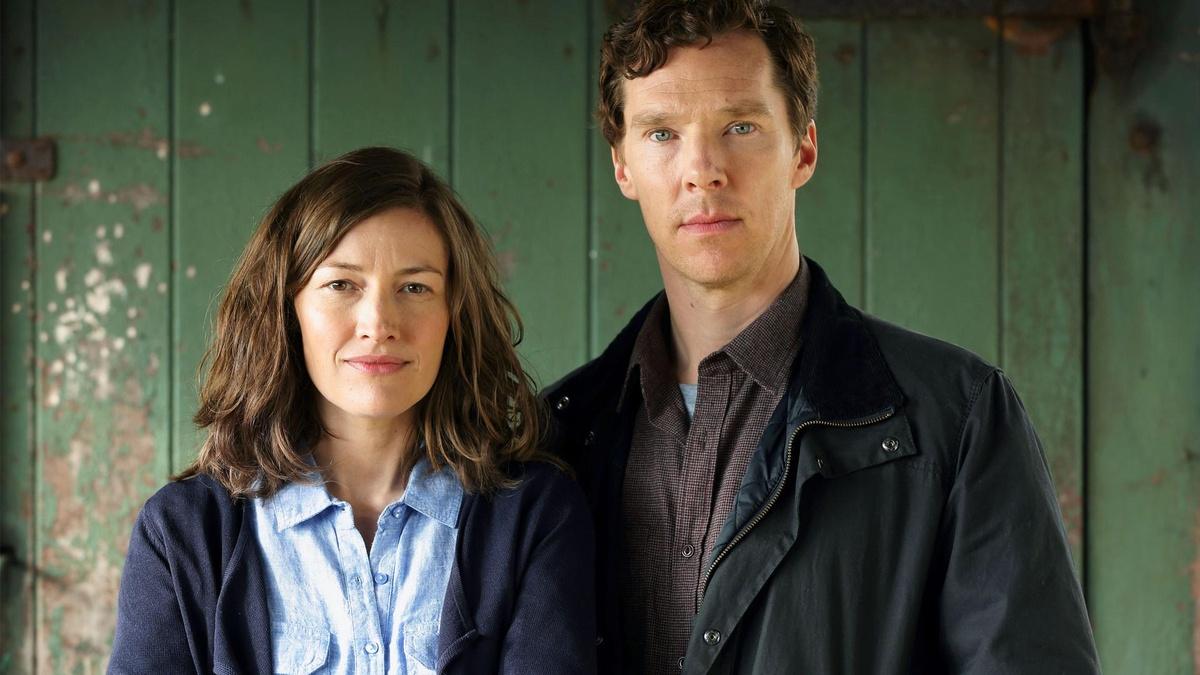 The Child in Time
follows Stephen Lewis (Benedict Cumberbatch, Sherlock), a children's author, as he struggles to find purpose in his life after the loss of his daughter. His wife Julie (Kelly Macdonald) has left him, and the film explores the dark territory of a marriage devastated, the loss of childhood, the fluidity of time, grief, hope and acceptance.
Watch full film now.
More April Highlights