Quincy. Miles. Loretta. Tina.
The list is by no means complete. The common thread is that we have some fantastic films to stream with THIRTEEN Passport in which you will hear and see amazing artists at work. They are driven to move and create.
Quincy
I'm starting with
Quincy Jones: A Musical Celebration in Paris
because this is a WOW performance. One cannot pin down Quincy's style–he just keeps evolving. In this concert film, Quincy brought together nearly 100 musicians for a packed house at the AccorHotels Arena in Paris (a beloved city to Q). It's likely that you will know every song in this show- Q has had a career spanning 70 years, and the genres are on full display here. I dug the rendition of "Billie Jean" but also loved the "Soul Bossa Nova" instrumental performance.
Stream Quincy Jones: A Musical Celebration in Paris.
Miles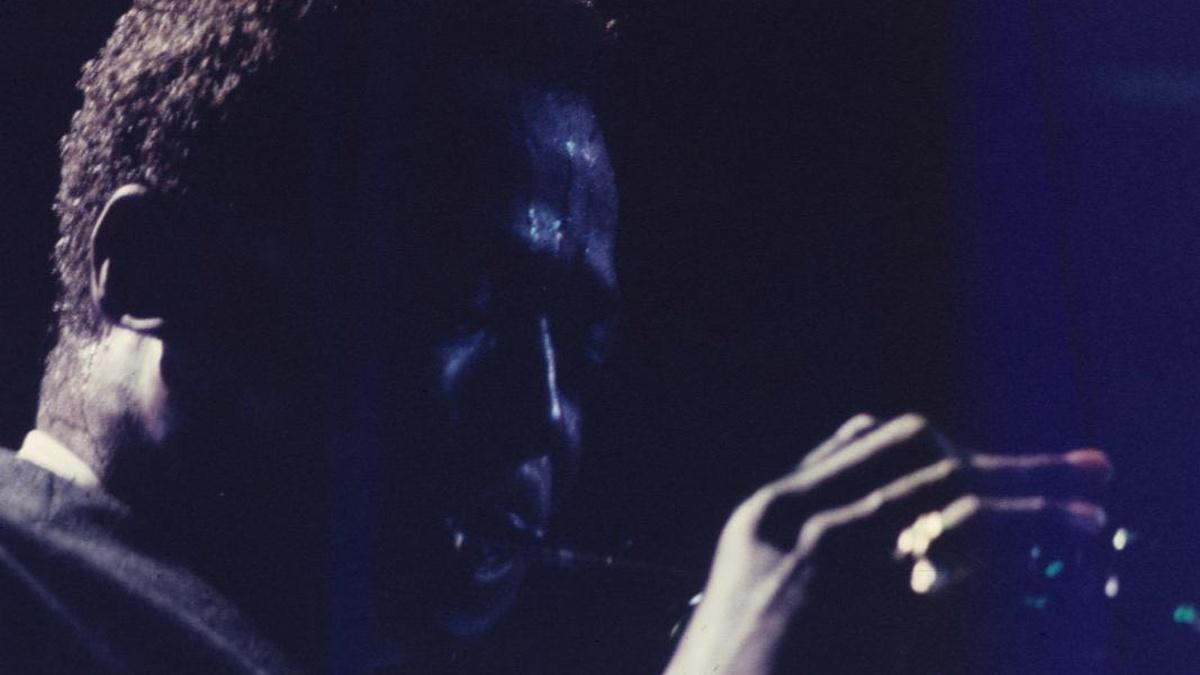 There are so many deep moments in this next film that I can't possibly include everything.
"Music has always been a curse to me." You have to watch American Masters: Miles Davis: Birth of the Cool to hear him explain why. In his own words and those of close friends and famous admirers, we get to see rare and never-before-seen footage and pics from the studio and on the road. Class is in session, and Miles is the teacher.
Stream American Masters: Miles Davis: Birth of the Cool (expires February 24, 2023).
Loretta
We lost Loretta Lynn in 2022 and I'm grateful that we still have Loretta Lynn: My Story In My Words available to stream. Like most urban kids, I was not raised on Country. But I was lucky enough to have a mother who loved all kinds of music. My Mexican mom related to Loretta's beginnings, her "family first" attitude, and Loretta's hope and drive. Loretta's music has been a staple in my family. In the film, Loretta reflects on her 50-year career and I'm sorry to say, it may leave you feeling a bit heartbroken knowing she left us not too long after this film came out.
Stream Loretta Lynn: My Story In My Words (expires March 31, 2023).
Tina
I'm ending my short list of cool folks with a performance film:

Tina Turner: One Last Time

. It's her final UK concert, live at Wembley Stadium in 2000 with 22 back-to-back hits. Expect the voice, energy and legs from this Tina concert. I don't think you can get through "Proud Mary" and then "Nutbush City Limits" sitting down.

Stream Tina Turner: One Last Time (expires March 26, 2023).

The epitome of of cool is being known by your first name. There are few artists who have won that acclaim and I've compiled a short list of musicians that are completely unique, influential and respected.