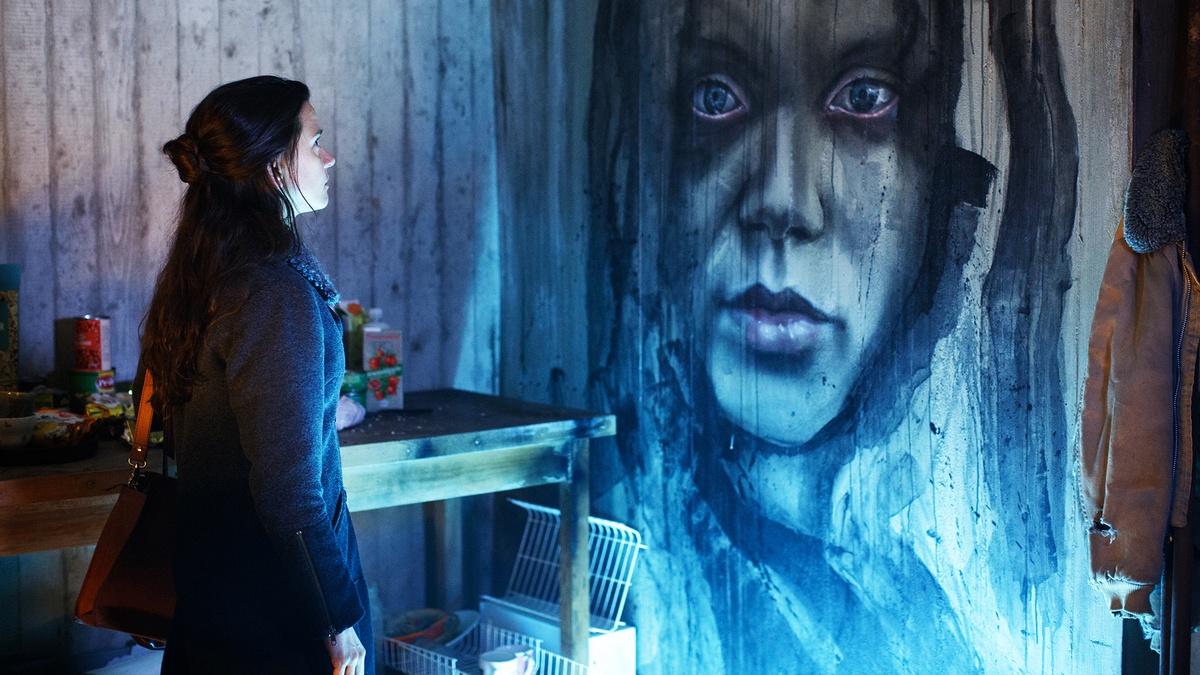 Updated February 8, 2021: Streaming Ends February 12, 2021 
In a twist for PBS, our latest binge-worthy series is not a British drama, but a hit thriller from Sweden: 
Modus. 
There are no familiar English accents or titles, just English…subtitles. We think you'll be hanging on every caption in this dark and wintry mystery.
Given the huge appetite for binge-watching and the re-make successes of Nordic productions – The Girl with the Dragon Tattoo, Let the Right One In, Wallander, and The Bridge (which became The Tunnel on PBS) – we're excited to put an original Swedish production in front of PBS members. After all, it's the mission of our programming to connect viewers to culture and history from around the world.
What makes Modus an icy breath of fresh air beyond the fact that it's set in December is that it's not a whodunnit. The very first episode reveals the cold-blooded serial killer (though not his identity). Driving this thriller are many questions of "why," as well as some unusual behavior by those close to the victims.
The audience knows who is doing the killing, but the protagonist Inger Johanne Vik (Melinda Kinnaman) does not. She's a criminal profiler and psychologist ­–she's even worked for the FBI in Washington, DC – but she's opted out of active duty and is promoting her new book. Circumstances and coincidence will draw Inger and her children – one of them a vulnerable teenager with autism – into the killer's path.
Faced with two murder victims discovered the day before and after Christmas ­– both prominent women within their professions ­–  a police detective turns to Inger for her expertise. The victims have not been sexually assaulted or robbed. What might have motivated the killings?  What, if anything, connects the cases?
Without revealing spoilers, we can say that an American religious sect plays a role in this mystery. So yes, there is some dialogue in this drama that doesn't require English speakers to read captions. Season 2 features American characters more prominently, so there are fewer captions to read in those episodes.
The eight-episode drama Modus is available to stream in its entirety for members of PBS stations as of Thursday, February 14, through the member benefit Passport. Join THIRTEEN today and use the THIRTEEN Passport benefit to watch online or via THIRTEEN Explore apps. ** Streaming Ends February 12, 2021 **
Modus Photo Gallery