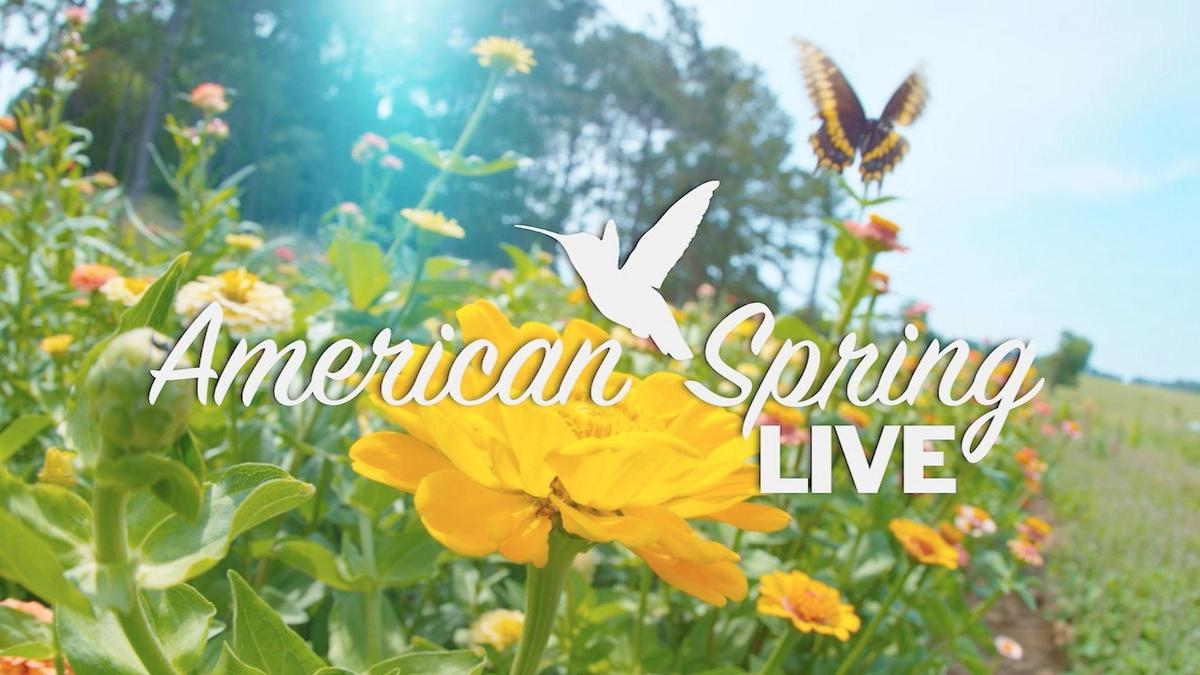 Updated April 16, 2019
On New York City blocks, in suburban developments and along rural lanes, the signs of spring are increasing with the temperatures. It's the most active time in the natural world for plants and animals, and to grant you a more sweeping view of the season's transformations, the PBS series NATURE – produced by THIRTEEN in New York City – is gearing up for American Spring LIVE.  Premiering April 29, 30 and May 1, the three-night live special on television and NATURE's Facebook page will show the change from winter to spring in real time from iconic locations across America.
Scientists partnering with the special are asking the public to help them better understand birth and rebirth, migration and the interdependence of species. Before, during and after American Spring LIVE, you can spring into citizen science projects that collect data contributing to important environmental research.
The limited-edition American Spring Live enewsletter will offer a weekly feature to guide citizen scientists and fans of NATURE on how to participate in their own communities, including what to observe and how to share helpful data to environmental research in the process. Sign up now for weekly updates through May 1.
Get your young ones involved in thinking about the environment at the free Cyberchase Green Family Fun Fair at the Museum of the Moving Image in Queens this Saturday, April 20. Families will participate in hands-on experiences such as making wind-powered cars, recycling games, and STEM activities.
Here are some American Spring LIVE citizen science projects that you can start at any time.
1. Track a Lilac
Take time to smell the lilac flowers in this phenology study that's also the easiest citizen science project to participate in. Go online to mark a map with the location you observed, respond yes or no to three descriptions of flowering, and your work is done!
Lilac shrubs are common across the nation and phenologists have been tracking their bloom since the 1950s. Practiced for thousands of years, phenology is an environmental science that measures the timing of the life cycle in plants and animals and determines how this relates to changes of season and climate.
Contribute to the historical record by getting involved with the project, here.
For easy-to-find lilac bushes in New York City, visit the collections in the New York Botanical Garden and Brooklyn Botanic Garden.
2. Bird Watching
You don't have to live near a nature preserve or even go outside to contribute data that will help the Cornell Lab of Ornithology scientists better understand bird behavior.
Celebrate Urban Birds
This is the only bird project that requires time outdoors. Can you contribute 10 minutes, three times in one month in a location that's half the size of a basketball court (about 50 feet by 50 feet)? If yes, the Cornell Lab of Ornithology wants your help identifying birds. The project is not restricted to dense city environments!
You'll need to print out five pieces of paper (one, ideally in color). Learn more and get involved via the NATURE site.
Battling Birds Cam
This activity can be done anywhere with internet access. Watch 10-second video clips of a bird feeder next to the Sapsucker Woods and pond in Ithaca, New York. By reporting what you see in an online survey, you'll help scientists research "displacement" – when one bird causes another to leave a feeder.
Learn more and get involved via the NATURE site.
Hawk Talk Cam
The Red-Tailed Hawk is one of the most widespread North American birds. On Cornell University's campus in Ithaca, NY, a 24/7 Red-tailed Hawk cam is trained on the nest of Big Red and Arthur. Citizen scientists are asked to observe 10-second archived clips and report on their behavior and vocalizations. As a bonus, you can also see events the researchers have captured on video – like the pair copulating on top of stadium lights!
Learn more and get involved via the NATURE site.
3. Monarch Caterpillars
One of the "Ten Best Picture Books of the Year" from 1969 remains a children's book favorite today: The Very Hungry Caterpillar, written and illustrated by Eric Carle. If you or your children have enjoyed the adventures of that caterpillar on his path to becoming a butterfly, consider getting involved with the Monarch Larva Monitoring Project.
Larva is another name for the caterpillar form that lasts 10 to 14 days in the monarch life cycle. This citizen science project focuses on the monarch breeding season and data collected will help conserve monarchs and their threatened migratory phenomenon.
A requirement is knowing where to observe a milkweed plant, a host of monarch life (two places are the New York Botanical Garden and Brooklyn Botanic Garden).
The project provides introductory instructional videos that describe how to identify eggs on milkweed plants, the five stages of larva growth, and more.
Get started via the NATURE site.
4. SciStarter Projects
NATURE's American Spring LIVE
has partnered with SciStarter, a community and project directory that connects millions of citizen scientists in the world.
SciStarter is the place to go if you have a specific idea of what kind of science you would like to support – or if you want to see as many citizen projects as possible. Create a free account and then search dozens of topics, or location, age group or even conditions under which you want to conduct research (from during a lunch break or nighttime to while fishing).
Learn more on the NATURE site.
---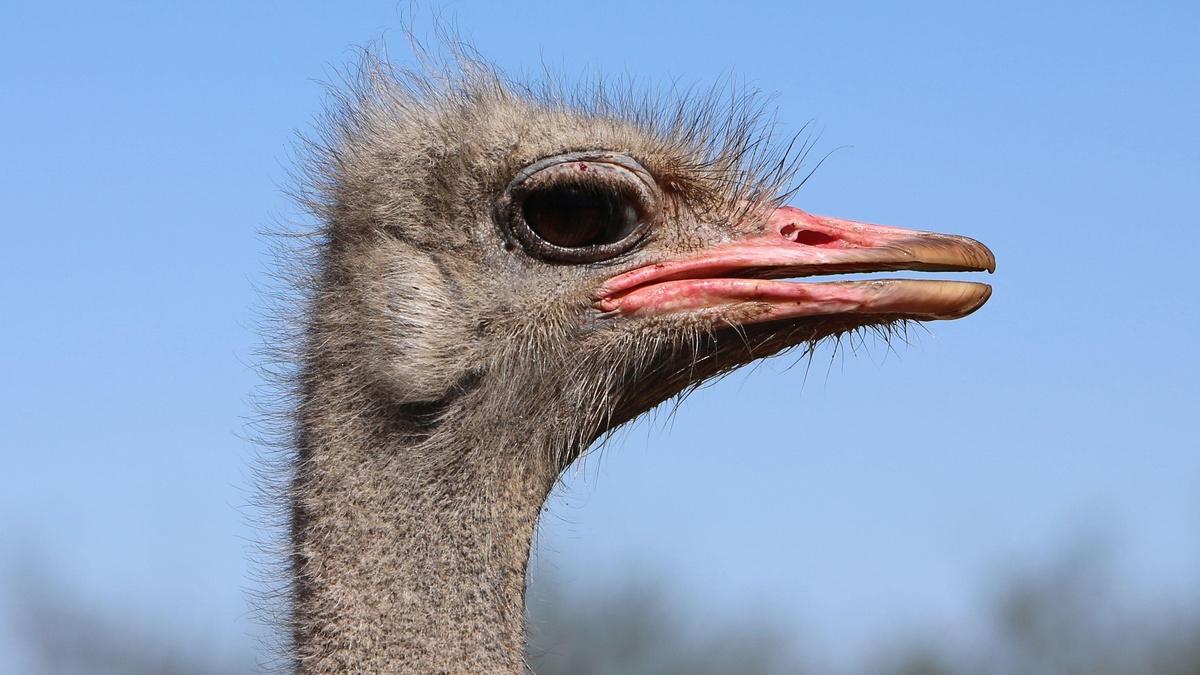 For more NATURE before the premiere of 
American Spring LIVE
on April 29, mark your spring calendar for Wednesday, April 17 at 8 p.m., for the encore of
Big Birds Can't Fly,
featuring the ostrich, emu, rhea, kiwi and cassowary.
Stream more NATURE episodes now.