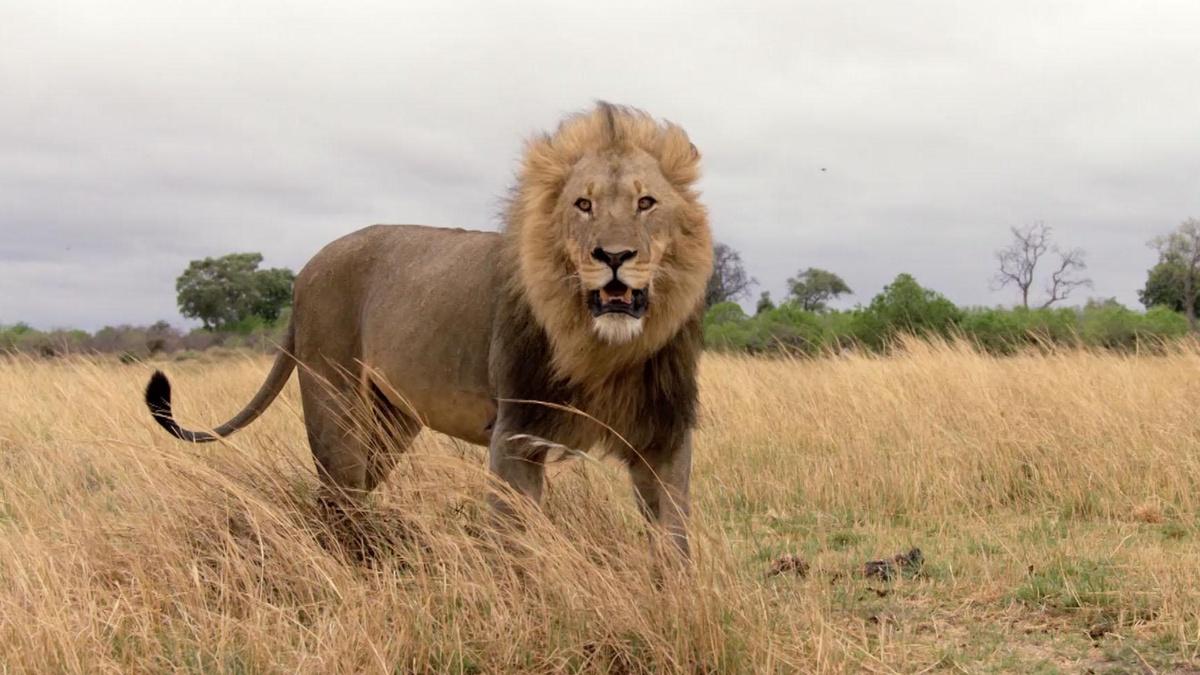 Now in its 38th season on PBS,
Nature
brings the wonders of natural history to millions of American viewers. The series – produced here at THIRTEEN – has won more than 700 honors from the television industry, the international wildlife film communities and environmental organizations, including 18 Emmys and three Peabody Awards. This wild new season uses both close-up studies and long-term research to better understand the natural world. We'll see what discoveries were made by observing one individual of a fascinating species; get close to a fiercely competitive oasis in Africa, and see how pioneering scientists working in vastly different environments contributed to a pivotal understanding of how an ecosystem survives.
Octopus: Making Contact
Wednesday, October 2, 8 p.m.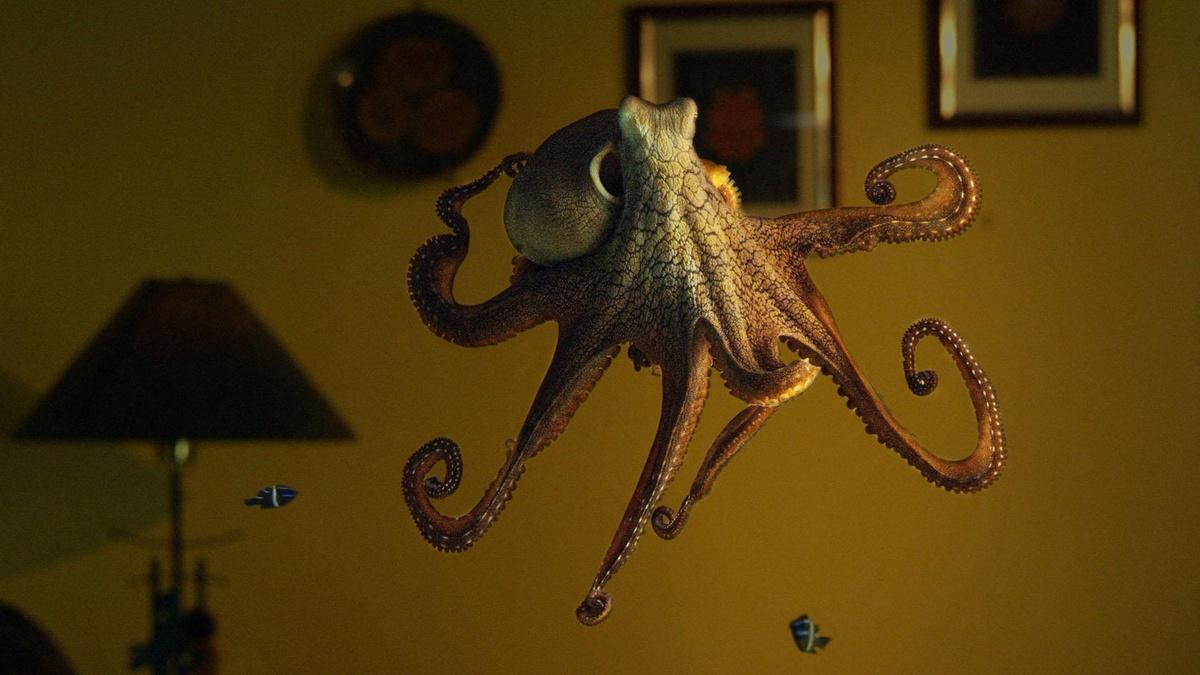 The extraordinary octopus has provided the inspiration for science fiction's most provocative and mysterious extraterrestrials. Adding to their allure, octopus videos have gone viral on the internet, showcasing daring aquarium escapes, playful ocean encounters with humans, and more. Researchers are now discovering the extent to which these highly intelligent animals are individual personalities, able to recognize faces and interact with others – a surprising adaptation for an animal once thought to live an asocial existence.
Octopus: Making Contact kicks off Nature's new season. The film follows Dr. David Scheel, a professor of marine biology at Alaska Pacific University in Anchorage, as he raises and studies a day octopus (day is one of approximately 300 octopus species) in a tank in his home with assistance from his teenage daughter Laurel.
The Scheels call her Heidi, and the octopus bonds with them, recognizing their faces and showing excitement when they come near, playing with Laurel and watching TV with her. Scheel observes Heidi's ability to change color, solve puzzles, use tools and escape through small spaces, linking his discoveries to octopus findings from around the world.
"Octopuses followed a different evolutionary path, making them different from all other intelligent animals on this planet," Scheel says in the film. "I am less intrigued by the differences and more interested in our similarities. It's been a privilege to have a relationship with such a strange and wonderful creature."
The Serengeti Rules
Wednesday, October 9, 8 p.m.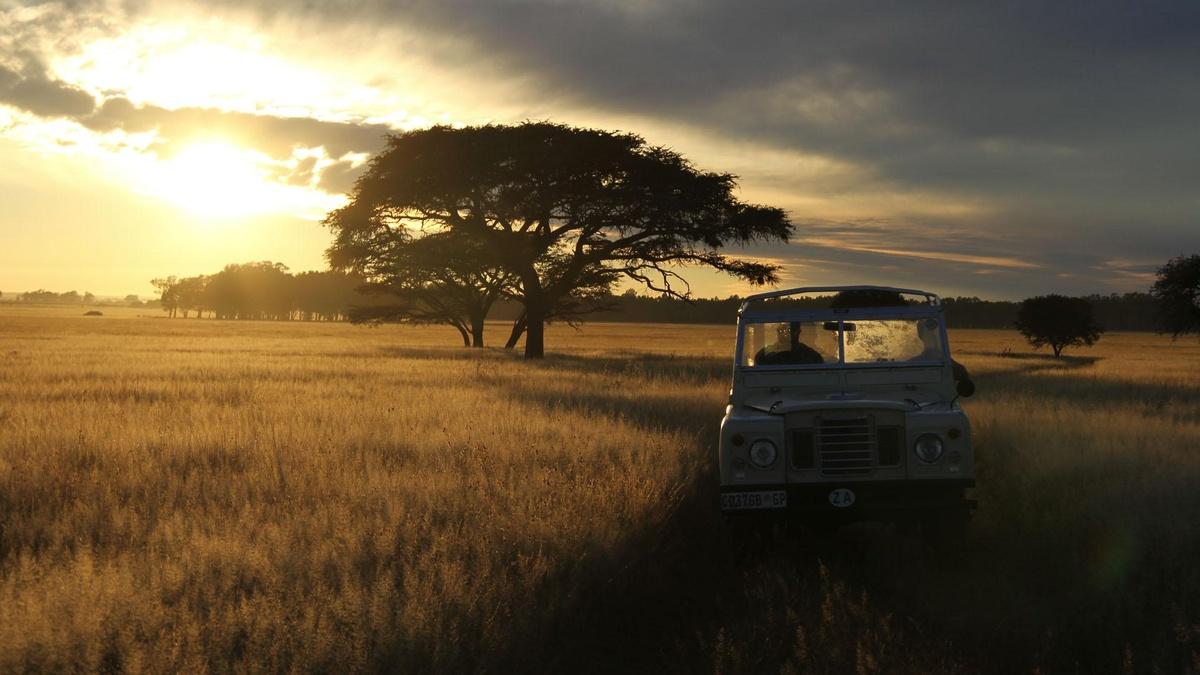 Travel back in time with a pioneering group of scientists whose discoveries have transformed our understanding of how nature works. Based on the book
The Serengeti Rules
, the award-winning film introduces five scientists who study the "keystone" species — from sea otters and wolves to the humble wildebeest – that keep entire ecosystems in balance. Now in the twilight of their eminent careers, these unsung heroes of modern ecology share stories of their adventures and offer new hope for restoring our world.
Undercover in the Jungle
Wednesday, October 16, 8 p.m.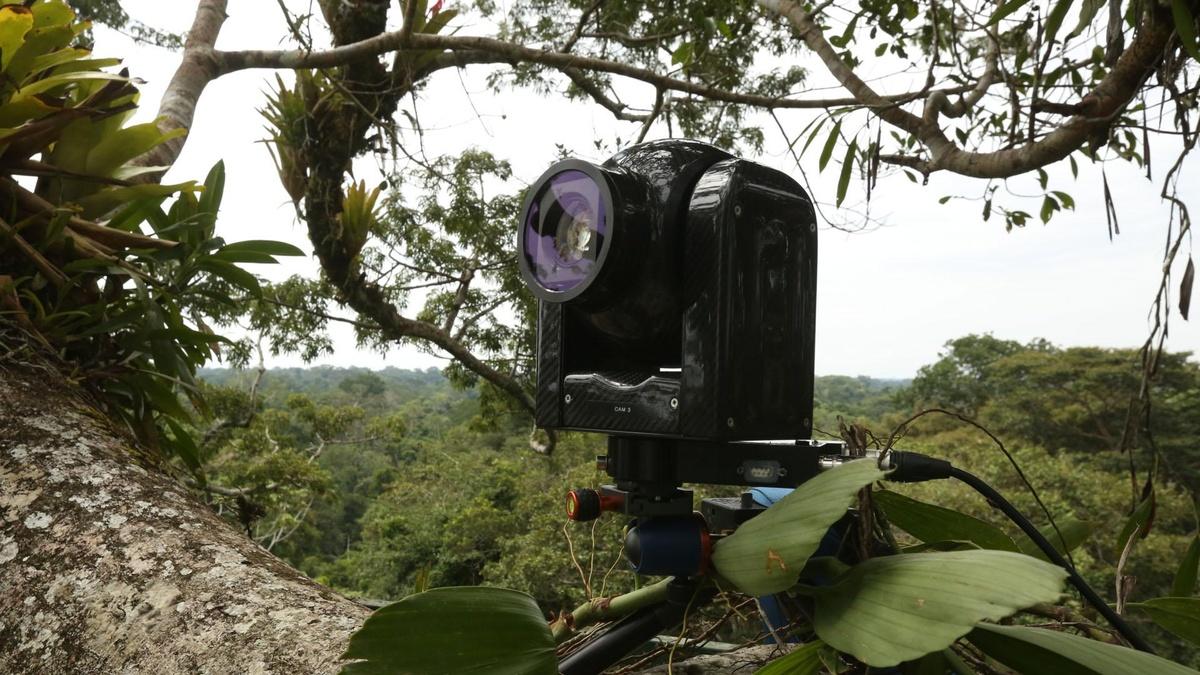 Humans have never set eyes on parts of this jungle – until now. Go undercover with a film crew on a perilous journey to the untouched wilderness in the Amazon rainforest. From agile pygmy marmosets and boisterous howler monkeys, to solitary pumas and mesmerizing leaf-cutter ants, meet the remarkable animals carving out a life in this incredible tropical world.
Okavango: River of Dreams: Miniseries
Wednesday, October 23 – November 6, 8 p.m.

The Okavango Delta is an unlikely oasis and lush paradise in the middle of a hostile desert in Southern Africa that connects and supports a wide array of creatures. Experience the wildlife of this unique ecosystem in a three-part miniseries by award-winning filmmakers Dereck and Beverly Joubert (
Nature: Soul of the Elephant
), who have lived in the Okavango for 35 years. F. Murray Abraham narrates.
The first episode, Paradise (Oct. 23, 8 p.m.), follows a lioness severely injured by a buffalo in the Upper Okavango River as she tries to survive in the swamp alone and hunts to feed her cubs.
Limbo (Oct. 30, 8 p.m.) journeys into the "Middle World," the delta of the Okavango River, where a hyena and a warthog family help protect each other from lions, leopards, and other predators.
Inferno (Nov. 6, 8 p.m.) reveals the landscape and wildlife of the Lower Okavango River, where the land is baked dry by the scorching sun, but herds of zebra and wildebeest still migrate to the dry plains in search of the precious salt they need.
Nature episodes will be available to stream following each broadcast via the Nature website (pbs.org/nature)and the THIRTEEN Explore app (thirteen.org/explore). Visit the Nature website for full episodes, behind-the-scenes content, teacher's guides, and more. Join the conversation on social media using the hashtag #NaturePBS.