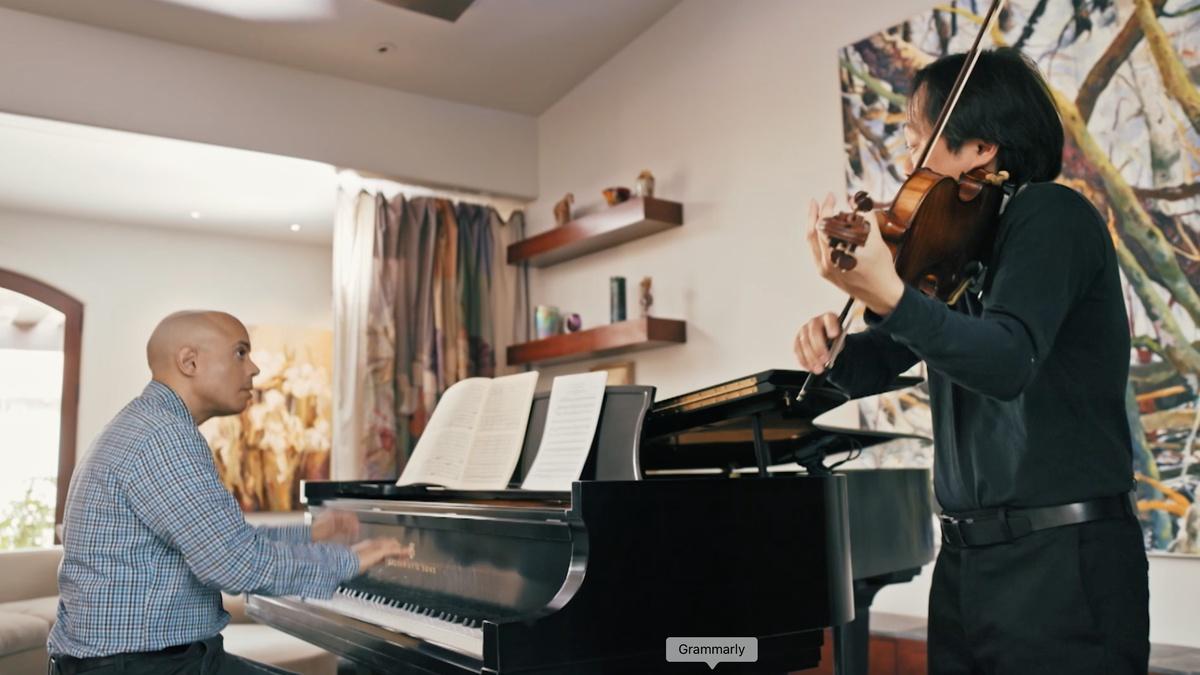 Preview Season 2 of Now Hear This.
Virtuoso violinist Scott Yoo, Chief Conductor and Artistic Director of the Mexico City Philharmonic, is a curious musician who is willing to go the distance to understand the music he plays and conducts. In the Great Performances classical music miniseries Now Hear This , Yoo tracks down the histories of classical music masterpieces and meets fellow musicians to unravel mysteries and gain insights to even well known composers and their works. The second season will air Fridays at 9 p.m., September 18-October 2.
Each episode focuses on a great composer, tracing the creative process and lasting impact of their masterpieces while exploring little known or recently discovered works and new music they inspired. In Series 2, join the Maestro as he meets acclaimed virtuosos, local musicians, music historians, and other charismatic characters on his travels through North America and Europe, connecting the classics to the contemporary – and enjoying the local culture along the way.
Yoo describes the series as "Anthony Bourdain meets classical music."
Haydn: King of Strings
Friday, September 18, 9 p.m.

When Joseph Haydn visited England, he was so taken with "God Save the King" that he wanted to write an anthem for Austria's monarch. Host Scott Yoo discovers how Haydn borrowed folk music from Scotland, Hungary and Austria to create his "Emperor Quartet." Yoo and guest violinist Geoff Nuttall reveal how Haydn created the string quartet format, providing an inside look and deeper appreciation for the genre. Haydn went on to write more great string quartets than any other composer. (Did you know he and Mozart were friends?)
Places visited: Eisenstadt, Rohrau and Vienna, Austria; Fertod, Hungary; London; Charleston, SC.
The Schubert Generation
Friday, September 25, 9 p.m.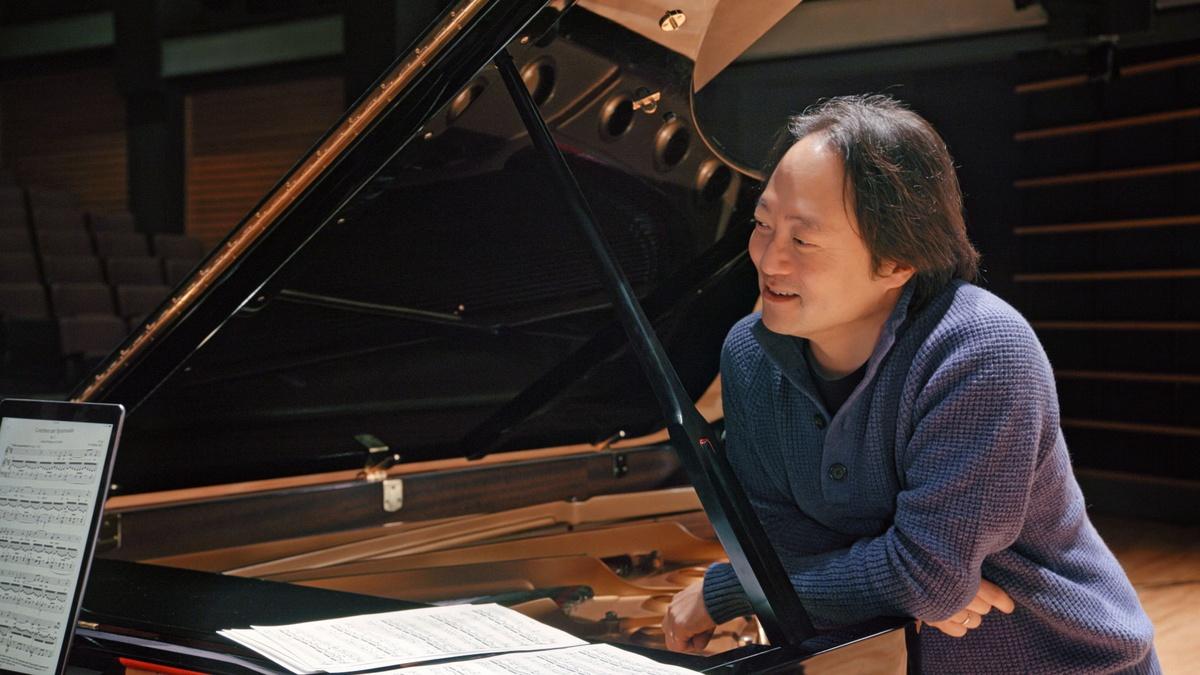 Franz Schubert composed 1,500 works, but his genius wasn't recognized until after his tragic death at 31. The Vienna native never found success in his hometown, then the world's musical capital. Host Scott Yoo goes to today's musical capitals to meet tomorrow's most promising artists – all of them Schubert's age during his career – to understand Schubert's life through some of his greatest music and learn what it takes for a young classical artist to make it in the 21st century.
Places visited: New York City and rural New York; Montreal and rural Quebec; Philadelphia, PA.
Becoming Mozart
Friday, October 2, 9 p.m.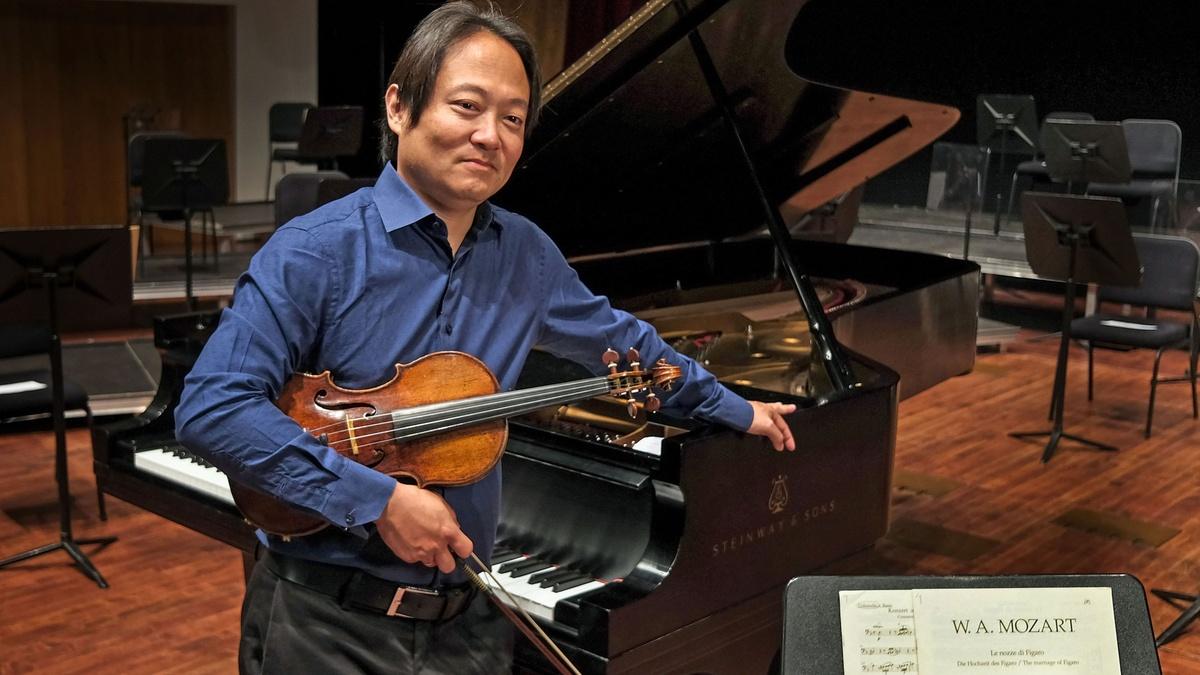 Host Scott Yoo invites piano phenomenon Stewart Goodyear to his Festival Mozaic in California to play Mozart's titanic 20th piano concerto as Mozart himself would have done it: directing the orchestra from the piano while improvising the solos. To do that, Yoo must teach Goodyear to conduct. And Goodyear, one of the only classical concert pianists with this improvisational skill, will have to find his inspiration to become Mozart.
Places visited: San Luis Obispo and rural California.
Inside the Mind of a Genius: Beethoven
A fourth episode on Beethoven will air in 2021. Stay tuned!
Who is Scott Yoo?
Yoo is the Chief Conductor of the Mexico City Philharmonic, Music Director of Festival Mozaic, Conductor of the Colorado College Music Festival, and the Founder of the Medellín Festicámara, a chamber music and social program in Colombia. He has conducted the London Symphony, Royal Scottish National Orchestra, L'Orchestre Philharmonique de Radio France, Yomiuri Nippon Orchestra, Seoul Philharmonic, Dallas Symphony and San Francisco Symphony, among many others.
---
As live music venues remain closed and travel is restricted due to the pandemic, you can still enjoy music and virtual tours through THIRTEEN's broadcasts and streaming video. Explore more Great Performances episodes, here, and all our Arts and Music programs, here.