Broadcast Premieres
Get ready to see and hear Céline Dion, Roberta Flack, Renée Fleming, J'Nai Bridges, Rissi Palmer, Joni Mitchell and more make the soundtrack to Women's History Month!
Céline Dion in Concert
Céline Dion Taking Chances World Tour – The Concert airs Thursday, March 16 at 8 p.m. (see more weekend dates).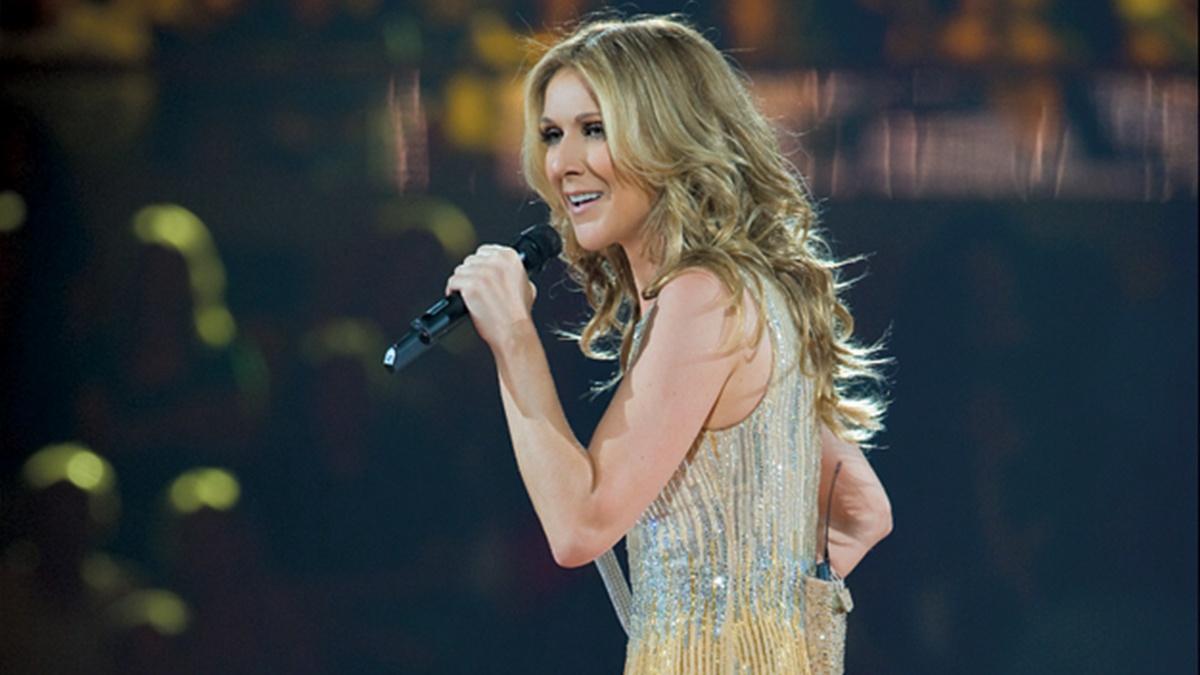 The incredible voice of French-Canadian singer Céline Dion is a gift to the world, and fans were when
Dion announced in December
that she has a rare neurological disease called Stiff Person Syndrome (SPS). Her 2023 tour plans are called off but she – and new music she wrote – will appear in a theatrical film this May:
Love Again
! First, take a deep breath and soak up her energy in this international concert film from 2008-09. Then, send all those good vibes back to her. The film captures magical moments from the pop music superstar's sold-out world tour, featuring "My Heart Will Go On" and other hit songs. Celine demonstrates she is a true show woman, giving herself entirely onstage to her audience.
The tour followed her first concert residency in Las Vegas ("A New Day…"), which was the most successful Vegas residency ever, in which she performed more than 700 nights in front of audiences totaling nearly 3 million people.
Opera Stars in The Hours
Great Performances at The Met: The Hours. Friday, March 17, 9 p.m.; pbs.org/gperf.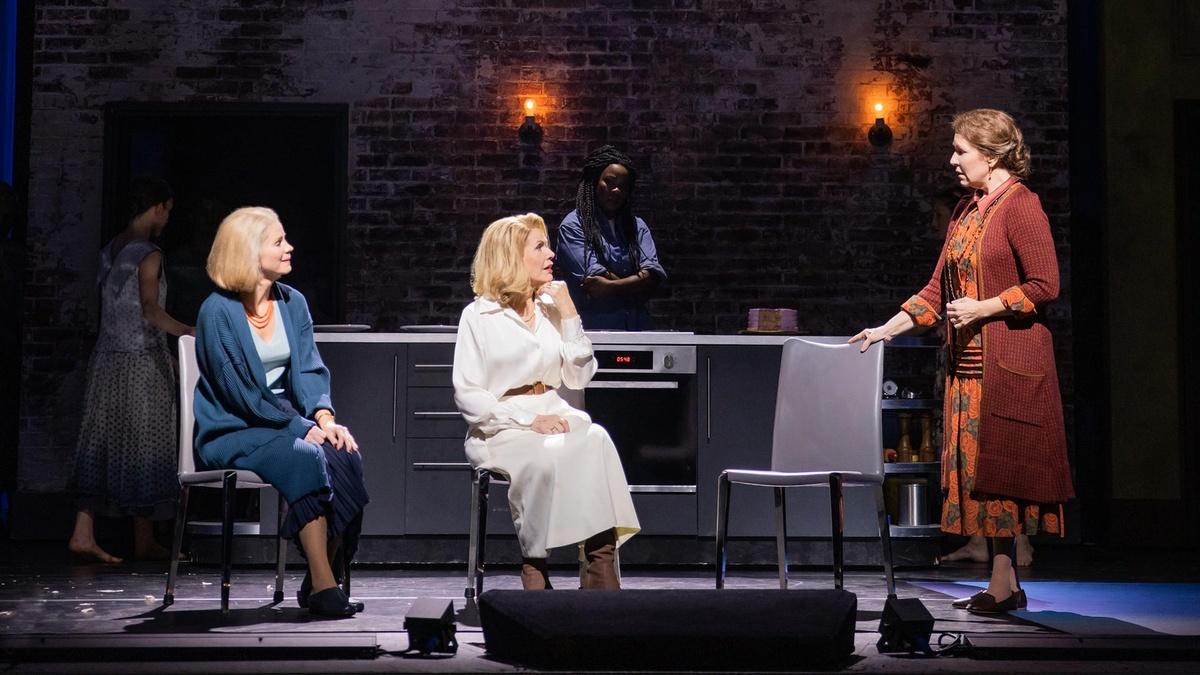 The opera superstars Renée Fleming, Kelli O'Hara and Joyce DiDonato help raise the curtain on Season 17 of
Great Performances at The Met
in a primetime broadcast performance on March 17. When the
The Hours
had its world premiere at the Metropolitan Opera in November 2022, The New York Times declared it "New York City's opera event of the fall" and marked soprano Renée Fleming's highly anticipated return to the Met. The new opera by Pulitzer Prize-winning composer Kevin Puts has a libretto adapted by Greg Pierce, adapted from Michael Cunningham's novel of the same name.
Inspired by Virginia Woolf's novel Mrs. Dalloway and the 2002 Oscar-winning film, The Hours follows three women from different eras who grapple with their inner demons and their roles in society. Phelim McDermott directs with Met Music Director Yannick Nézet-Séguin conducting.
Join us for the broadcast of this "stunning triumph" (Variety), hosted by Christine Baranski and also starring mezzo-soprano Denyce Graves and soprano Sylvia D'Eramo.
Stars In the Making
American Masters: In the Making. Friday, March 24, 9 p.m.; pbs.org/americanmasters.
J'Nai Bridges shares how her life led her to singing in this San Francisco Opera video profile.
Six-time Tony Award winner Audra McDonald hosts an American Masters film that spotlights two performers who are breaking down barriers in the music industry. Mezzo-soprano opera singer J'Nai Bridges pays tribute to George Floyd in "A Knee on the Neck." Country artist Rissi Palmer works on her latest album while uplifting the voices of other BIPOC women country performers.
In the Making is a documentary shorts series from American Masters and Firelight Media which follows eight emerging cultural icons – creators who bring insight and originality to their craft – on their journeys to becoming masters of their artistic disciplines. Watch Season 1 of In the Making now on the American Masters site.
Joni Mitchell
Gershwin Prize for Popular Song: Joni Mitchell. Friday, March 31, 9 p.m.

We end our Women's History Month programming with a bang on March 31! Singer-songwriter extraordinaire Joni Mitchell receives The Library of Congress Gershwin Prize for Popular Song in a star-studded tribute featuring Annie Lennox and other music greats. After getting her start in coffee shops, Joni Mitchell went on to set a new standard, marrying music and lyrics with such songs as "Both Sides, Now." While her early material is often categorized as "folk," she became a household name with music that defies categorization and have led peers such as David Crosby to call her the best songwriter of modern times.
Encores and Streaming
Roberta Flack
American Masters: Roberta Flack streaming on-demand and airing Friday, March 31, 10:30 p.m. [originally scheduled for 10 p.m.]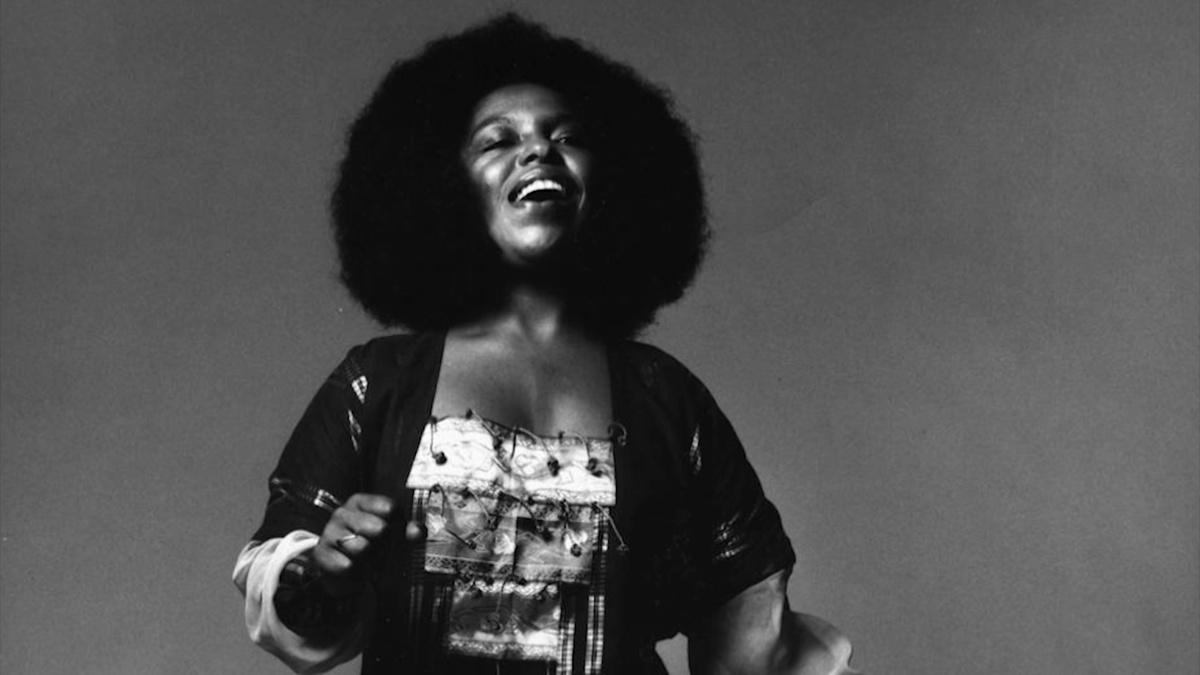 Follow music icon Roberta Flack from a piano lounge through her rise to stardom in this new film that premiered in January on THIRTEEN. From "The First Time Ever I Saw Your Face" to "Killing Me Softly," Flack's virtuosity was inseparable from her commitment to civil rights. Detailing her story in her own words, the film features exclusive access to Flack's archives and interviews with Rev. Jesse Jackson, Peabo Bryson and more.
Jessye Norman and Kathleen Battle's Historic Concert, Revisited
Great Performances: The Magic of Spirituals streaming on-demand.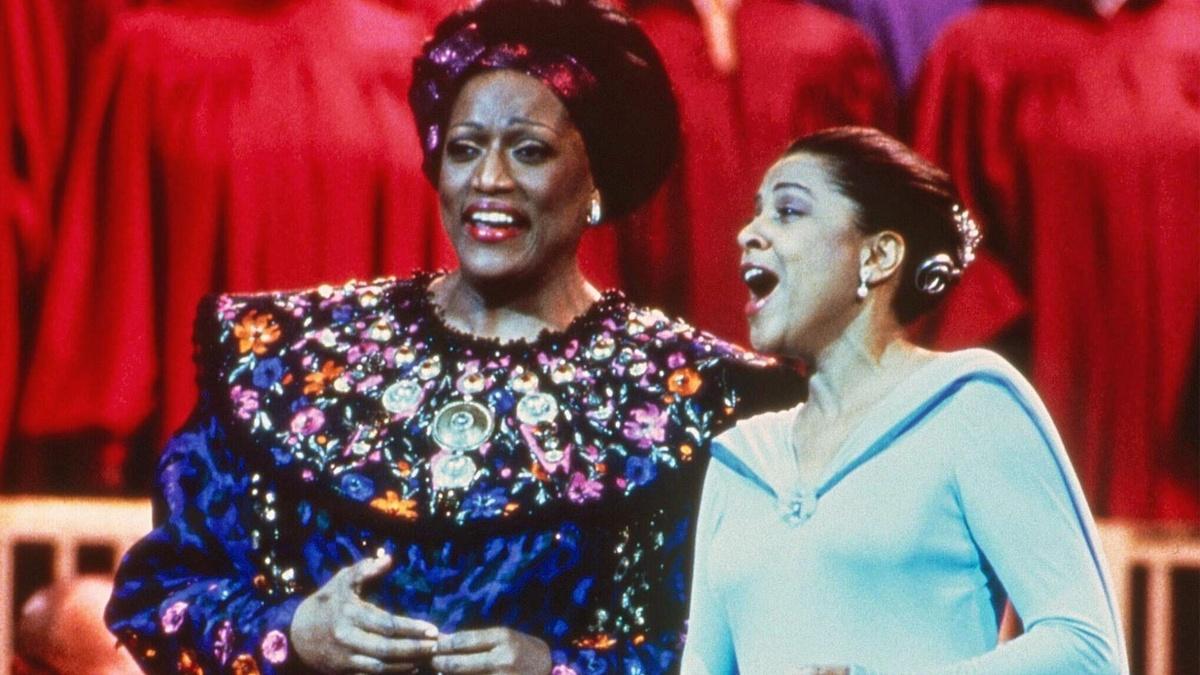 Discover the behind-the-scenes story of opera divas Jessye Norman and Kathleen Battle's famed concert at Carnegie Hall on March 18, 1990, in
Great Performances: The Magic of Spirituals
, which premiered on February 24. With legendary African American contralto
Marian Anderson
in attendance, many wondered if the two singers would compete or join forces and sing together. Showcasing extended excerpts of Norman and Battle in performance, the documentary examines the preparation required and the historic concert's enduring impact.
New interviews and reminiscences are featured from the concert's producer Peter Gelb (currently Met Opera General Manager), soprano Angel Blue, author and playwright Darryl Pinckney, arranger and composer Evelyn Simpson-Curenton, Harlem Gospel Singers' founder Queen Esther Marrow, Fisk Jubilee Singers Musical Director Paul T. Kwami, and jazz and opera singer Jocelyn B. Smith.
Denyce Graves
The HistoryMakers: An Evening With Denyce Graves streaming on-demand.
Enjoy a rare look into the life mezzo-soprano, Denyce Graves, recognized worldwide as one of today's most exhilarating vocal stars. In this program that premiered in 2005, Graves reveals how her talents catapulted her from the inner city of Washington, D.C. to the majestic halls of the New York Metropolitan Opera and other notable opera house throughout the world.
HistoryMakers is a nonprofit committed to preserving and making widely accessible the untold personal stories of both well-known and unsung African Americans.
Buffy Sainte-Marie
American Masters: Buffy Sainte-Marie: Carry It On, streaming on-demand with the member benefit THIRTEEN Passport.

Experience the story of the Oscar-winning Indigenous artist from her rise to prominence in New York's Greenwich Village folk music scene through her six-decade groundbreaking career as a singer-songwriter, social activist, educator and artist. This film premiered on THIRTEEN on November 22, 2022.
Ella Fitzgerald
Ella Fitzgerald: Just One of Those Things, streaming on-demand with the member benefit THIRTEEN Passport.


Though she is not a living legend and passed in 1996, we did want to include the great Ella Fitzgerald – "First Lady of Song", "Queen of Jazz", or "Lady Ella" – in our Women's History Month music roundup because the opportunity to stream the documentary Ella Fitzgerald: Just One of Those Things takes its final bow on July 4, 2023. The film follows the six-decade journey of the extraordinary performer as her sublime voice transforms the tragedies and troubles of her life into joy. Interviewees include Tony Bennett, Johnny Mathis, Smokey Robinson and Fitzgerald's son, Ray Brown, Jr.
More Women's History Month Highlights
International Women's Day is celebrated March 8 and our

THIRTEEN app

will feature a special International Women's Day selection in March to highlight dramas from around the world, driven by "strong female leads." Stream these with the member benefit

THIRTEEN Passport

.

During March, the PBS Kids animated show Xavier Riddle and the Secret Museum includes a time travel visit to a girl who grew up to be a famous woman. Airing weekdays at 1:30 p.m., see inventors, explorers and all kinds of people in the Xavier Riddle and the Secret Museum lineup.

Music legends and stars are helping us celebrate Women's History Month with a roar this March. Raising the bar in songwriting, singing, performance and pure professional achievement, the artistry of these living legends is a perfect way to celebrate Women's History Month. Be inspired and stay positive with the best television in broadcast premieres, encores and on-demand streams that showcase excellence and the stories of how these women pursued their passion.