Updated January 31, 2022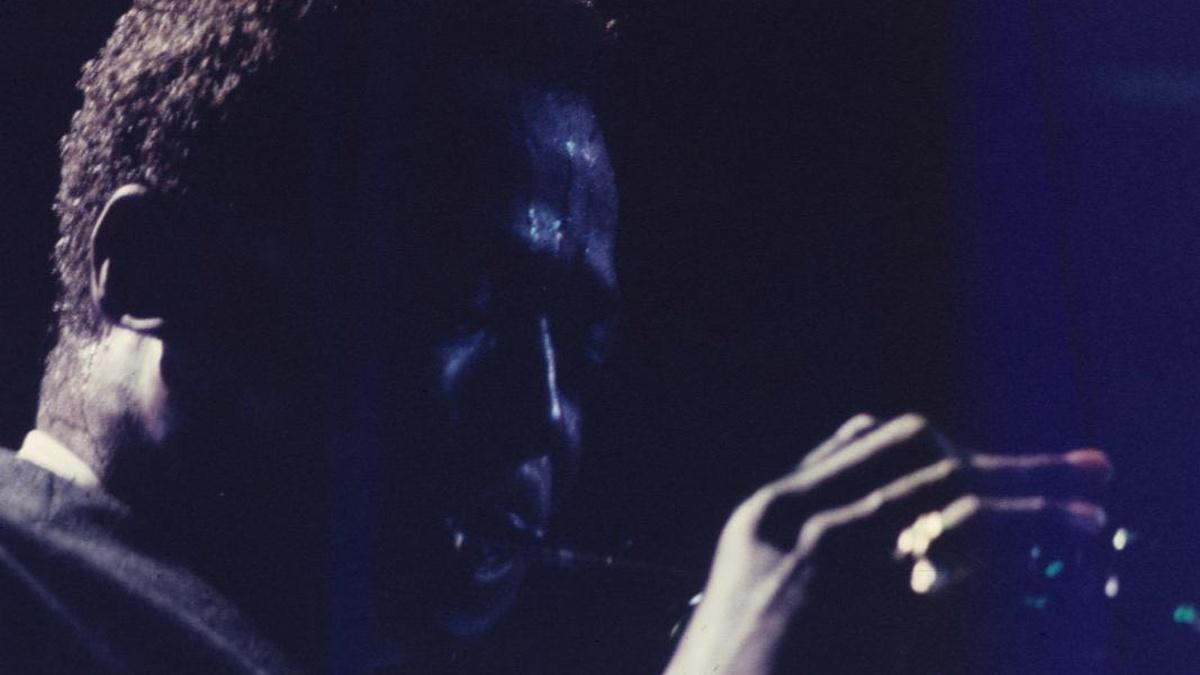 American Masters – Miles Davis: Birth of the Cool
receives an encore on THIRTEEN, Friday, February 25, 2022, at 9 p.m. See more
Black History Month 2022
premieres and encores.
Trumpeter, bandleader, the very embodiment of cool. The central theme of Miles Davis's life was his restless determination to break boundaries and live life on his own terms. Widely regarded as one of the most influential and respected figures in music, he was an inspiring collaborator, a cultural icon, and an innovator – in everything from bebop to cool jazz, modern quintets, orchestral music, jazz fusion, rock 'n' roll, and even hip-hop.
Peabody- and Emmy Award-winning filmmaker Stanley Nelson (Boss: The Black Experience in Business, The Black Panthers: Vanguard of the Revolution) tells the story of this beloved musical giant in Miles Davis: Birth of the Cool, which premiered on American Masters in 2020 in honor of Black History Month. The film takes its name from Davis' compilation album of 1957 and won a Grammy nomination itself.
With full access to the Miles Davis Estate, the film – which earned a Grammy nomination in the "Best Music Film" category – features never-before-seen footage, studio outtakes from his recording sessions, rare photos, and new interviews with close friends, fellow musicians, collaborators, and scholars. Quincy Jones, Carlos Santana, Clive Davis, Wayne Shorter, Davis's first wife Frances Taylor, his son Erin Davis, and Ron Carter are just a few of the luminaries weighing in on Davis's remarkable career and complicated personal life.
Born in 1926, Davis (d. 1991) enjoyed a privileged upbringing in Illinois as the son of a dentist, though his family's wealth didn't shield him from the racism of the Jim Crow era. He began playing the trumpet at age 13, and in 1944, at age 18, was invited to play with Billy Eckstine's swing band alongside Charlie Parker and Dizzy Gillespie – an experience that inspired him to move to New York to be a part of the city's vibrant jazz scene.
Miles Davis: Birth of the Cool delves into the music legend's six-decade career, from his days as a Juilliard student and his time in Paris – where he rubbed shoulders with Picasso and Sartre – to his Newport Jazz Festival debut in 1955, the development of his signature sound on recordings with his famous quintet (which featured a young John Coltrane), his collaborations with pianist Gil Evans, his shifts to new musical paradigms in the 70s and 80s, and historic performances with such music greats as Prince and Quincy Jones.
How Miles Davis Recorded "So What"? from Kind of Blue (1959):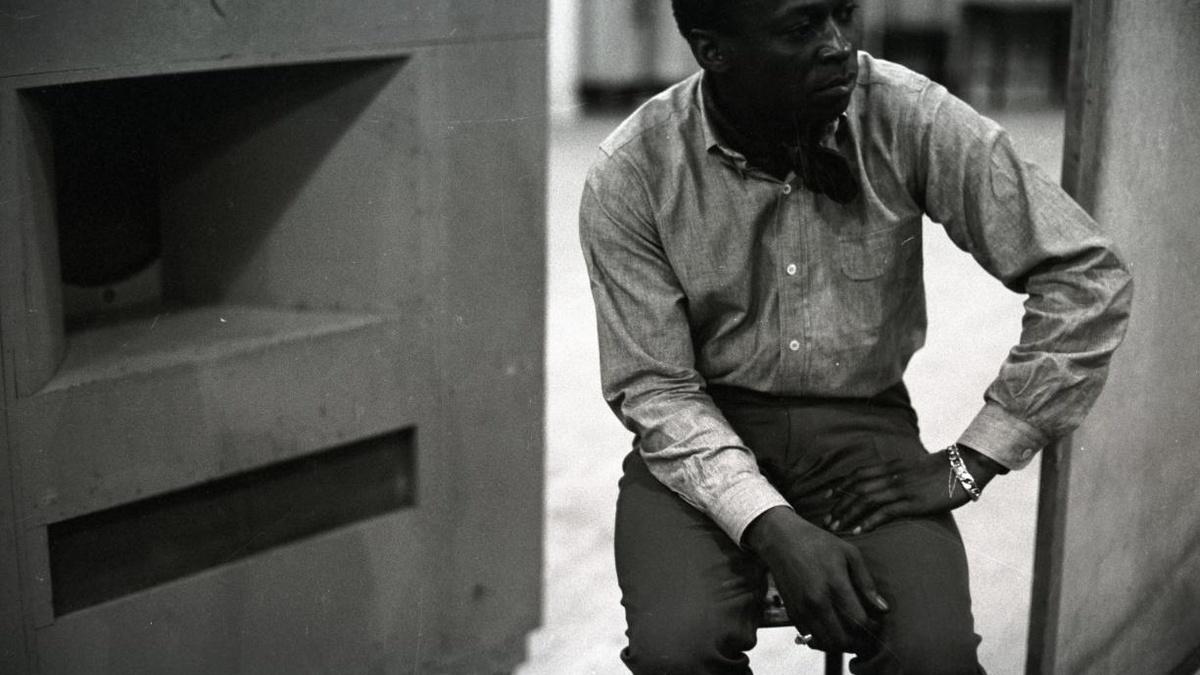 "He didn't even have sheet music for it," recalls drummer Jimmy Cobb of the recording session for "So What?" with Miles Davis. Musician Joshua Redman says "It changed the sound of jazz."
---
In addition to tracing Davis's boundary-breaking musical triumphs – such as his chart-topping 1959 album Kind of Blue, widely cited as the bestselling jazz record of all time – the film takes a hard look at the mythology surrounding the legend.
"The story of Miles Davis has often been told as the tale of a drug-addled genius. You rarely see him portrayed as a man who worked hard at honing his craft and deeply studied all forms of music. An elegant man who could render ballads with tenderness yet hold rage in his heart from the racism he faced throughout his life," says Nelson.
American Masters – Miles Davis: Birth of the Cool will be available to stream following the broadcast via the American Masters website and the THIRTEEN Explore app. Join the conversation on social media using the hashtag #MilesDavisPBS.
"Don't play what's there. Play what's not there." – Miles Davis