WNET's very own Leandro Mejia, a self-proclaimed public media superfan, writes a monthly column of his must-see recommendations on THIRTEEN. Check out his suggestions for new and encore programs you won't want to miss. To expand your vocabulary, click on the hyperlinked words for a definition.
---
While winter takes its penultimate Parthian shots, THIRTEEN springs forth with media to melt the madness! March is Women's History Month, which showcases American Masters' web series, Inspiring Woman. This list recognizes women who inspire, too.
Treasures of New York: Museum of the City of New York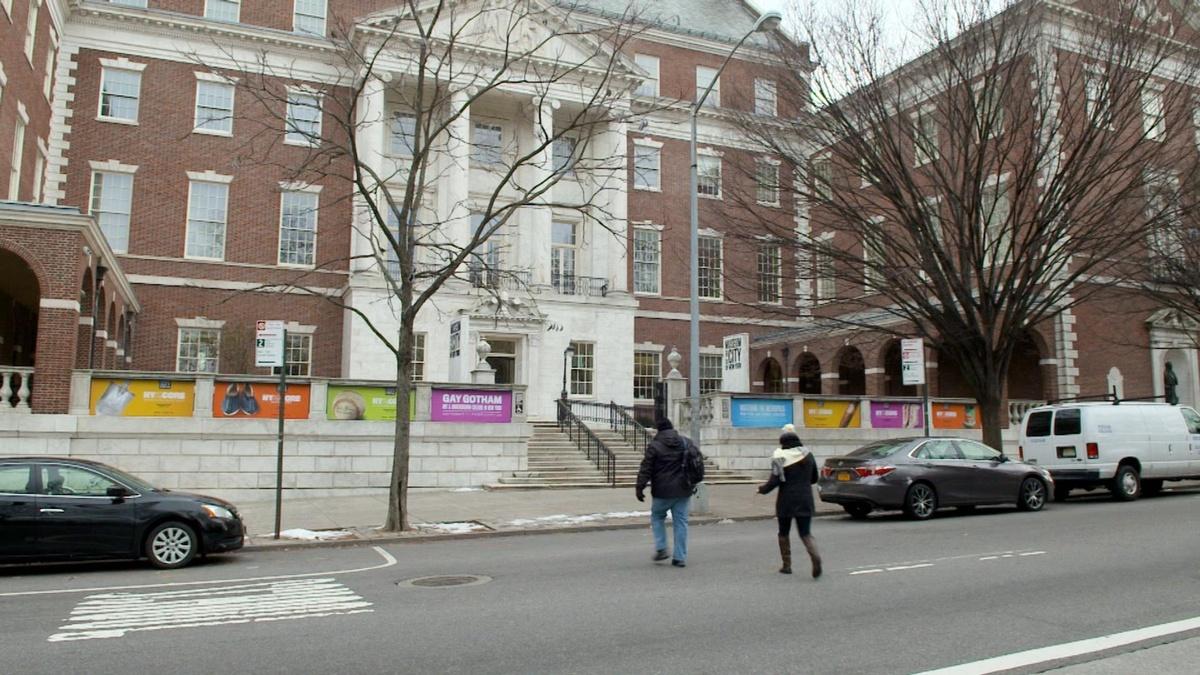 March 4 at 7PM
This offering with the city's 
antistrophic
 title, showcases the hundreds of thousands of artifacts that have 
agglomerated
 in its 400-yr old history.
Watch online now.
Secrets of the Dead: The Alcatraz Escape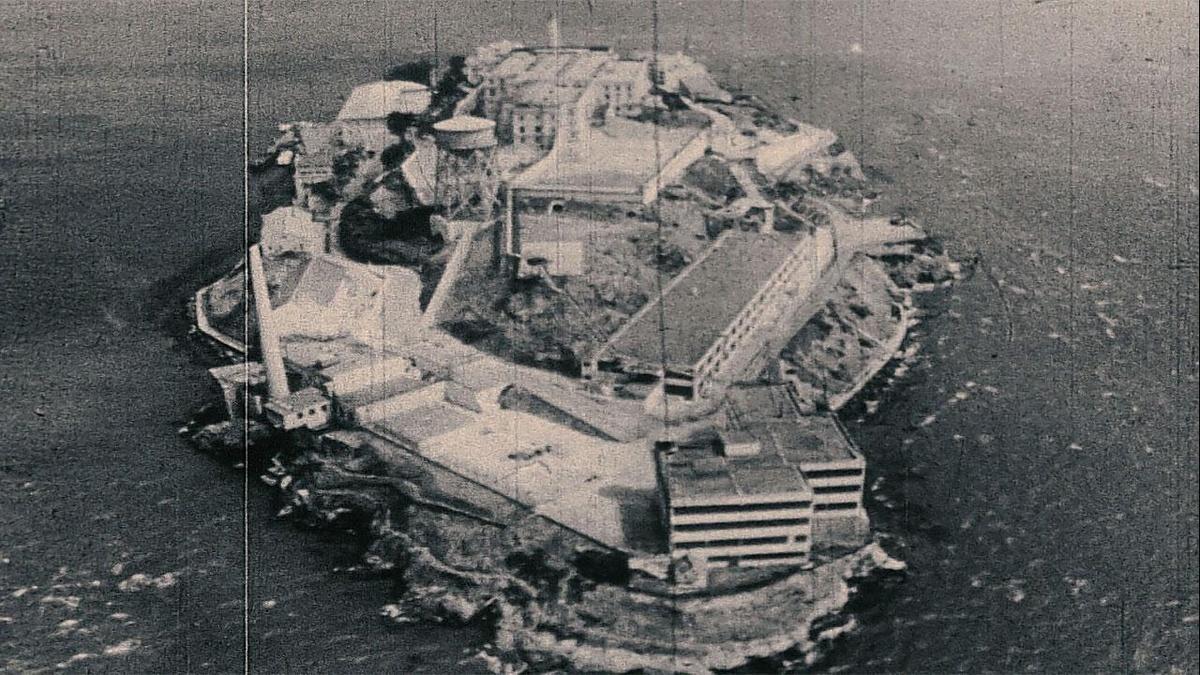 March 5 at 9pm
.
How did three men in the early 1960's abscond from the infamous 
pelagic
 prison? A 
troika
 of scientists from the Netherlands attempt to find out, while avoiding becoming Flying Dutchmen — 
Lost
,
 Into Darkness
 — of the sea.
 M
ay the Force be awakened in them (yes, obligatory JJ. Abrams puns)!
Mister Rogers: It's You I Like

March 6 at 8PM
Fred Rogers was like Steve Rogers — an American Captain of comprehension, possessing a conscientious ken for kids' formative needs, something definitely not make believe! His Capraesquebonhomie was unapologetically indefatigable and a keystone in the arch vaulting the halls of public learning. From the show's berceuse introduction to the the lenityof his language, inculcated equanimity for all, especially those in one's vicinity (word derived from Latin for "neighbor," and, with minor spelling differences, still alive in Spanish and Italian as the selfsame). See who will appear on the 50th anniversary show.
Treasures of New York: Irish Catskills: Dancing at the Crossroads
March 11 at 7PM
I have long been aware (thanks to the PBS special Make 'Em Laugh) about the Jewish Catskills holiday enclave, but did not know that there was a parallel Hibernian holiday spot as well!
Rikers–What's Next?
March 12 at 9PM
Consummate newsman Bill Moyers returns with a follow-up documentary on the infamous detention facility (you can still watch <em>Rikers, which aired in May 2017). Supplement your learning on the carceral crisis by also viewing a certain episode on THIRTEEN's long-running Saturday meridian media The Open Mind (from whence I learned about carceral in the first place!)
Little Women: A Timeless Story

March 11 at 8PM
Get a gander this March, of the March sisters coming-of-age story by literary "Woman Who Inspires," Louisa May Alcott. The program is hosted by Rebecca Eaton, executive producer of Masterpiece, and preps audiences for the premiere Masterpiece's three-part Little Women, premiering in May.
Treasures of New York: "Great Museums: Elevated Thinking – The High Line in New York City"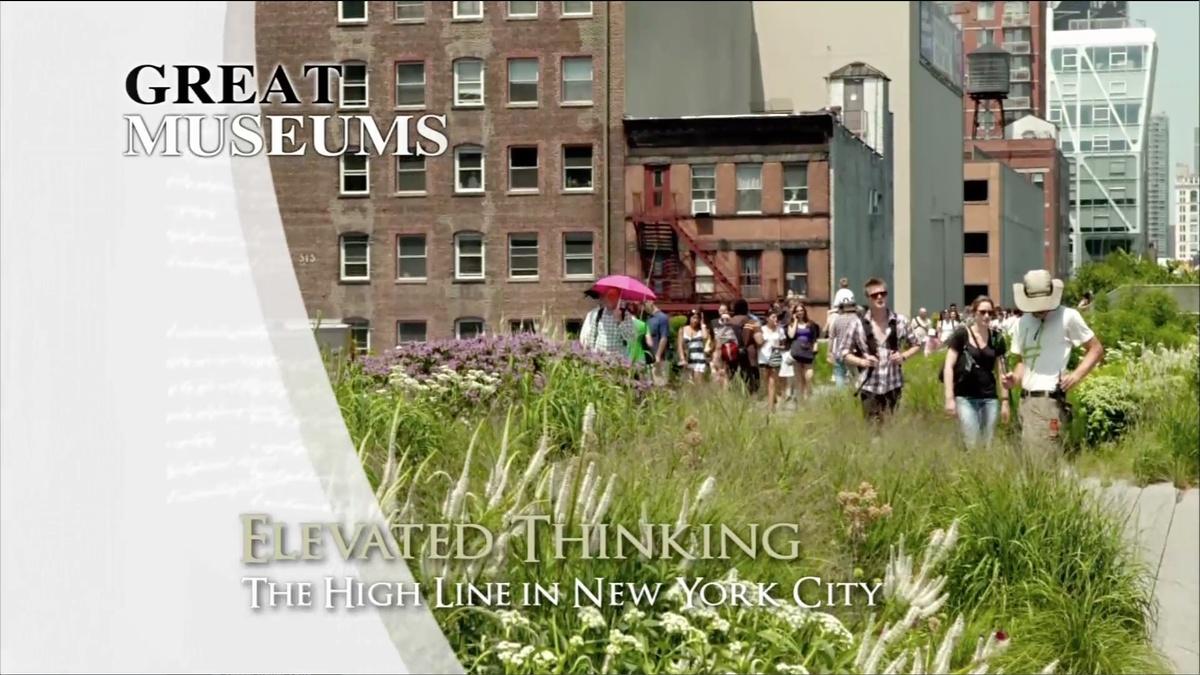 March 18 at 7PM.
Narrated by actress Susan Sarandon, this offering might satisfy "the Hunger" you may have for both park 
ambulations
 and art-seeking, as this public space meanders Manhattan's Meatpacking District, Chelsea Art District, and Hell's Kitchen. Jeez, "Louise," that's a lot acreage!
WWII Mega Weapons: The Tunnels of Okinawa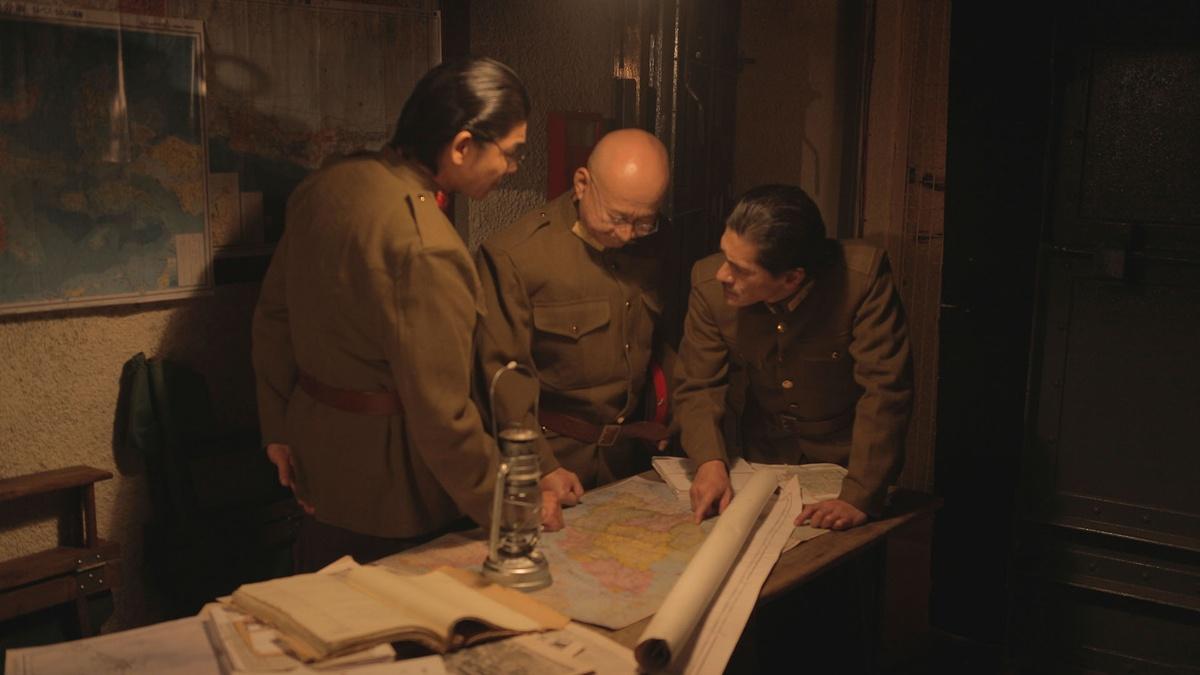 Access to this video is a
benefit for members through
March 21 at 9PM
This episode 
disinters
 details on Imperial Japan's insular 
stygian
 strategy.
Mankiller
March 24 at 1PM
Ms. Mankiller was undeniably a "Woman Who Inspires," becoming the first female Principle Chief of the Cherokee Nation in 1985. Meanwhile, the United States, of which the Cherokee nation is an 
enclave
, has yet to have its own female (Commander in) Chief.
Independent Lens: Dolores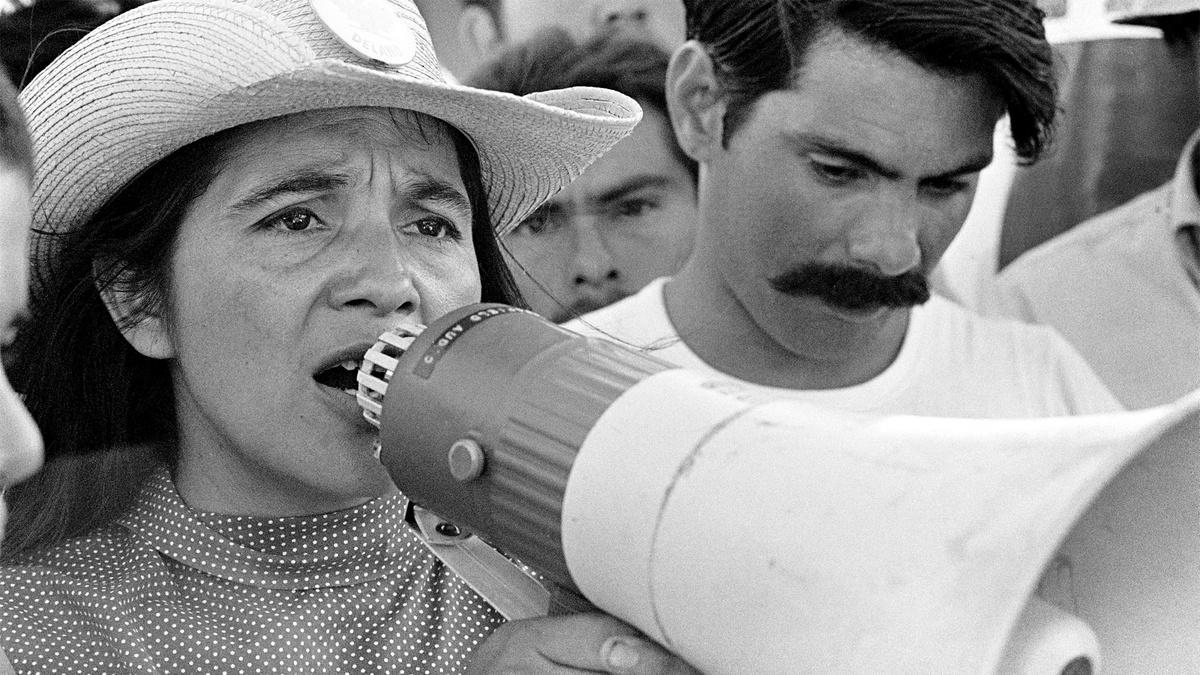 March 27 at 9PM
The aptly-named labor leader's 
dolorous
travails
 encompassed the often-intertwined racial and labor spheres. This "Woman Who Inspires" is, to borrow an apropos term from a recent award-winning movie, a hidden figure, hidden no more. Dolores Huerta co-founded the first farmworkers union with Cesar Chavez.