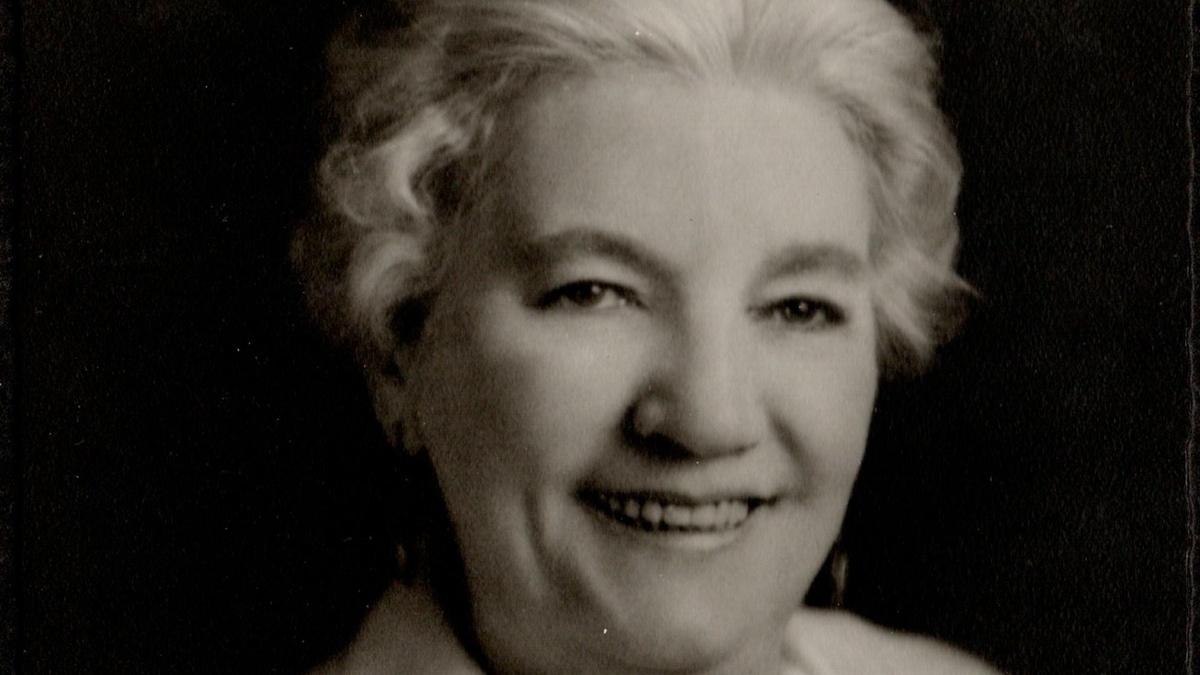 American Masters – Laura Ingalls Wilder: Prairie to Page premieres Tuesday, December 29 at 8 p.m. on THIRTEEN.
The Little House book series by Laura Ingalls Wilder has been a favorite of children, teachers, and parents around the world for over 80 years. Young readers are spellbound by the plucky heroine and her life on the frontier. For teachers, the autobiographical coming-of-age novels set across the Midwest in the late 1800s are the perfect primer on the settling of America, written by someone who was there.
The eight bestselling novels – originally published in the 1930s and 1940s, with a ninth book published posthumously – soared to even greater heights of popularity in the 1970s and 80s thanks to the Emmy-winning TV series Little House on the Prairie that continues to enjoy a devoted fan following today, including self-proclaimed Bonnetheads.
Laura Ingalls Wilder and the Little House books have also inspired museums, libraries, a U.S. postage stamp, stage adaptations, historic highways, a LauraPalooza conference attended by fans and scholars, and a crater on Venus.
Laura Ingalls Wilder: Prairie to Page
As Wilder fans celebrate the 85th anniversary of the publication of
Little House on the Prairie
,
American Masters
is pleased to premiere
Laura Ingalls Wilder: Prairie to Page
.
Directed and produced by Emmy® Award winner Mary McDonagh Murphy (Harper Lee: American Masters), the film explores the cultural legacy and complicated history of the unlikely author – a Midwestern farm woman who published her first novel at age 65 – and reveals how she transformed her early life into enduring legend, a process that involved a little-known collaboration with her daughter Rose.
Victor Garber (Happiest Season) narrates, with Tess Harper (Tender Mercies) as the voice of Old Laura and Amy Brenneman (Judging Amy, The Leftovers) as Rose.
Featuring never-before-published letters, photographs and family artifacts, the documentary explores the context in which Wilder lived and wrote, as well as the true nature of her personality. Wilder's life differed greatly from the Laura we see in her books and the TV series.
Original interviews include Caroline Fraser, who won a Pulitzer Prize for Prairie Fires: The American Dreams of Laura Ingalls Wilder; Wilder historian William Anderson; authors Louise Erdrich, Roxane Gay, Lizzie Skurnick, and Newbery Award winner Linda Sue Park; and actors from the beloved TV series Little House on the Prairie, including Melissa Gilbert (Laura Ingalls Wilder), Alison Arngrim (Nellie Oleson), and Dean Butler (Almanzo Wilder).
Though Wilder's stories emphasized real life and celebrated stoicism, she omitted the grimmer and contradictory details of her personal history: grinding poverty, government assistance, deprivation, and the death of her infant son.
Laura Ingalls Wilder: Prairie to Page
reveals the truth behind the bestsellers, and also offers historical perspective from scholars on Wilder's racist depictions of Native American and Black people, which have stirred controversy in recent years and made her less appealing to some readers, teachers, and librarians.
"I am constantly amazed by how much more there is for me to learn about Ingalls because I've had the opportunity to come at the Little House story from so many different angles in so many different ways," Melissa Gilbert said in a recent interview.
"When you read Wilder's books as an adult, you find more depth, you find more sadness, you find more reality in her books," Pamela Smith Hill, author of Laura Ingalls Wilder: A Writer's Life and editor of Wilder's New York Times bestselling memoir, says in the film.
---
American Masters – Laura Ingalls Wilder: Prairie to Page will be available to stream following the broadcast on our American Masters program page, via the American Masters website (pbs.org/americanmasters) and the THIRTEEN Explore app (thirteen.org/explore). Join the conversation with "Bonnetheads" on social media using the hashtag #AmericanMastersPBS.