The rich histories, vibrant spirit, and diversity of Latinx art, music and culture will be featured on THIRTEEN in July in two
Great Performances
episodes and
The Latin Experience
– a series of non-fiction and dramatic short films – runs the gamut from gritty reality to magical realism.
Latin Music and Legacy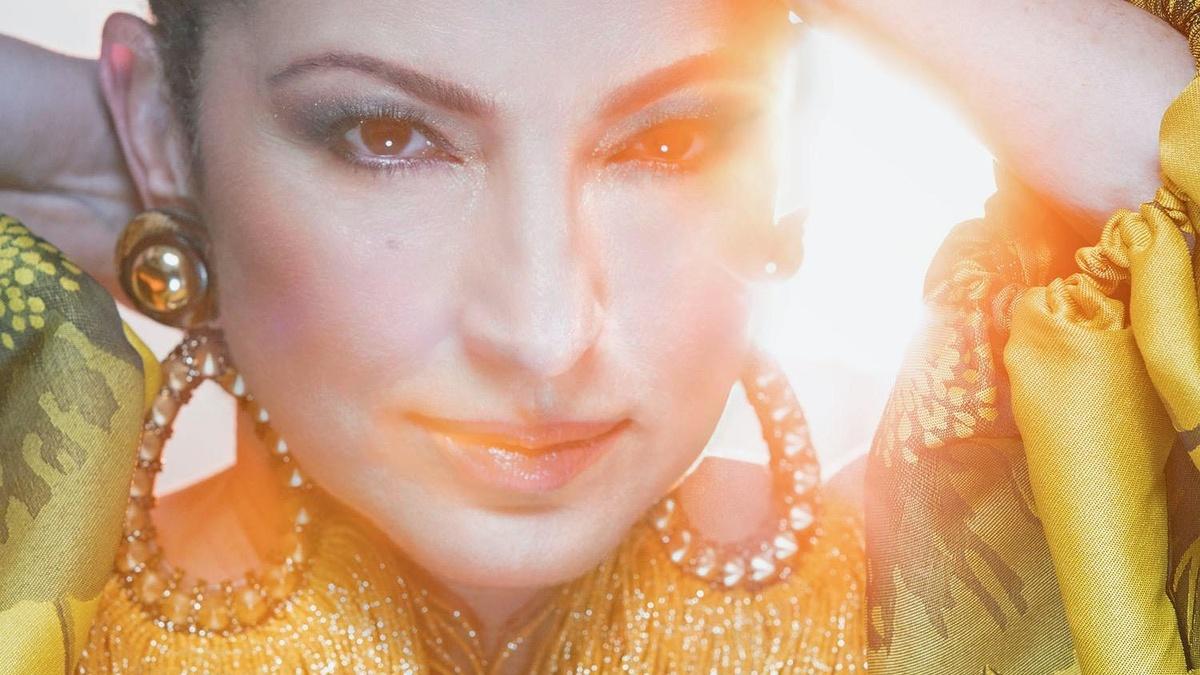 Great Performances
shines a light on Brazilian music and Latin jazz in two new documentaries.
GRAMMY Award winner and Cuban American Gloria Estefan tours Brazil to explore her love for Brazilian music and its influence on her own musical heritage in Gloria Estefan: Sangre Yoruba (Friday, July 9, 9 p.m.). Sangre is "blood" in Spanish, and as in English, also stands for lineage and kinship. Yoruba is a large ethnic group in western Africa, and the Yoruba diaspora in Cuba and Brazil have had a huge cultural influence in those countries and well beyond. Join Estefan as she travels through three of Brazil's most influential cities – Rio de Janeiro, São Paulo, and Salvador – discussing the history of Samba music genre and its many variations. Featuring interviews, live performances, and regional celebrities like Maria Rita, Carlinhos Brown, and Jorge Arãgo, the film looks at the origins of Brazilian music and iconic sites that have inspired artists around the world. Watch the episode now.
GRAMMY nominee and singer/percussionist Sheila E. hosts
Roots of Latin Jazz
(Friday, July 16, 10 p.m.), a special co-presentation of
Great Performances
and Latino Public Broadcasting's
VOCES
, examining the variety of Latin American music with the Raíces Jazz Orchestra (learn more about the orchestra on this
review on LatinJazzNet by Raul Da Gama
).
Featuring Latin GRAMMY-winning producer and percussionist Tony Succar and musician, producer, and educator Dr. Pablo Gil, the film reveals the unity between jazz music and Latin culture. Showcasing original compositions and arrangements of jazz standards, such as "Eye of the Hurricane" by Herbie Hancock and "Mas que Nada" by Jorge Ben and performed by Anaadi and the Raíces Jazz Orchestra, the film features GRAMMY-winning artists Richard Bona and Anaadi, among others. Location sequences capture the vibrancy of cities in the U.S., Peru, Spain, Brazil, and Cuba.
Both Great Performances programs will also stream on the series website (pbs.org/gperf) and the THIRTEEN app (thirteen.org/anywhere).
The Diversity of Latinx Stories in the U.S. and Puerto Rico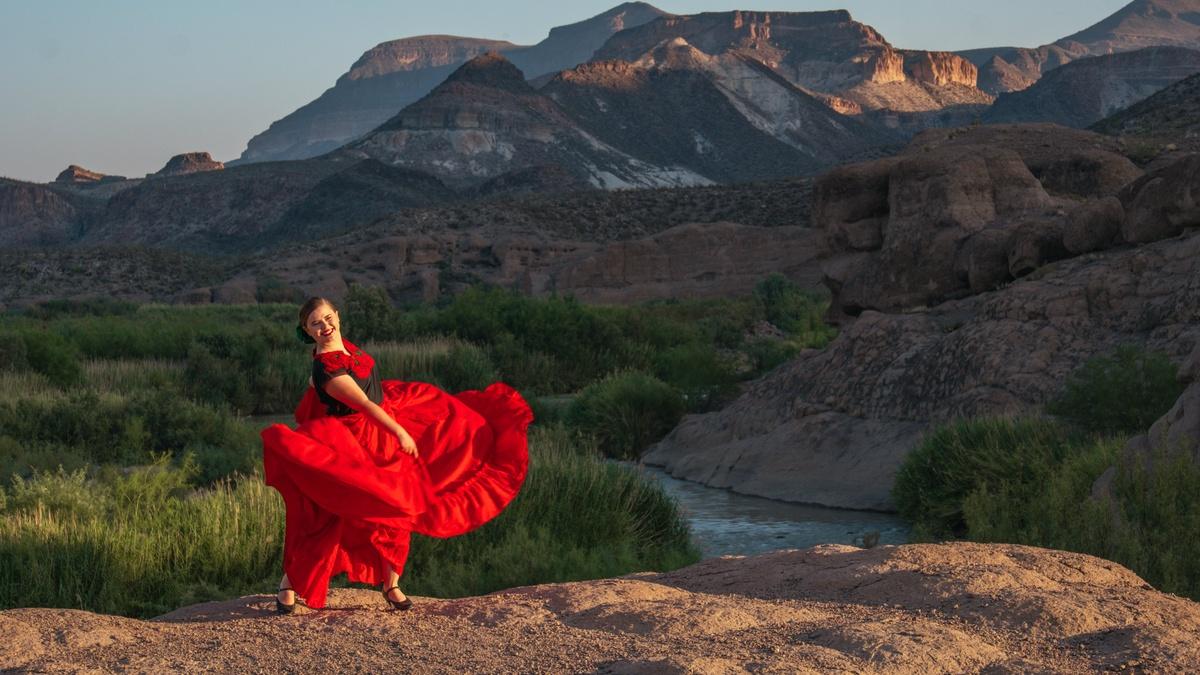 The three-part series
The Latino Experience
(Tuesday, July 6-20, 9 p.m.) showcases 13 non-fiction and fiction short films exploring the diversity of the Latino/a/x community across the United States and Puerto Rico. The arrival of her first menstrual cycle leads a teenage girl to conclude she is dying in "
Death and Deathability: A Period Piece
." Trailblazing LGBTQ couples compete at the World Latin Dance Cup in
"Dear Queer Dancer."
Social justice, Spanglish, and traditional printing techniques intersect in
"La Tienda
,
"
profiling Latinx letterpress printers Daniela del Mar and Camila Araya Pérez.
PBS NewsHour's Beyond the Canvas series spotlights some of Mexico's most prominent actors, filmmakers, chefs, and street artists, in Modern Mexico (Thursday, July 29, 10:30 p.m.), including Roma star Yalitza Aparicio and chef Gabriella Cámara, owner of the Mexico City restaurant Contramar.