It was at this crucial moment that New York City's National Educational Television (NET), the precursor to WNET and the PBS network, launched the public television series Black Journal, produced by Black talents. Premiering on June 12, 1968, the first episode included the recently widowed Coretta Scott King speaking that very day at Harvard University, a progress report on Dr. Martin Luther King's Poor People's Campaign, and a study of the African American political reaction to Robert Kennedy's assassination, which had occurred that week.
Black Journal's broadcasts spanned 1968 to 1977 and 59 episodes from the series are available to stream for the first time, thanks to The WNET Group's participation in The American Archive of Public Broadcasting.
TUNE-IN! 📣 Access the historic @ThirteenWNET public affairs series 'Black Journal' and scholar-curated exhibit "Televising #BlackPolitics in the #BlackPower Era: 'Black Journal' and 'Soul!'" in the AAPB –> https://t.co/z9hji3sNly #pubmedia #BlackJournalism #BlackTelevision pic.twitter.com/Jv28B2cDGc

— American Archive (@amarchivepub) July 8, 2020
William Greaves and Lou House were the first hosts of Black Journal. The second season was hosted by Tony Brown, along with guest hosts such as poet Nikki Giovanni and entertainer Diahann Carroll. Guests included political figures as varied as Louis Farrakhan, Shirley Chisholm, Jessie Jackson, and the prime minister of Guyana; cultural luminaries like Nina Simone and Lena Horne; scholars like Angela Davis and editors of Jet and Ebony magazines. Live performances from artists like Sister Sledge were often part of the show.
Today at The WNET Group, we are proud to have two women from two generations who contributed to the rich programming and rediscovery of Black Journal: Roz Davis, Vice President, Media & Broadcast Operations; General Manager, THIRTEEN; and Winter Shanck, The WNET Group Archivist. They share the story of this groundbreaking series in their own words, below.
Watch 59 Black Journal episodes on the The American Archive of Public Broadcasting, a collaboration between WGBH and the Library of Congress. Three Black Journal episodes from 1968 and 1969 can be streamed right here on THIRTEEN.
More than 300 episodes from the WNET Group are currently streaming in The American Archive of Public Broadcasting, including those from New York Voices, The 51st State, and Assignment America. The 15 episodes of the Dynamics of Desegregation (1962-1963) are also available on THIRTEEN.
Preserving Black Media History
By Winter Shanck, The WNET Group Archivist
On July 7, 2020, The American Archive of Public Broadcasting, a collaboration between public media station WGBH and the Library of Congress, released 59 historic episodes from WNET's Black Journal (1968-1977) series for streaming.
The origins of Black Journal began after the signing of the Civil Rights Act of 1967. The need for representation of Black Americans in media arose when in 1968, the National Advisory Commission on Civil Disorders (commonly known as the Kerner Commission) issued a blistering report on race relation in America, which in particular pointed out the near total absence of minority images in the media.
As a direct response, WNET's predecessor, National Educational Television (NET), launched the new monthly program Black Journal. From its inception it was touted as a program produced by and about Black Americans, and its goal was to report on "…the achievements, the concerns and the attitudes of the nation's Negro citizens" and "to bridge the gap between the white and black communities."
At its premiere in 1968, The New York Times said that Black Journal "turned out to be one of the most exciting new television shows of the season." The Times went further to state, "'Black Journal' is a thoroughly professional piece of work and the commercial networks should be ashamed for not having thought of it first."
Airing through 1977, the program eventually ran weekly and had both 30- and 60-minute versions. It won many awards – an Emmy, Peabody, and Russwurm among them – and nurtured an important group of young talent, many of whom became senior producers and reporters. After 1977, these programs languished on 2" videotape, which made them inaccessible to WNET staff and the viewing public for the next 30-plus years.
In 2009, when The American Archive of Public Broadcasting was in its infancy, a call was put forth to all public media companies across the nation to dig into their archive to see if they had any existing media that was created during and/or about the Civil Rights Era. Being the Archivist at WNET, I knew that the company produced and owned a treasure trove of media that fit within this theme. The WNET Archive participated in this research and development pilot project, locating more than 50 episodes of Black Journal. This project allowed this collection of media to be cataloged with descriptive information for the first time.
After identifying the media, the second phase of the American Archive Pilot Project was to preserve these programs for future generations. These episodes of Black Journal were pulled from storage at the Library of Congress and transferred to a broadcast quality videotape that could be accessed by producers and put on-air immediately. Once the new copies were received by the company, a digital file was created for each episode. These digital copies, which are now available for streaming, were donated to The American Archive of Public Broadcasting in 2014 as an additional donation to the American Archive Digitization Project.
The Making of Black Journal
By Roz Davis, Vice President, Media & Broadcast Operations and General Manager of THIRTEEN
When it was announced that Black Journal joined the American Archive of Public Broadcasting, my first thought was, "OMG! I worked on that series." My second thought was, "OMG! You are old!" Looking back, I now realize how my first job in television production shaped many aspects of my life.
I joined Black Journal in September 1972 at the beginning of their production season. The staff was small, so multi-tasking was a given. Being involved from inception to execution of an idea gave me a well-rounded understanding of the production process. I was honored to meet thought leaders in politics, education and community activism – all giving voice to those not always heard.
One program in particular from the 1972-73 season featured a round-table discussion with Angela Davis, Fannie Lou Hamer, Kwame Ture (formerly known as Stokely Carmichael), to name a few; all prominent leaders still spoken of today (view episode here). There are many more programs that left an impression on me and has certainly shaped my consciousness.
I am grateful to be part of the legacy of this important series which has provided valuable experiences and a solid foundation that I proudly stand on.
---
To learn more about the availability of Black Journal, see the WGBH press release about its inclusion in the The American Archive of Public Broadcasting.
The Early Days of The WNET Group
The WNET Group's origins date back the founding of WNDT in 1962, approximately five years before Black Journal launched.
"Tonight you join me on a great adventure," legendary newscaster Edward R. Murrow famously said as he introduced channel 13, WNDT ("New Dimensions in Television") during the station's inaugural broadcast on September 16, 1962. On that night, the New York City metropolitan region's first public television station was born, and it was the nation's 68th channel. In 1970, WNDT merged with producer National Educational Television (NET), eventually becoming The WNET Group, parent company to public television stations THIRTEEN and WLIW21 and operator of NJTV.
For a look back at productions like Black Journal, Pioneers of Thirteen uses archival footage and current WNET Group staff recollections, like that of Roz Davis, to capture the early days of public television: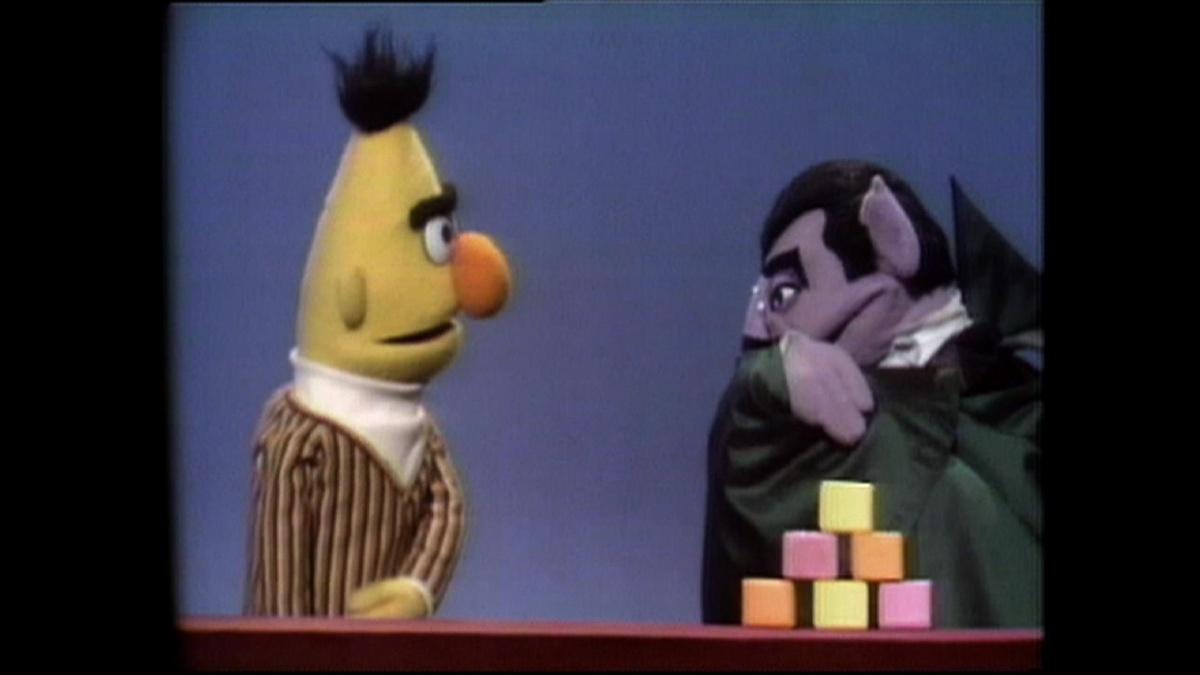 In the spring of 1968, the nation was reeling from protests in hundreds of cities in response to the assassination of Dr. Martin Luther King, Jr., racial inequality and school segregation, and the Vietnam War. Media reports on these issues came from white-dominated network news programs.