Updated August 18
THIRTEEN is partnering with NYC Parks to bring the best of public media content to parks citywide. Experience the great outdoors, explore a new neighborhood, gather with friends and family, all while enjoying THIRTEEN's dynamic programming from arts and culture to science and nature, to insightful commentary on the news of the day. New to the schedule is a screening of American Masters: Brian Wilson: The Long Promised Road on Wednesday, August 31 at South Beach in Staten Island.
Check back for more free screening events in parks across New York City. See past screenings at end of article.
Staten Island: July and August Outdoor Movie Nights
Enjoy free outdoor screenings in Staten Island in July and August. All movies are scheduled to begin at 8:30 p.m.
10 Modern Marvels that Changed America, produced by WTTW/Chicago PBS, celebrates the visionary engineers who scoffed at the laws of nature, defied the naysayers – and sometimes even gravity – by undertaking amazing feats of engineering. Join host Geoffrey Baer on a road trip across America as he meets with historians, curators, and guides who share the fascinating backstories behind the iconic stories that connect our nation. Each story includes a fun physics lesson and a tale of human folly: from the Erie Canal in New York to the Hoover Dam, from the Transcontinental Railroad to the Interstate Highway System.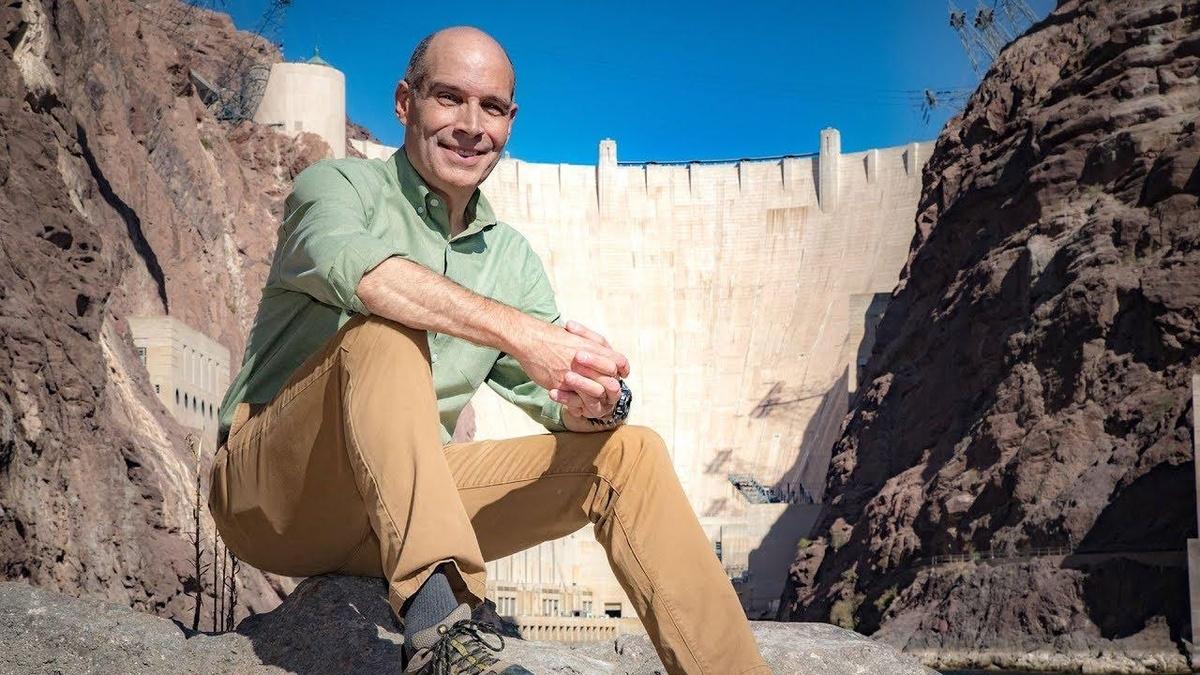 August 24th – Blue Heron Park  10 Modern Marvels That Changed America
August 31st – South Beach American Masters: Brian Wilson: The Long Promised Road.
Explore the life and career of Brian Wilson, singer, songwriter and co-founder of The Beach Boys, as he and Rolling Stone editor Jason Fine drive around Los Angeles. American Masters – Brian Wilson: Long Promised Road features Wilson's candid reflections on his life and legendary career. It includes interviews with Elton John, Bruce Springsteen, Nick Jonas, Linda Perry, Jim James, Gustavo Dudamel and Al Jardine and introduces "Right Where I Belong," an original song written and performed by Brian Wilson and Jim James for this film. Stream the film on-demand with THIRTEEN Passport, a member benefit.
THIRTEEN is one of America's most respected and innovative public media providers. A member of the The WNET Group family of companies, THIRTEEN is a unique cultural and educational institution that harnesses the power of television and digital media to inform, enlighten, entertain and inspire.
NYC Parks is the steward of more than 30,000 acres of land — 14 percent of New York City — including more than 5,000 individual properties. New York City's principal providers of recreational and athletic facilities and programs, NYC Parks is home to free concerts, world-class sports events, and cultural festivals.
Past Screenings
July 13th – Harris Brothers Park  10 Modern Marvels That Changed America
July 20th – LaTourette Park & Golf Course 10 Modern Marvels That Changed America
July 27th – Von Briesen Park 10 Modern Marvels That Changed America
August 3rd – Biddle House at Conference House Park 10 Modern Marvels That Changed America
August 10th – Schmul Park 10 Modern Marvels That Changed America
August 17th – Heritage Park 10 Modern Marvels That Changed America
Great Performances at the Met: Rigoletto
Friday, July at 8:30 p.m.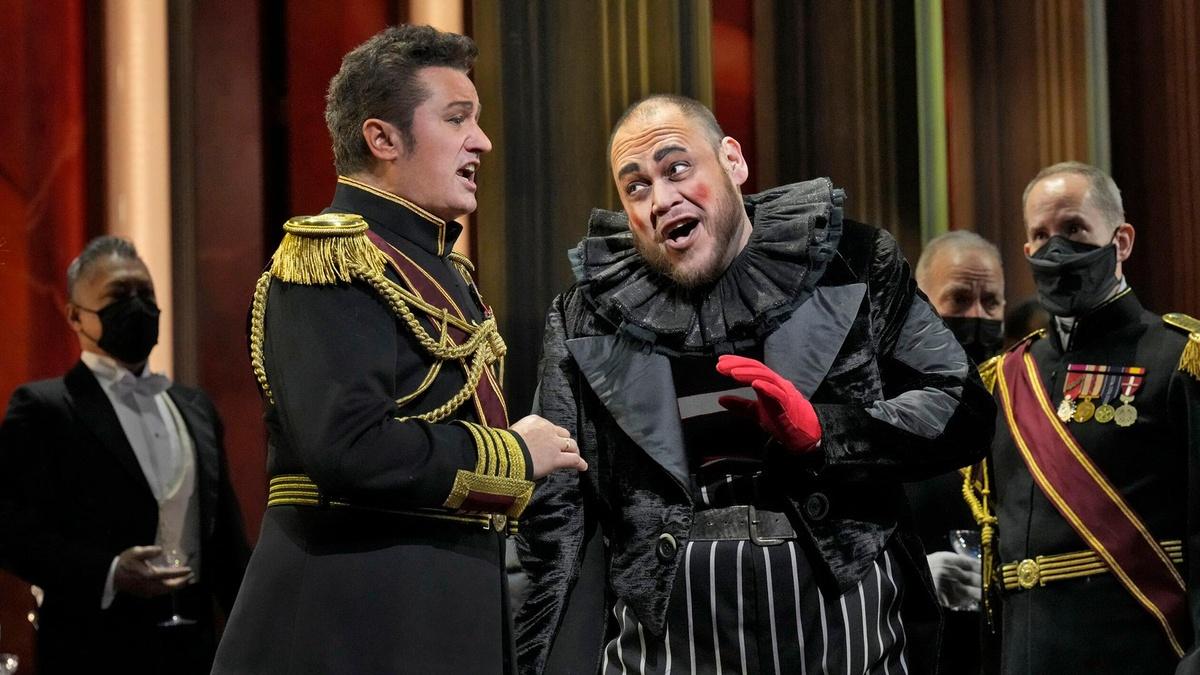 Opera fills the night at
Westerleigh Park
in Staten Island. Baritone Quinn Kelsey sings the title role of Verdi's timeless tragedy "Rigoletto," reset in 1920s Europe and filmed by
Great Performances
. Tony-winner Bartlett Sher directs and Maestro Daniele Rustioni conducts with soprano Rosa Feola as Gilda and tenor Piotr Beczała as the Duke of Mantua.
Great Performances: Merry Wives
Friday, June 17 at 8:30 p.m.
Learn more and register here for the free event.
Have a merry start to the Juneteenth holiday weekend in New York City! Join THIRTEEN on on the roof at Hansborough Recreation Center in Harlem for a screening of Great Performances: Merry Wives, Shakespeare's comedic masterpiece from the Public Theater's Shakespeare in the Park. Set in South Harlem, the play tells the story of the trickster Falstaff and the wily wives who outwit him in a celebration of Black joy, laughter and vitality. It stars Jacob Ming-Trent as Falstaff, Pascale Armand as Madam Ekua Page and Susan Kelechi Watson as Madam Nkechi Ford.
The production is an adaptation by Jocelyn Bioh and directed by Saheem Ali, The Public's Associate Artistic Director. Ali also directs the Public Theater's current Shakespeare adaptation on stage, the hit Fat Ham, by James Ijames and a co-production with National Black Theatre.