PBS NewsHour is broadcasting live coverage of the final 2020 Presidential debate between President Donald Trump and former Vice President Joe Biden from 9-11 p.m. ET on October 22. Tune-in on THIRTEEN, livestream the PBS NewsHour YouTube channel (above), or livestream at thirteen.org/live.
This is the second debate after the planned debated for October 15 was cancelled. The Debate Commission will mute microphones during portions of the debate. Each candidate will get two minutes to initially answer the moderator's questions, and during that time, his opponent's audio feed will be muted.
Kristen Welker of NBC News is the moderator of the debate in Nashville, TN. The production crew will control microphones.
The special coverage will be anchored by managing editor Judy Woodruff and include contributions from PBS NewsHour senior national correspondent Amna Nawaz, White House correspondent Yamiche Alcindor, Capitol Hill correspondent Lisa Desjardins and Amy Walter of the Cook Political Report, among others. Gary Abernathy
The Washington Post, contributing columnist, and Cynthia Tucker, syndicated columnist, will be guests on October 22.
Nawaz will engage with a panel of voters to discuss their impressions of each debate afterwards. One of the voters, a retired executive chef, is from Camden County, NJ.
How Much Value Does a Chaotic Debate Yield for Voters?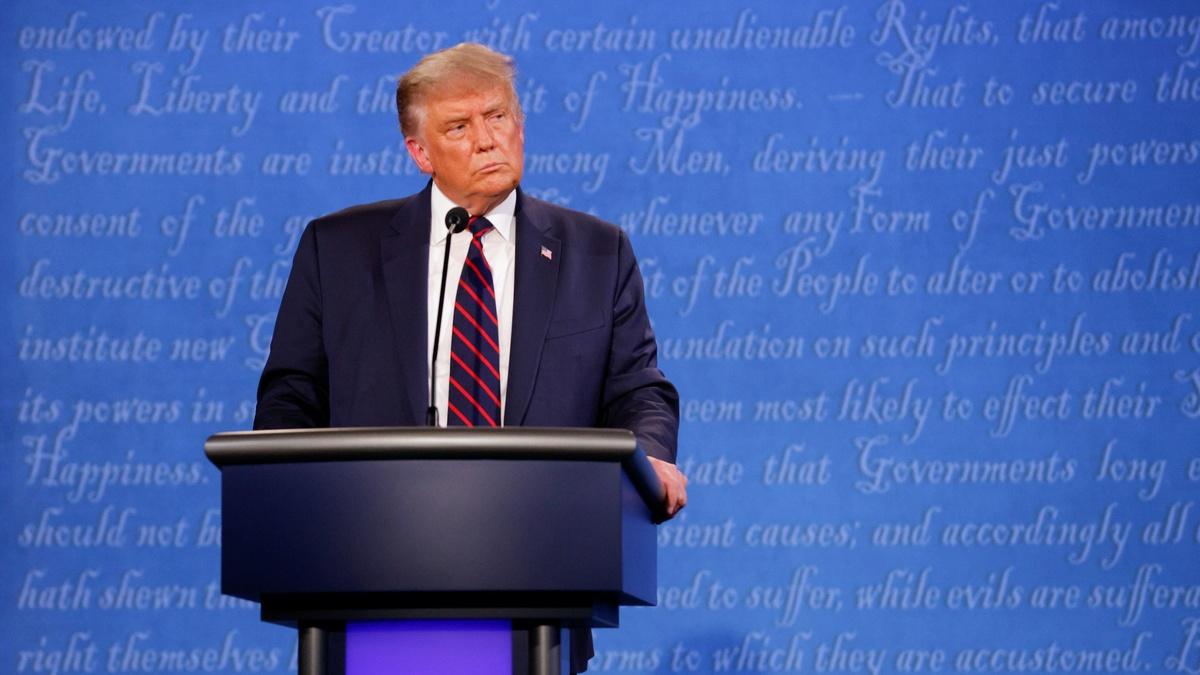 The first 2020 Presidential Debate between President Trump and former Vice President Joe Biden on September 29 was a presidential debate like none in recent memory. Were viewers actually able to learn anything about the candidates and their policies, or did the chaos overwhelm substance entirely? The Washington Post's Dan Balz and Sewell Chan of the
Los Angeles Times
join
PBS NewsHour
Anchor Judy Woodruff to discuss how to move forward.