WNET, the parent company of THIRTEEN, partners with other public media groups and nonprofit organizations to bring viewers closer to filmmakers, producers, artists and leaders via online virtual events. During Black History Month, we are pleased to collaborate with Independent Lens, Black Public Media, and the Schomburg Center for Research in Black Culture on free events, and to promote an event held by the Newark-based radio broadcaster, WBGO. See all events, through February 25, below.
Indie Lens Pop-Up Presents: Mr. SOUL!
Friday, February 19 at 6 p.m.
Register for the Mr. Soul! screening and panel.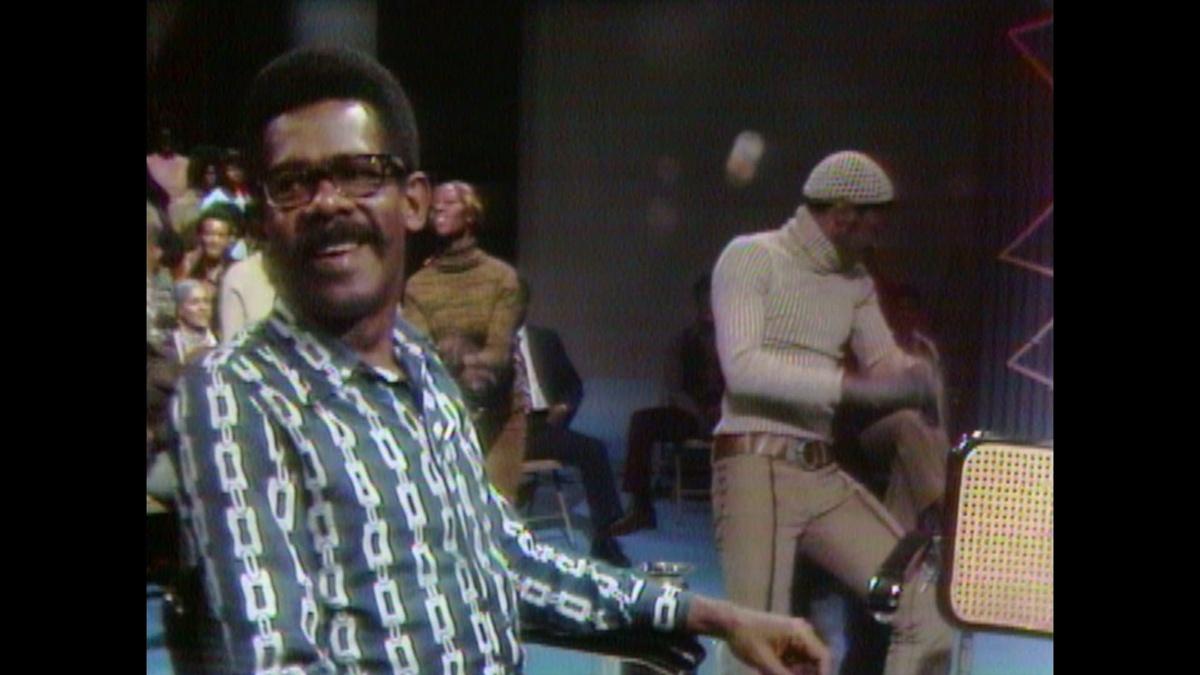 This national event celebrating Mr. SOUL!   is presented in partnership with Indie Lens Pop-Up and Black Public Media. Preview the film and get insights from a conversation with filmmaker Melissa Haizlip and inspiration from artist performances.
Learn more about the original series SOUL! that was created by Ellis Haizlip (AKA Mr. SOUL!) and was broadcast on WNET between 1968 and 1973.
The documentary from Independent Lens, Mr. SOUL!, premieres February 22 at 10 p.m. on THIRTEEN.
WBGO Event: The Black Church
Friday, February 12 at 7 p.m.
The event will take place live on WBGO's Facebook page. Click "Get Reminder" on the Facebook event post. More details are found on the WBGO site.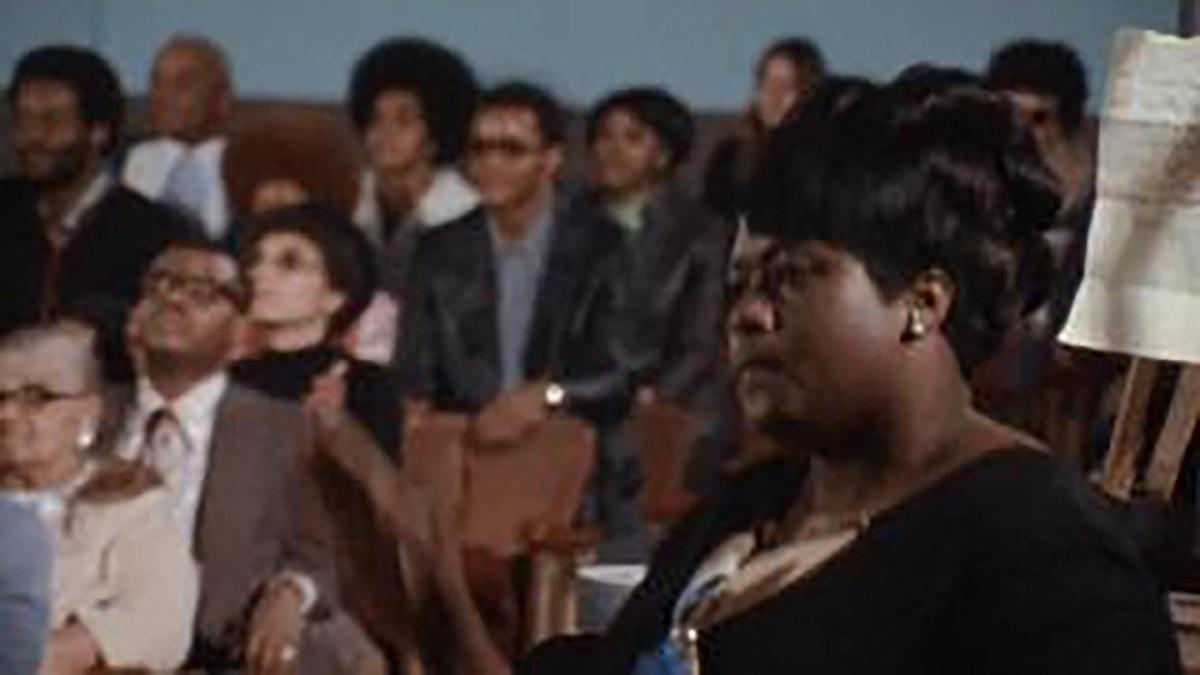 The event by Newark-based public broadcaster WBGO on The Black Church features highlights from the the new documentary from Henry Louis Gates, Jr. and a virtual panel discussion. The panel is moderated by WBGO News Director Doug Doyle with panelists NEA Jazz Master Dorthaan Kirk, Rev. Dr. William Howard, vocalist Lizz Wright, and producer/director Shayla Harris.
Learn more about The Black Church: This Is Our Story, This Is Our Song, premiering February 16 and 17 and stream on its program page starting February 16.
Female Changemakers and American Masters
Wednesday, February 24 at 6 p.m.
Register for the online event.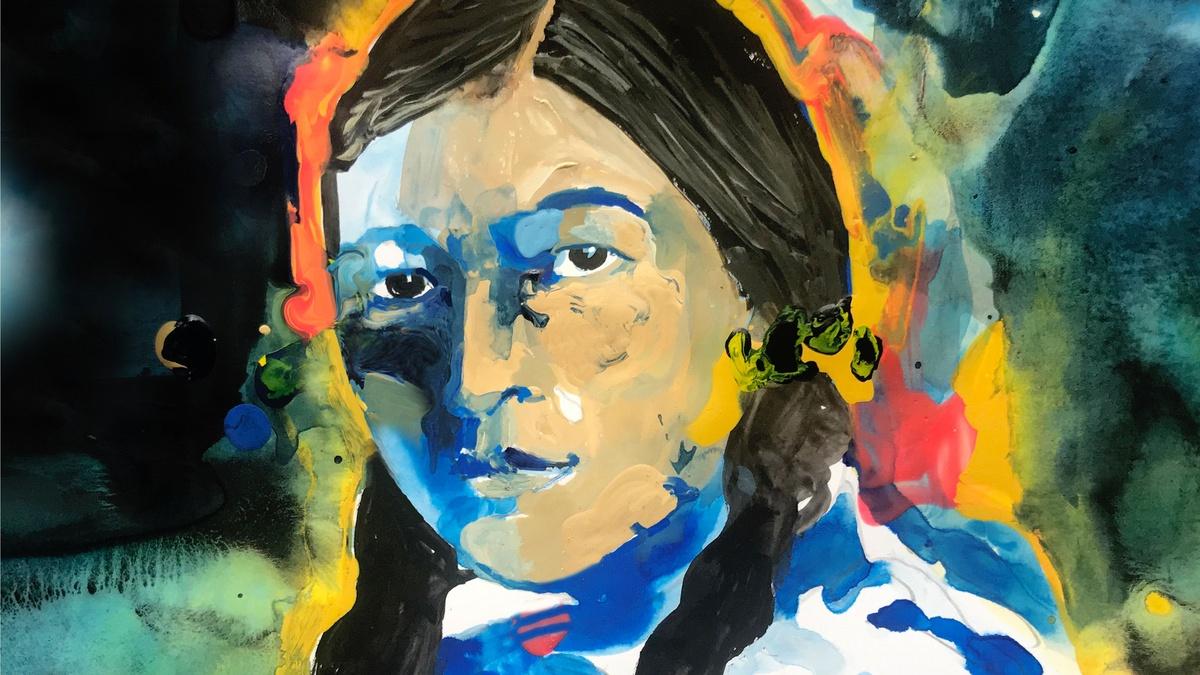 This American Masters – UNLADYLIKE2020 event celebrates female changemakers and is presented in partnership with the Schomburg Center for Research in Black Culture, part of the New York Public Library in Harlem. Screen UNLADYLIKE shorts on Black innovators Charlotta Spears Bass and Mary Church Terrell and be part of a conversation with filmmaker Sandra Rattley, Vice Chair of the Board of Directors of the NAACP Karen Boykin-Towns, historian Dr. Treva Lindsey, and activist/organizer and Miss Liberia USA, Nupol Kiazolu.
THIRTEEN and Union Theological Seminary: The Black Church
Wednesday, February 25 at 5:30 p.m.
Register here.


Celebrate 
The Black Church: This Is Our Story, This Is Our Song
with THIRTEEN and the Union Theological Seminary. Enjoy highlights from Henry Louis Gates Jr.'s landmark film followed by a conversation about the history and future of the Black church with two experts who provide insight in the documentary: Kelly Brown Douglas, Dean of the Episcopal Divinity School at Union Theological Seminary (seen in the second half of series excerpt, above), and Josef Sorett, Professor of Religion and African American and African Diaspora Studies at Columbia University; and other special guests, moderated by
MetroFocus 
host Jenna Flanagan.
---
See what's premiering or receiving an encore broadcast on THIRTEEN during Black History Month, and highlights of streaming documentaries about Black artists and leaders, on THIRTEEN's Black History Month page.