PBS NewsHour online Election Day coverage begins at 4 p.m., above.
PBS NewsHour will present live Election 2020 special coverage on Tuesday, November 3, starting at 7 p.m. on THIRTEEN broadcast and livestream (thirteen.org/live), through 2 a.m. NewsHour's regular 7 p.m. broadcast will be pre-empted by the special. See more ways to watch Election Day reports on online, starting at 4 p.m.
Managing editor Judy Woodruff will anchor special programming from the NewsHour studio in Arlington, VA, with PBS NewsHour senior national correspondent Amna Nawaz, Capitol Hill correspondent Lisa Desjardins and The Cook Political Report national editor Amy Walter in studio. The special will include extensive reporting from PBS reporters in battleground states and key Senate race locations. Presidential candidates need 270 electoral votes to win an election.
Joining NewsHour's coverage remotely will be White House correspondent Yamiche Alcindor at the White House; national correspondent John Yang at the Biden/Harris Election Day campaign location; correspondent and PBS NewsHour West anchor Stephanie Sy in Arizona; national correspondent William Brangham; foreign affairs and defense correspondent Nick Schifrin; senior digital political reporter Dan Bush in Pennsylvania; PBS NewsHour Weekend special correspondent Jeff Greenfield; Washington Week moderator and managing editor Robert Costa; syndicated columnist Mark Shields; and New York Times columnist David Brooks.
Livestreams from the campaign trail on November 2 and 3 are available on PBS NewsHour YouTube.
Guest commentators and their affiliations
Gary Abernathy
,
Washington Post
contributing columnist
Joel Benenson, Pollster and 2016 Clinton campaign chief strategist
Michael Beschloss, Presidential historian
Jonathan Capehart, Washington Post columnist
Daniel Garza, LIBRE Initiative president and former George W. Bush administration staffer
Errin Haines, The 19th editor-at-large
Nina Jankowicz, Wilson Center fellow
Eliana Johnson, Free Beacon editor-in-chief
Patricia Lopez, Star Tribune editorial writer
Tammy Patrick, Democracy Fund senior adviser
Nate Persily, Stanford University law professor
Katie Walsh
Republican National Committee senior adviser
Online Election Viewing
In addition to its broadcast and livestream on Thirteen.org/live starting at 7 p.m., PBS NewsHour live election night coverage will stream across PBS NewsHour's digital and social platforms starting at 4 p.m., including:
Weekend Reports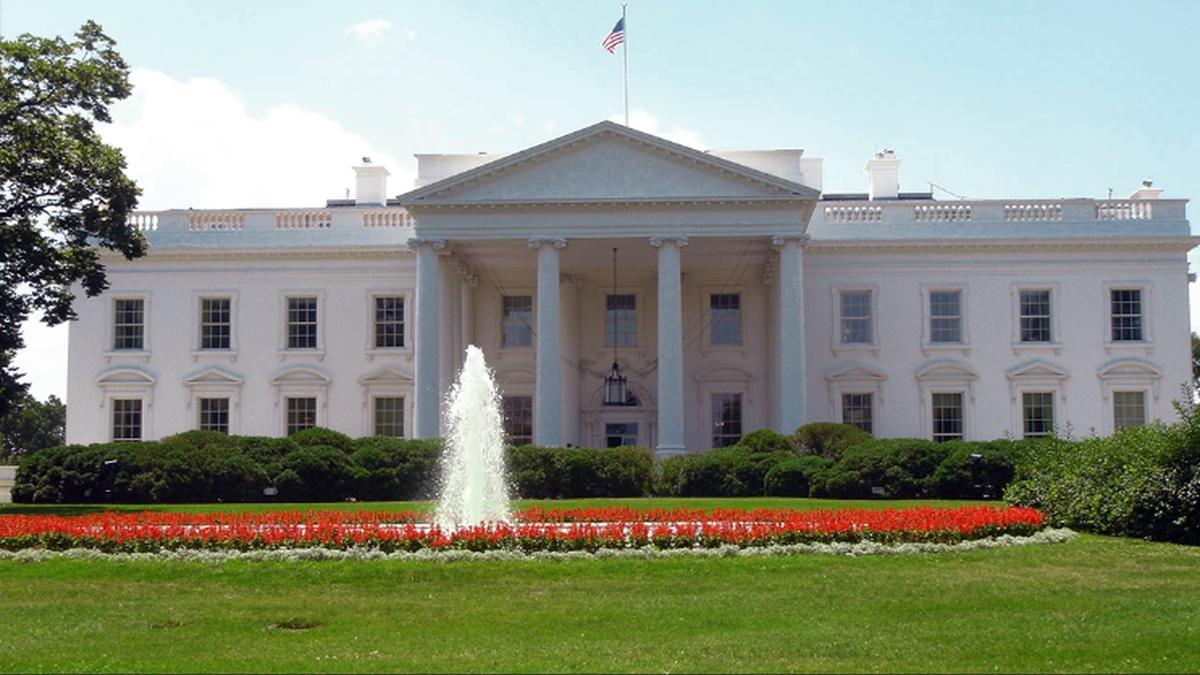 Kicking off the weekend on Friday at 8:30 p.m. after
Washington Week's
regular 8 p.m. broadcast is
Election 2020: Washington Week Special Report
. Host Robert Costa takes viewers on the road again through Pennsylvania, one of the key swing states that voted for President Trump four years ago. In 2016, Costa gave viewers a prescient report from Pennsylvania, just two days before the 2016 election, that revealed a large swath of Trump signs dotting the industrial part of the state. Now, Costa meets some of the same people he encountered in 2016 to see how they are faring. In the middle of the current pandemic, economic collapse and reckoning over race, what will Pennsylvania's landscape look like now?
On Saturday, October 31 and Sunday, November 1 from 6 to 6:30 p.m., PBS NewsHour Weekend wraps up its "Roads to Election 2020" series in the swing state of North Carolina.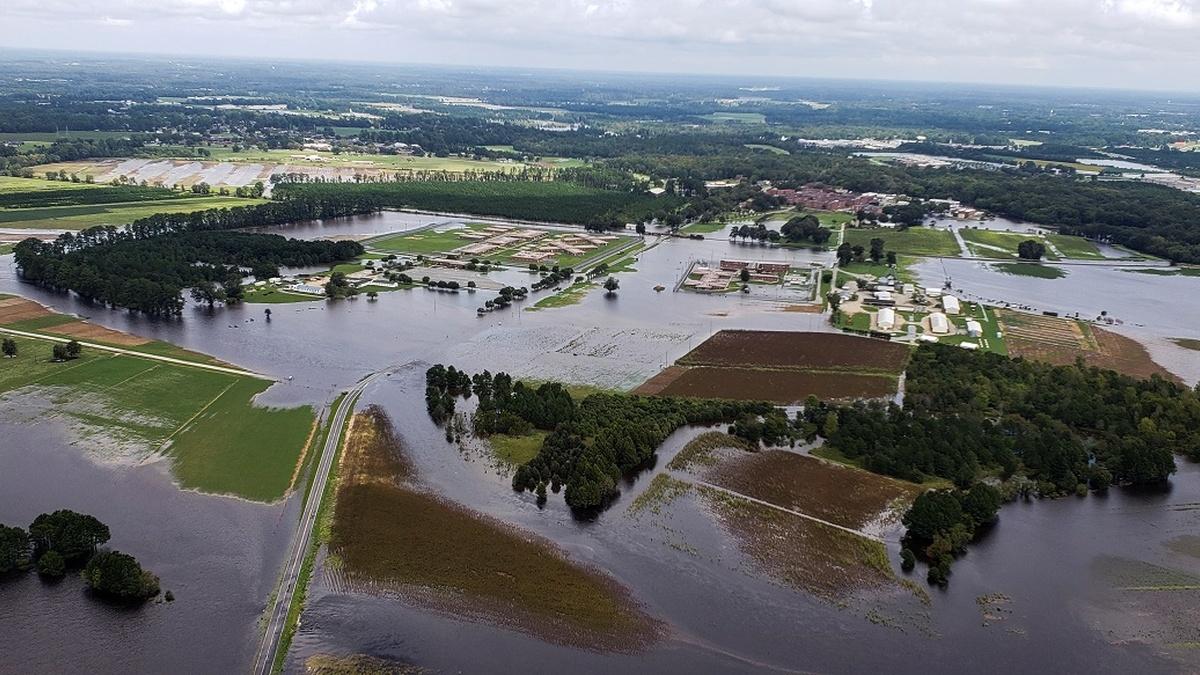 Hari Sreenivasan will anchor from North Carolina where, in addition to voting for the next president, voters are weighing in on the next State Agriculture Commissioner who will oversee the multi-billion-dollar farming and agribusiness industry. In a state still undergoing infrastructural and economic recovery from two major hurricanes in the last four years (not including this week's Tropical Storm Zeta), one of the deciding factors in that race may be the candidate's stance on climate change and a sustainability plan for the state's future.
WUNC reporter Rusty Jacobs will discuss the top issues for North Carolinians as election day approaches. Special Correspondent Jeff Greenfield has his analysis on Election Day and a look at the surge in political advertising.