Watch Dramatic Escape on Tuesday, June 13 at 9:30pm on THIRTEEN; the program will stream on the THIRTEEN Specials page, the day after broadcast.
Dramatic Escape is a 90-minute documentary that transports viewers into the lives of maximum security prisoners at Sing Sing in Ossining, NY, as they mount a stage production of A Few Good Men. From auditions through curtain call, the men reveal their personal stories, their everyday struggles and the importance of the arts in their journeys. Sing Sing is a maximum security prison on the east bank of the Hudson River, 30 miles north of New York City.
Rehabilitation Through the Arts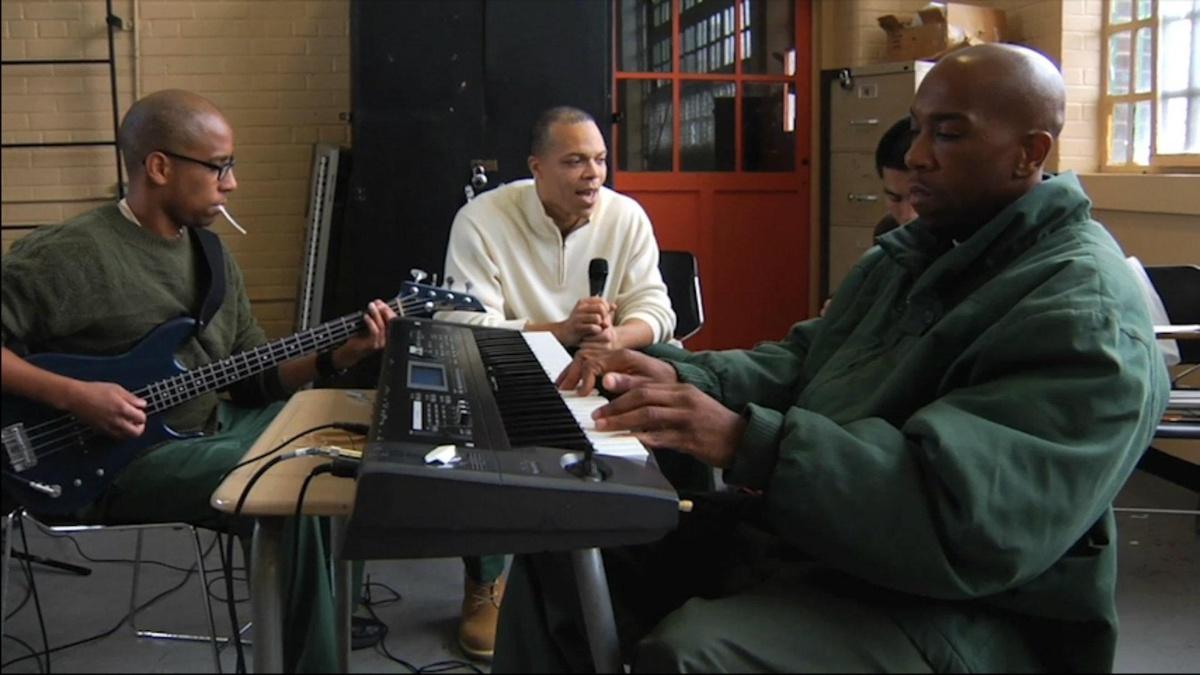 In October 2016,
MetroFocus
introduced its viewers to the nonprofit
Rehabilitation Through the Arts
(RTA), a creative arts program operating in multiple maximum and medium-security New York State correctional facilities. As part of an ongoing reporting initiative, Chasing the Dream,
MetroFocus
interviewed RTA's founder and Executive Director, Katherine Vockins.
The national average rate of recidivism among prison inmates hovers above 60 percent. With the help of organizations like RTA, that number plummets to about five percent. RTA's mission is to use the arts to transform those behind bars so that they can live productive lives once they rejoin the outside world. The program has seen improved social and communication skills, self-discipline, and self-confidence and its participants have gone on to complete GEDs, college, and even masters degrees.