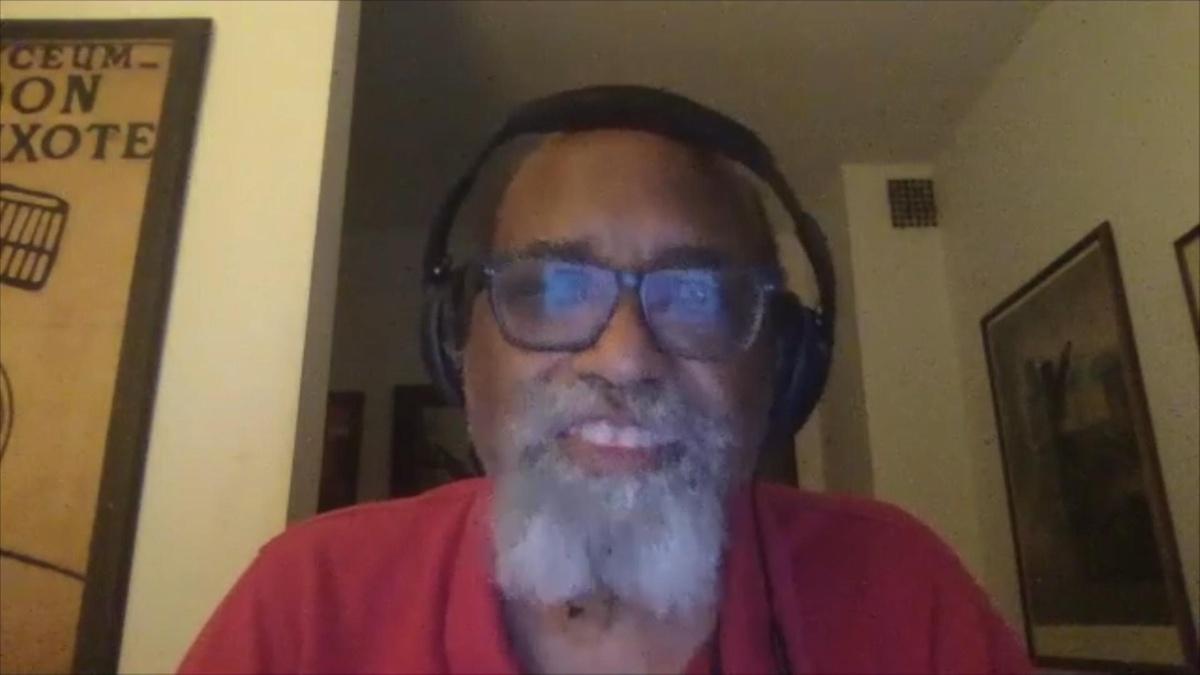 "I'm wondering if this film can help further, at least for white Americans, their understanding of what it means to be an ally and have a better understanding of the African-American experience."
– Sam Pollard, June 8, 2020.
The Talk: Race In America director and supervising producer Sam Pollard joins MetroFocus co-host Jenna Flanagan for a conversation on race, courage and understanding what's right, and to discuss the his PBS's special that is re-airing nationally at this critical time. The documentary film, produced by THIRTEEN, originally premiered in February 2017.
George Floyd's death has sparked, not only protest and unrest, but a renewed interest in a difficult conversation about how vastly different the American experience can be based on the color of your skin color. "The talk" – a conversation many African-American parents have with their children about how to safely interact with the police – is considered a necessary rite of passage. In many homes, "the talk," usually contains phrases like: "if you are stopped by the police: always answer 'yes sir, no sir;' never talk back; don't make any sudden movements; don't put your hands in your pockets; obey all commands; if you think you are falsely accused, save it for the police station. I would rather pick you up at the station than the morgue."
As America continues to re-engage in our ongoing national conversation about race, PBS is re-airing the documentary The Talk: Race In America to try and help us all navigate the complex issues of race through the lens of six very personal stories from around the country.
See the MetroFocus site for a transcript of this interview segment that aired June 8, 2020.
Stream the The Talk: Race In America on this site and THIRTEEN Explore and PBS apps.