THIRTEEN and PBS offer regular, in-depth reporting on the coronavirus to help everyone understand the disease and emergency response measures, and the behaviors that are best for your – and others' – health, as areas begin to reopen. Here is the latest from infectious disease doctors, medical professionals, officials and journalists who cover coronavirus news. This page will be updated as reporting continues.
Click for Hotlines and Information Sources
We're offering updates via email or mobile on the coronavirus now through the duration of the pandemic. Sign up for email alerts here, or text UPDATES to 30644 for mobile notifications.
MetroFocus Interviews
MetroFocus airs weeknights at 6pm (see schedule for late-night and weekends) and livestreams; listen weeknights on 88.3 WLIW-FM at 11pm.
PBS NewsHour Reports
PBS NewsHour is broadcast weeknights at 7pm and weekends at 6pm and streams live. Listen to half-hour broadcasts on 88.3 WLIW-FM weeknights at 6pm. See PBS NewsHour Essential Coronavirus FAQ.
June 25: Governors Not Doing Enough to Contain Virus, Says Expert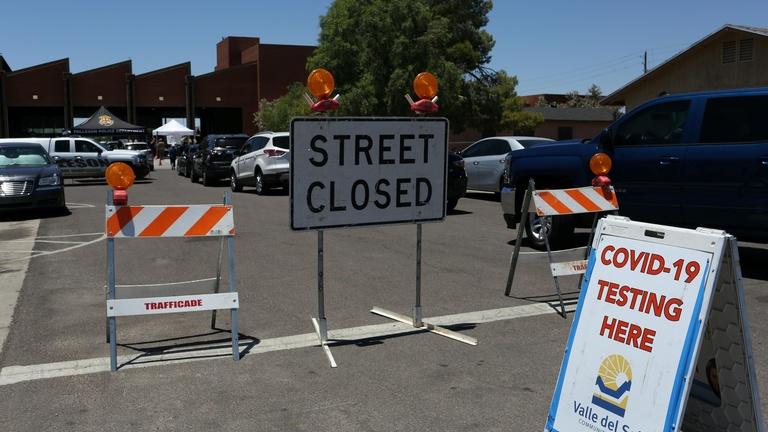 The surge of new coronavirus infections is spreading wider and faster across the country, with 29 states reporting notable increases in cases. The head of the CDC also said it's believed that at least 23 million Americans have been infected, which is 10 times higher than the number of confirmed cases. Dr. Ashish Jha talks about how state officials can get control of their outbreaks.
June 24: Are Professional Sports Ready to Resume Play in a Pandemic?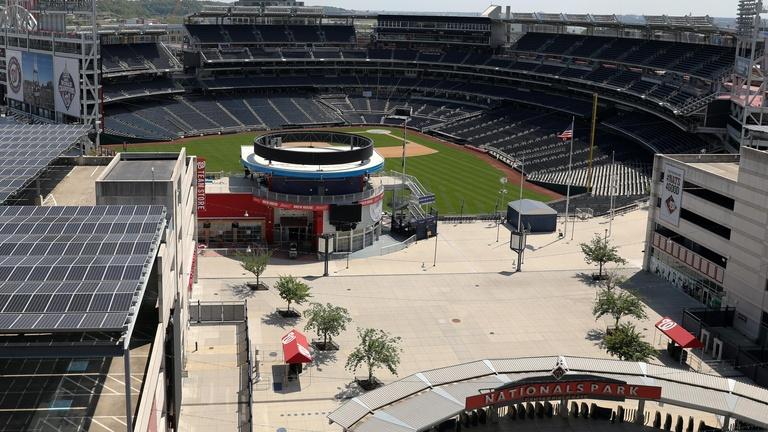 The pandemic halted Major League Baseball's spring training in mid-March. Now, the league has announced it will start a shortened regular season in July. The plan to play 60 games comes after 40 players and staff tested positive for coronavirus in recent days. Author and sportswriter John Feinstein talks about the pandemic's challenges for professional sports.
June 22: Past Pandemics Have Reshaped Society. Will COVID-19?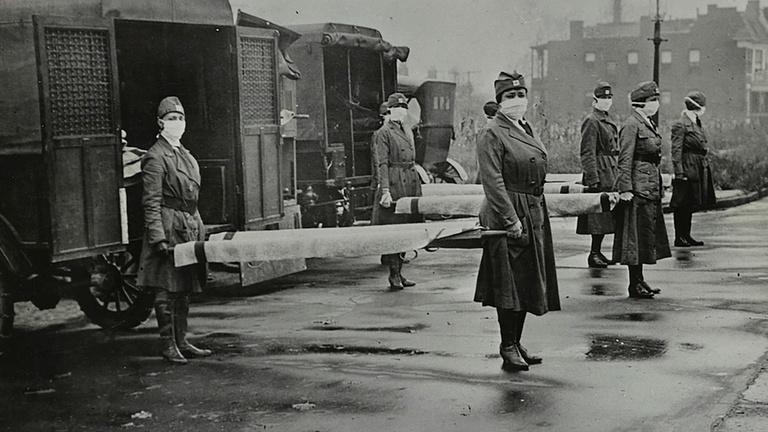 Although the coronavirus pandemic presents unprecedented challenges for people living through it, humans have endured similar health ordeals in the past. Jeffrey Brown speaks to two historians, Frank Snowden of Yale University and Nancy Bristow of the University of Puget Sound, about how previous pandemics have shaped societies. It's part of our ongoing arts and culture series, Canvas.
June 21: Parents Fear Anti-Asian Racism as Schools Mull Reopening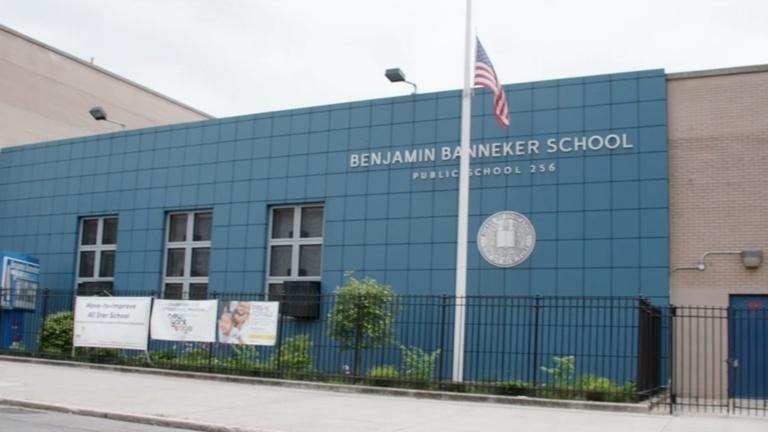 Since the coronavirus pandemic hit, there have been reports of anti-Asian discrimination and racism, including in schools. Now, as schools across the country weigh in on reopening in the fall, parents of Asian-American children fear they may not be a safe place.
June 20: Minority-owned Businesses Are Struggling to get PPP Loans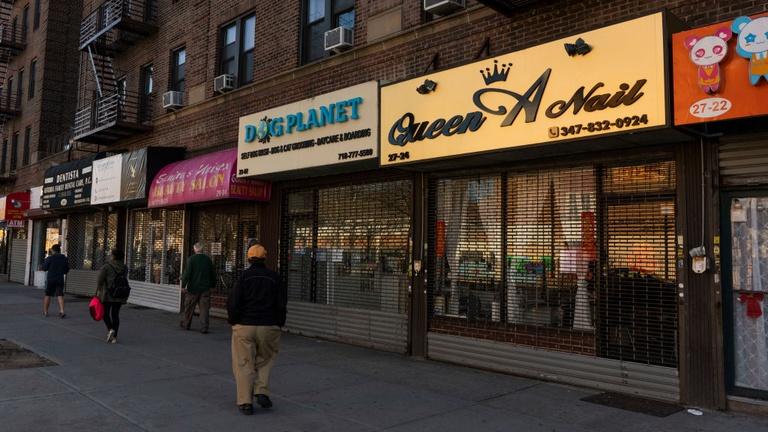 The Paycheck Protection Program or PPP provides federally-backed forgivable loans to businesses whose revenues may be impacted by the COVID-19 crisis. According to the Center for Responsible Lending, little of the $659 billion fund has made it to Latino and Black-owned businesses, despite being the communities hit hardest by the crisis.
June 19: How Wearing a Face Mask Became Politically Fraught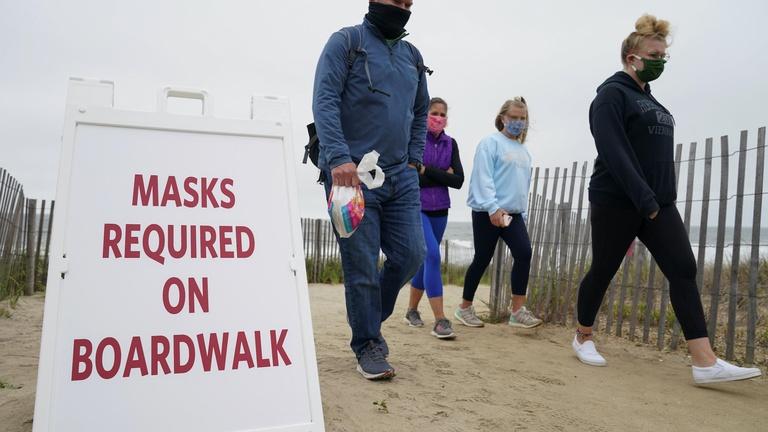 As several states experience surges in COVID-19 cases and hospitalizations, the debate over wearing face masks is creating a sharp divide. Nearly everyone in the public health community says masks worn in crowded places can help slow coronavirus spread — but for some Americans, they are perceived as an affront. William Brangham reports and talks to Dr. Ranit Mishori of Georgetown University.
Amanpour and Company
Amanpour and Company airs Monday – Friday at 11pm; repeats at 4pm. Watch broadcast or livestream.
June 22: The IMF Managing Director on the State of the World Economy


The International Monetary Fund is preparing to release an updated assessment of the world economy later this week. IMF Director Kristalina Georgieva joins Christiane for an exclusive interview.
June 17: Reopening Businesses Doesn't Mean People Will Start Spending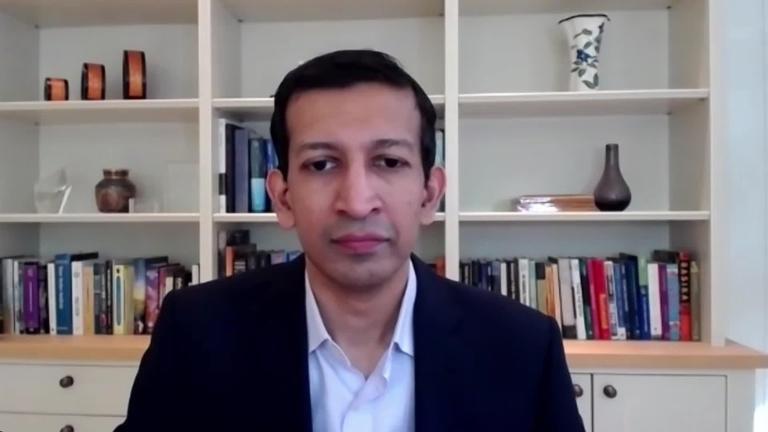 Since the outbreak of COVID-19, we have been bombarded with stats and facts about the economic fallout. But what does it all mean? Raj Chetty is trying to make sense of it in his role as economics professor at Harvard and director of the research group Opportunity Insights. The group's new index looks at jobs, income and spending, neighborhood by neighborhood, with some surprising conclusions.
NJTV News
June 25: Confused Travelers Confront NJ's new COVID Quarantine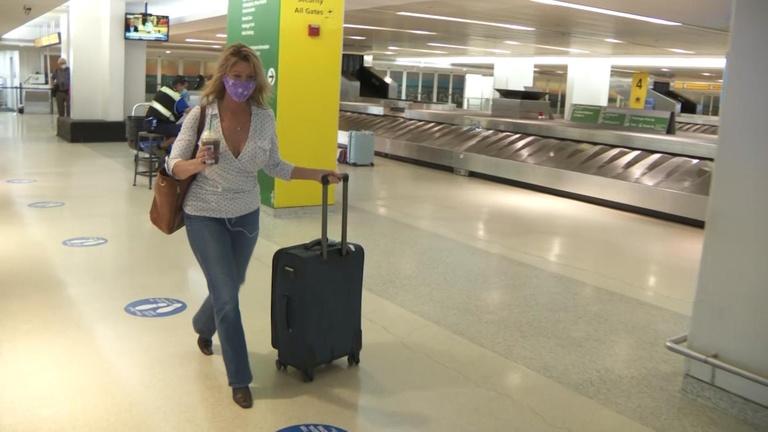 Travelers coming to New Jersey from hot spot states like Florida, Arizona and Texas face a 14-day quarantine. Gov. Phil Murphy calls his tri-state quarantine with New York and Connecticut an advisory, and won't set penalties for violations like New York Gov. Andrew Cuomo did. But new virus models suggest that the fate of New Jersey rests mostly in the hands of its residents and whether they mask up and social distance.
June 24: COVID-19 Rising Among Young People as Bars and Restaurants Reopen


Looking at the crowds of young people at some bars and restaurants this past weekend, you'd think there was no COVID crisis. But in reality, it's spreading faster among young people than any other group.
June 19: Could a Common Steroid Be a COVID-19 Breakthrough?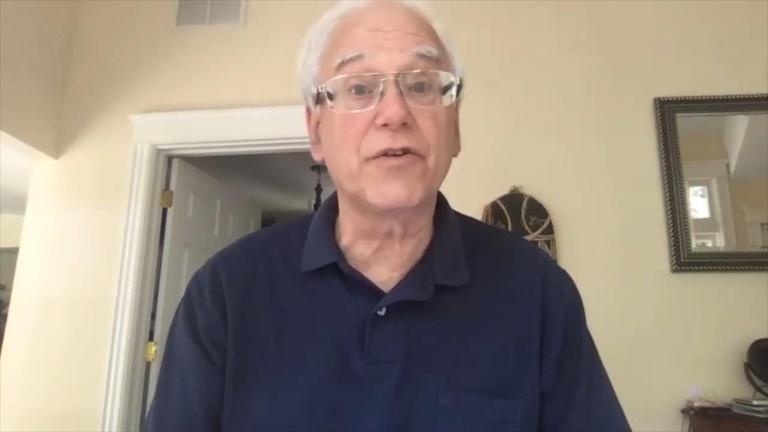 A new study out of Oxford University suggests COVID-19 patients could be saved with the help of dexamethasone, an inexpensive and widely used steroid. If the findings bear out, it would be the first drug known to reduce deaths of severely ill COVID-19 patients. Briana Vannozzi asked Rutgers University professor of medicine and infectious diseases Dr. Martin Blaser if it's the breakthrough we've been waiting for.
GZERO World with Ian Bremmer
Ian Bremmer, a renowned political scientist, entrepreneur and bestselling author, shares his perspective on recent global events and interviews the world leaders, experts and newsmakers. Watch Saturdays at 10:30am or stream now.
June 27: Data Privacy Before and After a Pandemic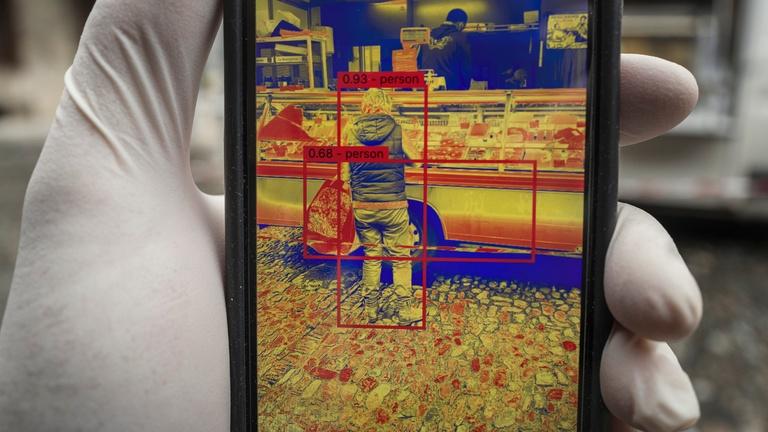 Protecting data privacy was a growing concern among experts before anyone ever heard of Covid-19. The pandemic's arrival has only made that conversation more urgent. Marietje Schaake, Stanford University, joins the program.
Firing Line with Margaret Hoover
Firing Line is broadcast Fridays at 8:30pm and streams live.
Hotlines and Information
Stay-in-the-know about what's on-air and online at THIRTEEN. Sign-up for free weekly eNewsletters, including on coronavirus reports.
Government Sites and Resources
Centers for Disease Control and Prevention (CDC)
The CDC's Coronavirus Disease 2019 (COVID-19) page includes links to national case reporting, symptom information, advisories by health condition and occupation, and more.
New York City
For text updates from New York City, text COVID to 692-692. You will receive regular SMS texts with helpful behavior tips and news related to the coronavirus. Text COVIDESP to 692-692 for updates in Spanish.
NYC's official COVID-19 site with information on testing, resources for New Yorkers (including rent and housing and more) and business, and announcements: www.nyc.gov/coronavirus.
NYC Workplace Laws and Protections
Employers and employees can visit nyc.gov/workers or call 311 (212-NEW-YORK outside NYC) for labor law information and more.
New York City Public Schools and Learning
Create a NYC Schools Account to sign up for Department of Education notifications and track your child's education.
NYC Department of Education-specific instructional resources for students in grades Pre-K through 12, messages for families, and more are found at schools.nyc.gov/learnathome. More information about Google classroom, iPads, meals, and other core services are posted at schools.nyc.gov.
New York State
NY State Hotline: 888-364-3065
For all New York State updates, and announcements from Governor Andrew Cuomo, see the state COVID site.
The New York State Department of Health posts a daily COVID 19 case tally by county.
New Jersey
NJ State Hotline: 1-800-962-1253
Text NJCOVID to 898-211 to receive text updates.
The official State of New Jersey coronavirus hubis covid19.nj.gov.
Media and Independent Sources
The New York Times is providing free access to its most important updates and most useful guidance on the coronavirus.
NJTV News and NJ Spotlight provide daily reporting on the coronavirus in New Jersey, as well as newsletters.
Covid19.NYC is an independent website offering public health information to New Yorkers, aimed at centralizing and aggregating info from a range of medical authorities. All information is sourced from WHO, CDC, NYS Department of Health and NYC Department of Health websites and guidelines.
Remote Learning Resources from WNET Education
Programs for remote learning air on THIRTEEN, WLIW21, WLIW WORLD and NJTV to better serve families during the COVID-19 pandemic.
Help keep students learning at home with tools for parents and educators on WNET's Education site. All resources are free and standards-aligned.