THIRTEEN and PBS offer regular, in-depth reporting on the coronavirus to help everyone understand the disease and emergency response measures, and the behaviors that are best for your – and others' – health. Here is the latest from infectious disease doctors, medical professionals, officials and journalists who cover coronavirus news. This page will be updated as reporting continues.
Click for Hotlines and Information Sources
MetroFocus Interviews
MetroFocus is on weeknights at 6pm on broadcast (see schedule for late-night and weekends) and livestream; listen weeknights on 88.3 WPPB at 11pm.
Tonight, April 10: NYC Council Speaker Corey Johnson | Homeless in Pandemic
NYC Council Speaker Corey Johnson joins us for a wide-ranging interview on the difficulties facing New York City that he's most concerned about, as well as an issue he says is of the utmost importance: how to reopen the economy. The City investigative reporter Greg Smith joins us with an eye-opening report detailing the efforts shelters have taken to contain the spread and why they fell so disastrously short.
April 9: Impact on the Arts | Long Island Hospital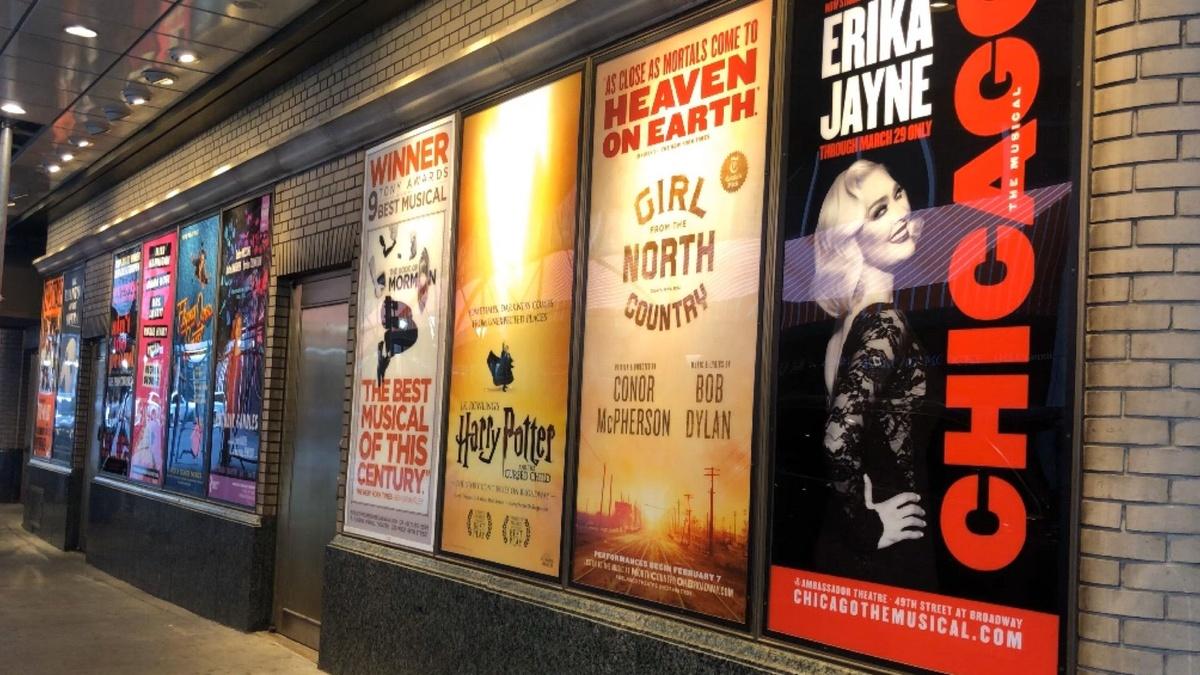 Television and Tony award-winning actor
Brian Stokes Mitchell
is recovering from COVID-19. As the chairman of The Actor's Fund, he's also raising money and awareness in hopes of helping those onstage, backstage and behind the scenes who are facing healthcare crises.
Dr. Adhi Sharma – Chief Medical Officer, Mount Sinai South Nassau
has joined the global race to find a cure and is testing new treatments at his Long Island hospital. He gives us an unflinching look at what life is like on the frontlines. Nassau and Suffolk counties are home to about 3 million people and almost 30,000 of them have the virus.
April 8: Faith in a Time of Crisis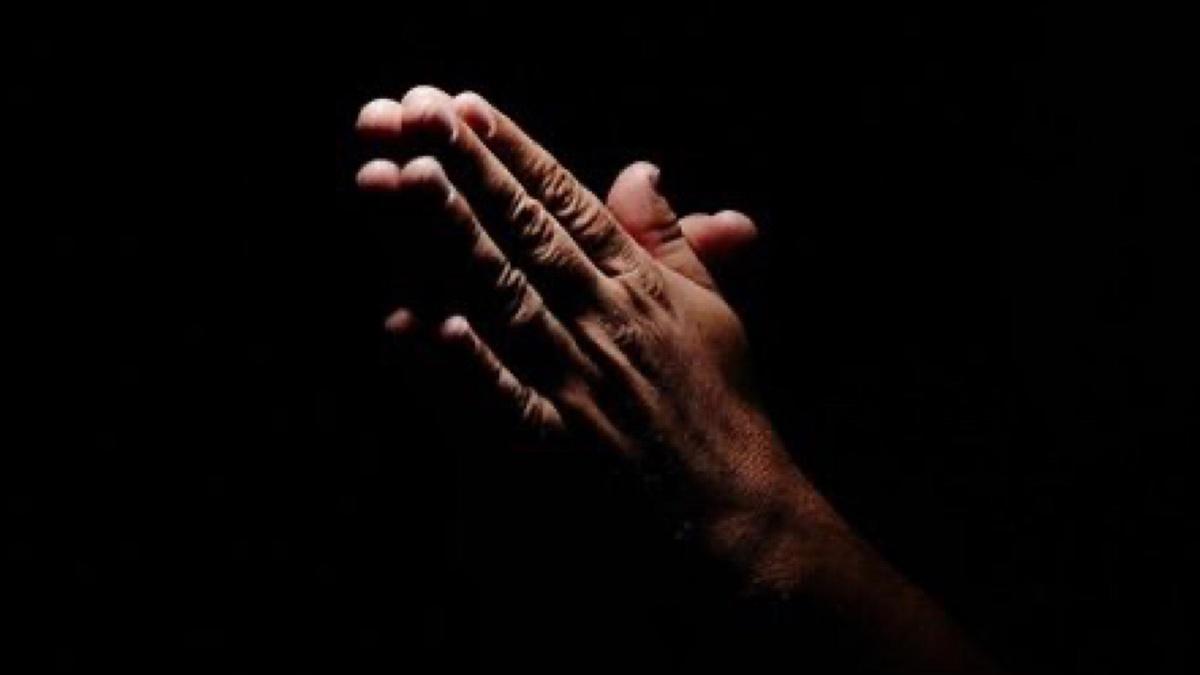 At the start of Holy Week lead in to Easter, Archbishop Timothy Dolan held Palm Sunday mass from a closed and near-empty St. Patrick's Cathedral and livestreamed his message, like many other religious leaders across the tri-state. Tonight we take you inside the diocese of Brooklyn with
Monsignor Kieran Harrington
, president of DeSales, a media and technology ministry serving the church.
Will Doig, co-editor of Reasons To Be Cheerful
, says the online project's stories balance a sense of healthy optimism with journalistic rigor to find cause for hope.
April 7: Lockdown Leads to Increase in Domestic Abuse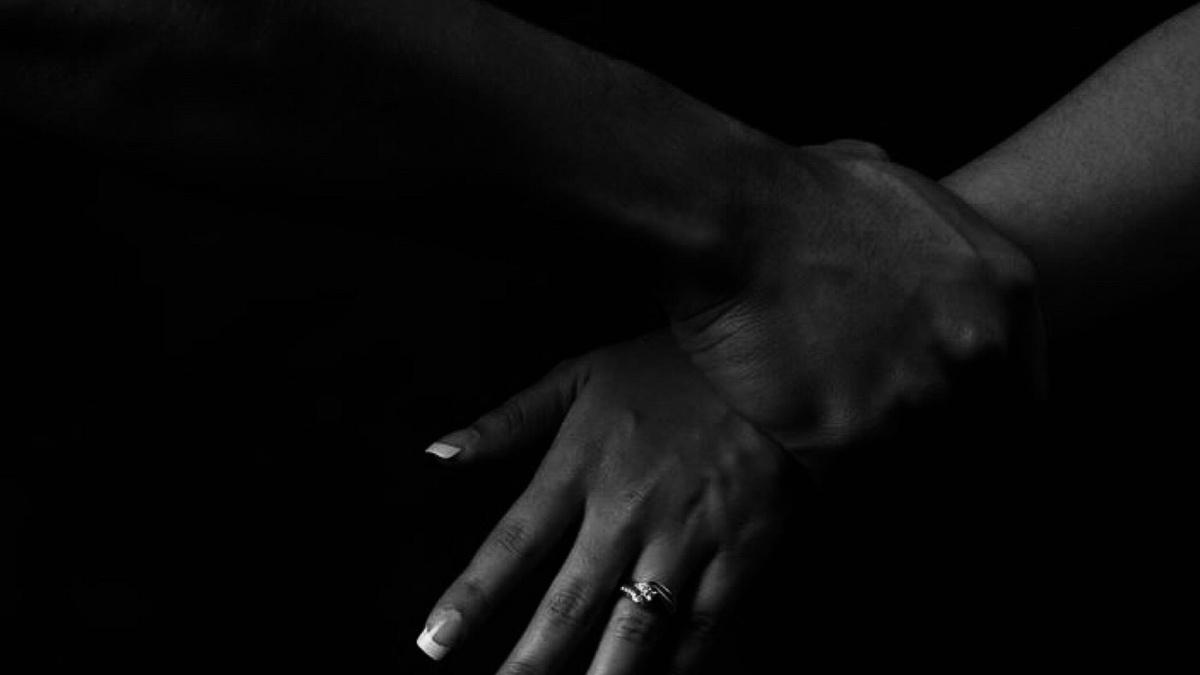 The United Nations is reporting a "horrifying surge" in domestic violence worldwide. Law enforcement officials in many cities across America report domestic violence increased in March as the pandemic spread. In New York, Police Commissioner Dermot Shea reported a spike in online visitors to the city's domestic violence resource website (
nyc.gov/nychope
or 800-621-4673). For weeks, advocates have been sounding the alarm that the outbreak could also be disastrous for people in abusive relationships and for families forced to isolate with their abusers.
Tanya Selvaratnam
, one of four women to accuse then-Attorney General Eric Schneiderman of physical abuse discusses the crisis and the urgent need for action. Also tonight, how long will shelter in place last?
Virginia Pitzer
, an expert in infectious disease transmission and Yale school of Public Health associate professor, joins us to help answer that question.
See MetroFocus site for domestic violence resources in the tri-state area.
Monday, April 6: A Long Island Doctor's Mobile Unit | Food Insecurity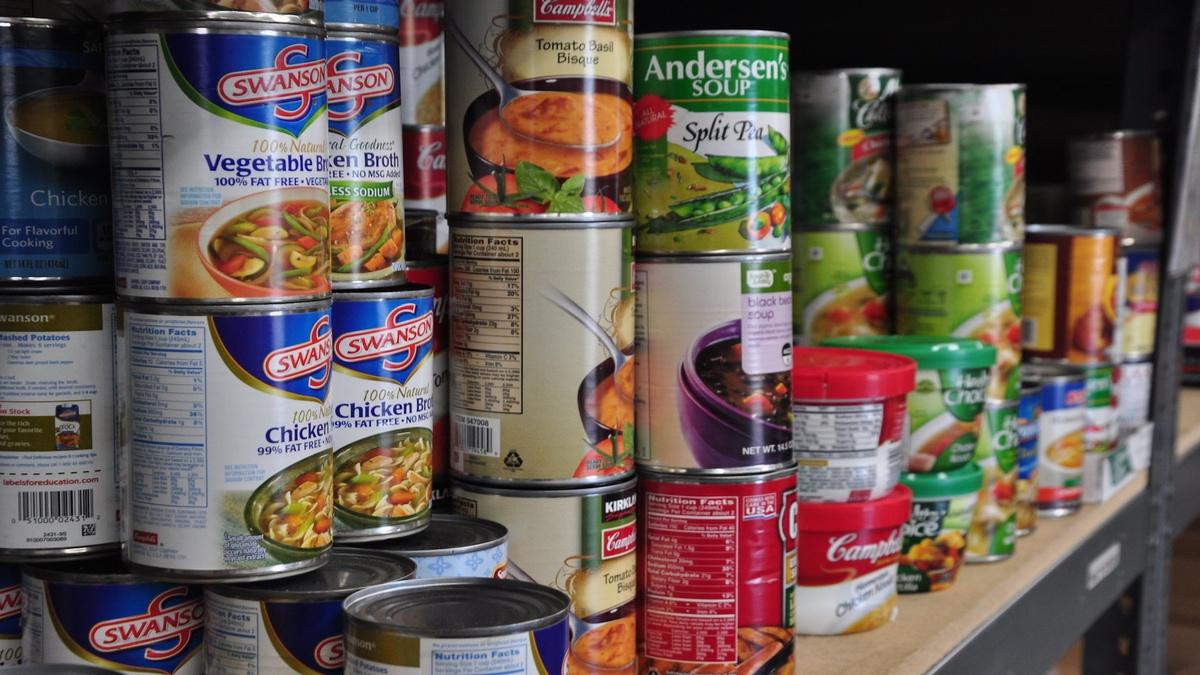 Friday, April 3: Financial Crisis | Nature Time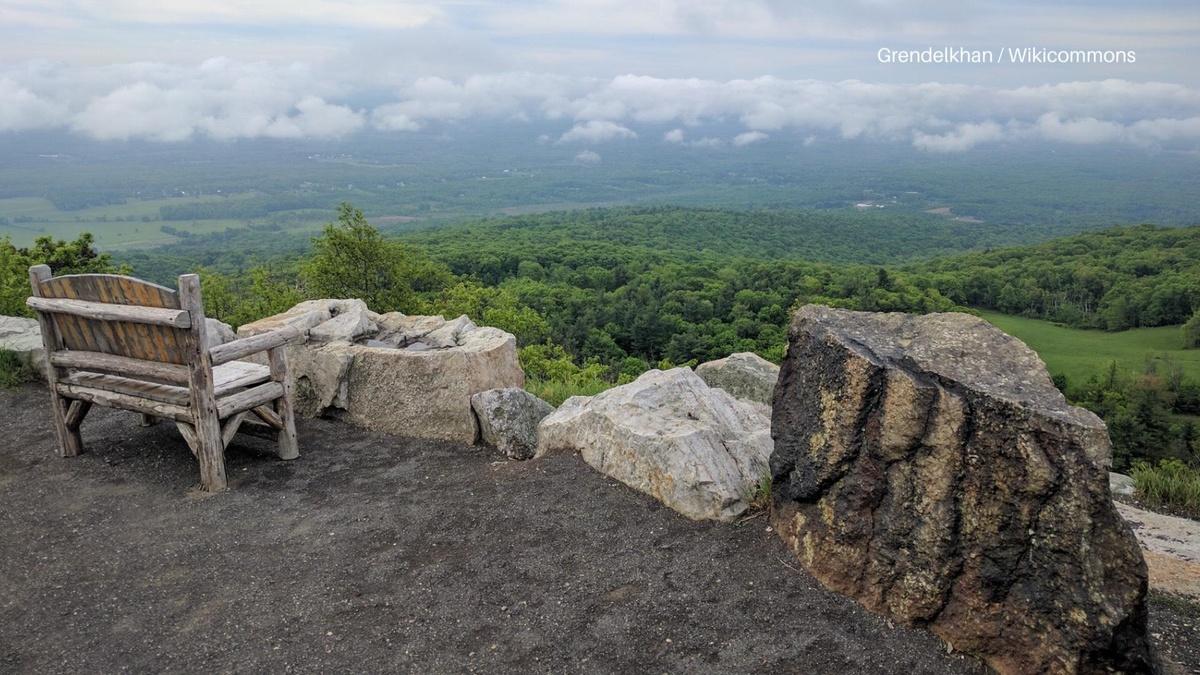 William Goetzmann, Yale School of Management Professor,
puts your financial fears into historical perspective while examining the prospects for recovery. Stocks have suffered major losses unrivaled since 2008 and the Dow has seen its worst decline since 1987 – the year of the Black Monday stock market crash. Then, some nature getaways have closed due to overcrowding during a time of social distancing, like the Monhonk Preserve in Ulster County.
Elizabeth Long, Mohonk Preserve Director of Conservation Science
, share the numerous ways you can still enjoy nature- from home.
PBS NewsHour Reports
PBS NewsHour is broadcast weeknights at 7pm and weekends at 6pm and streams live. Listen to half-hour broadcasts on 88.3 WPPB weeknights at 6pm.
April 6: Being Pregnant in a Pandemic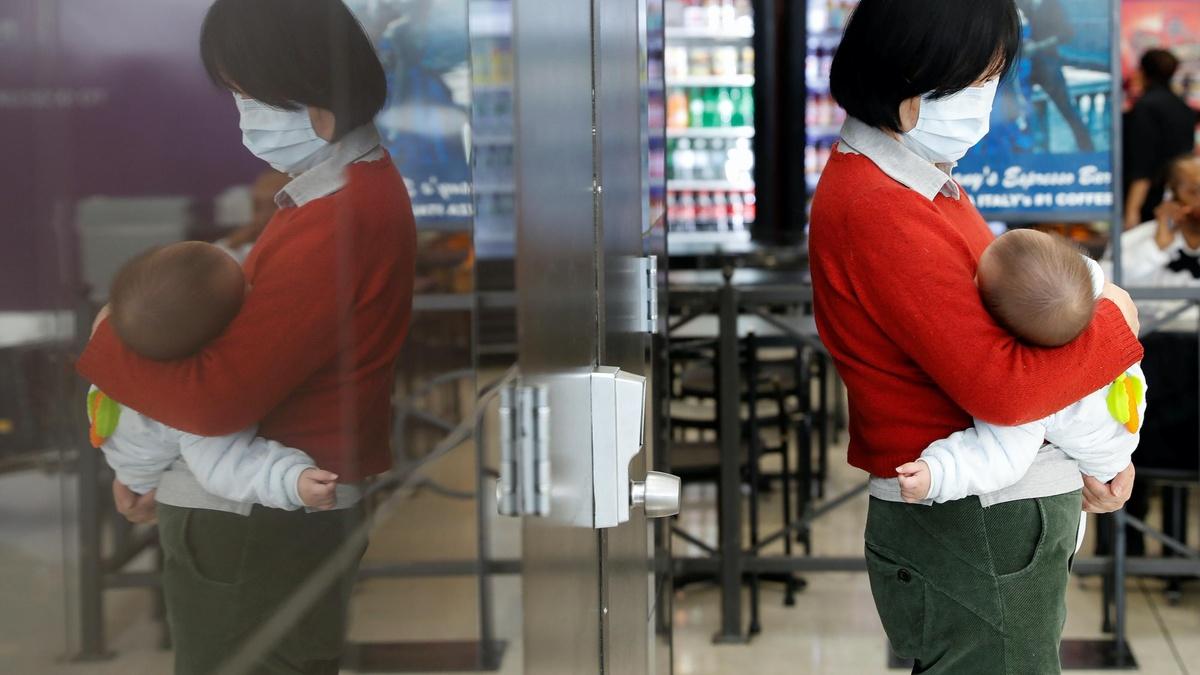 Across the U.S., expectant parents and those who have recently given birth are confronting an unanticipated layer of stress due to coronavirus. Health care providers have had to rethink how best to offer prenatal care at a time people are being told to stay home. And some hospitals have barred visitors — including partners — during delivery due to the virus' contagiousness. Amna Nawaz reports.
April 5: Parenting and Working from Home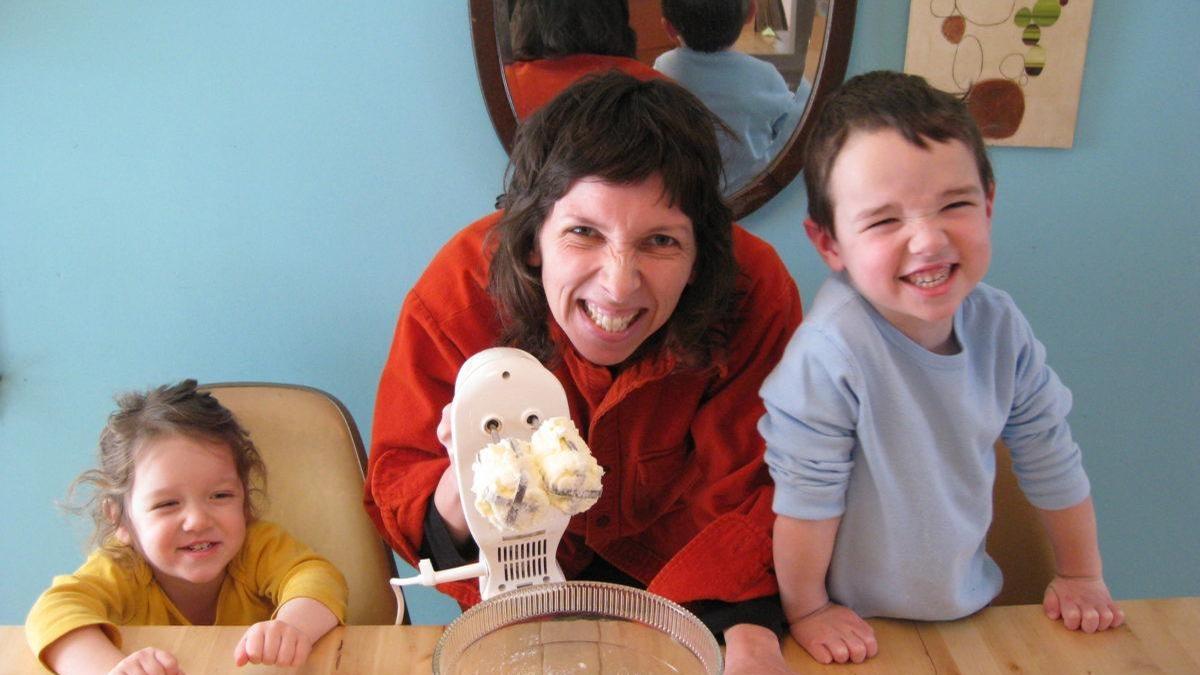 Millions of parents in the U.S. are being asked to work from home while also caring for their children. Balancing the two may seem like an impossible task. One writer says that this is the perfect time for parents to change their expectations.
NewsHour Weekend's
Zachary Green spoke to author and parent Kimberly Harrington about lowering the parenting bar.
April 4: Will the Environment Improve?

Fewer vehicles are on the roads and the skies are comparatively free of airplanes. Many other human activities that cause air pollution also have been scaled back. But will this lull in activity make a difference in the air we breathe or the future of climate change?
NewsHour Weekend's
Christopher Booker reports.
NOVA
NOVA air dates vary; see schedule.
March 27: What Does the Test Do?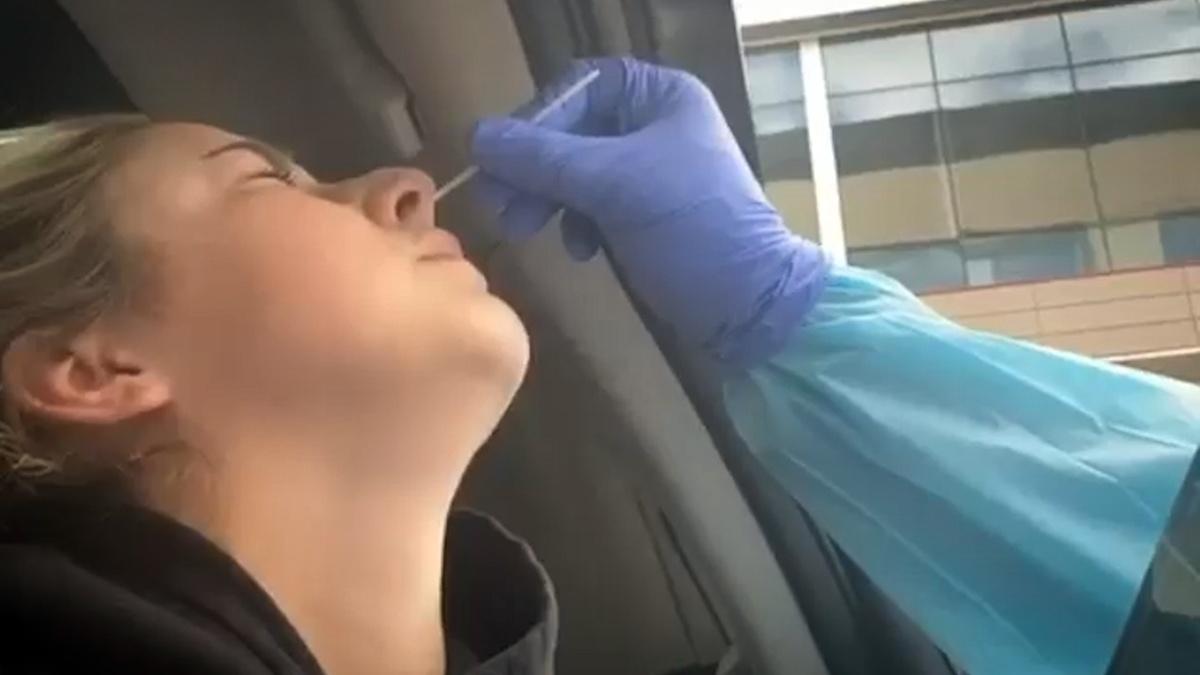 What goes on inside those test tubes to detect whether a person is positive for SARS-CoV-2, the virus that causes COVID-19?
Amanpour and Company
Amanpour and Company is on Monday – Friday at 11pm; repeats at 4pm. Watch broadcast or livestream.
April 3: Protective Equipment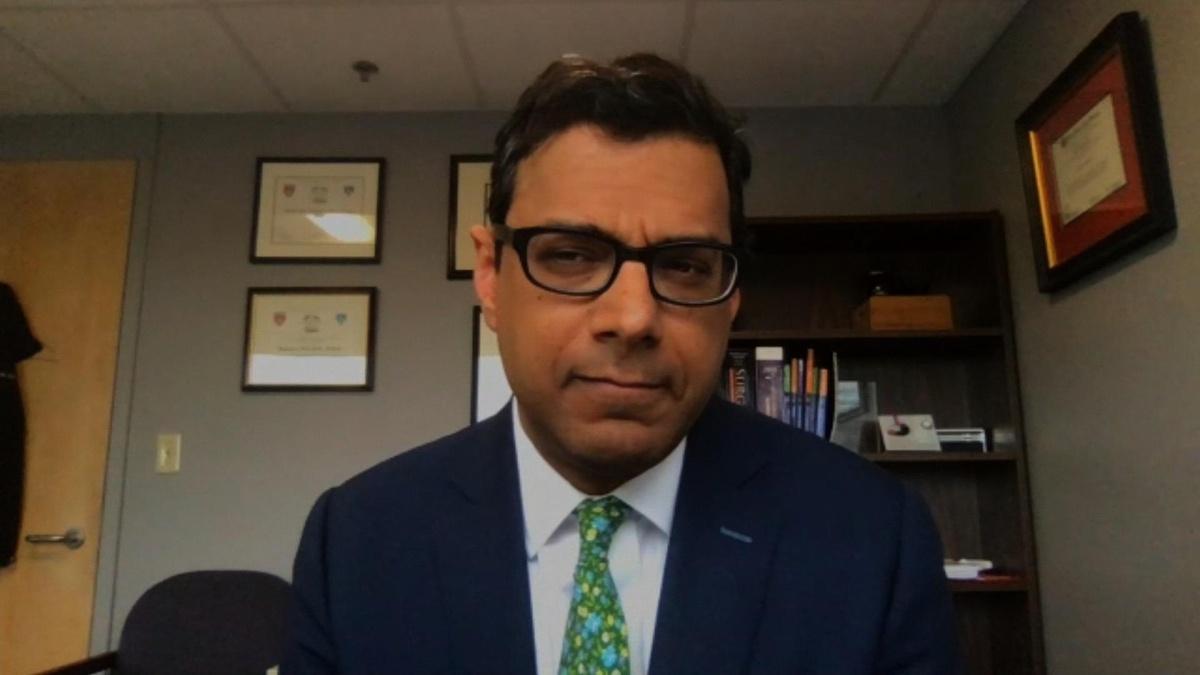 Some of the strategies individuals can employ to slow the spread of COVID-19 are extremely simple, starting with washing your hands as often as possible. For years,
Dr. Atul Gawande
has worked with hospitals to lower their infection rates by reminding doctors to do exactly this. A surgeon and
New Yorker
staff writer, Gawande joins the program to reflect on another week of tragedy and challenge.
GZERO World with Ian Bremmer
Ian Bremmer, a renowned political scientist, entrepreneur and bestselling author, shares his perspective on recent global events and interviews the world leaders, experts and newsmakers shaping today's international politics. Watch Saturdays at 10:30am or stream now.
April 4: Media During COVID

The COVID-19 pandemic is testing the reliability of all our institutions, including the news media. How should the Fourth Estate operate in this new normal? And how should it confront an unprecedented onslaught of disinformation? Ben Smith, former
Buzzfeed News
editor-in-chief, now media columnist with
The New York Times
, is the guest.
Hotlines and Information
Stay-in-the-know about what's on-air and online at THIRTEEN. Sign-up for free weekly eNewsletters, including on coronavirus reports.
NYC: 311
For text updates from New York City, text COVID to 692-692. You will receive regular SMS texts with the latest news and developments about the coronavirus. Text COVIDESP to 692-692 for updates in Spanish.
Check NYC updates online at www.nyc.gov/coronavirus.
NY State Hotline: 888-364-3065
See New York State updates here.
The New York State Department of Health posts a daily tally by county for the entire state
Covid19.NYC is an independent website offering public health information to New Yorkers, aimed at centralizing and aggregating info from a range of medical authorities. All information is sourced from WHO, CDC, NYS Department of Health and NYC Department of Health websites and guidelines.
NJ State Hotline: 1-800-962-1253
Text NJCOVID to 898-211 to receive text updates.
The official coronavirus hub from the state of New Jersey is covid19.nj.gov. See daily reporting from NJTV News and NJ Spotlight here.
Centers for Disease Control and Prevention (CDC). The CDC updating its Coronavirus Disease 2019 (COVID-19) page with number of U.S. cases regularly at noon, Mondays through Fridays. Numbers close out at 4 p.m. the day before reporting.
The New York Times is providing free access to its most important updates and most useful guidance on the coronavirus.
Sick Leave Questions
Employers and employees can visit nyc.gov/workers or call 311 (212-NEW-YORK outside NYC) for more information.
New York City Public Schools and Learning
The Chancellor has asked all families to sign up for an NYC Schools Account if they have not already done so.
NYCDOE-specific instructional resources in English for students in grades Pre-K through 12 are currently available online at schools.nyc.gov/learnathome. More information about remote learning, meals, and other core services will be posted at schools.nyc.gov.
From noon to 5 p.m. each day, WNET public media channel WLIW World offers high-quality PBS content that is aligned with classroom curricula.  Learn more.
Help keep students learning at home with tools for parents and eduators on WNET's Education site. All resources are free and standards-aligned.
Housing Assistance
NYCHA encourages households experiencing a loss of income to visit the NYCHA Self-Service Portal.