This June, Great Performances brings to music lovers five exhilarating concerts filmed abroad at breathtaking locations: the London Palladium, a French chateau, Vienna's Spanish Riding School and palace gardens, and the island country of Malta.
Great Performances: Mick Fleetwood & Friends from London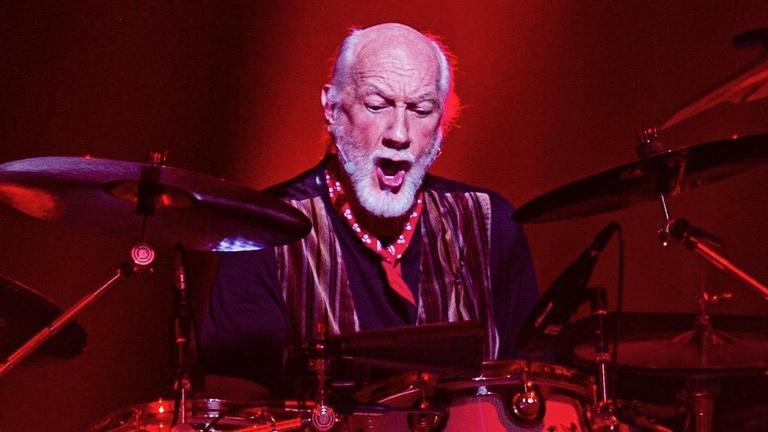 Thursday, June 10 at 9:30 p.m.
This concert at the London Palladium celebrates the musical legacy of Peter Green, a founding member of the rock super group Fleetwood Mac. In February 2020, Mick Fleetwood organized an all-star tribute featuring Fleetwood Mac member Christine McVie; Pete Townshend of the Who; Steven Tyler of Aerosmith; Bill Wyman of the Rolling Stones, and other rock and roll luminaries.
Great Performances at the Met: Aleksandra Kurzak & Roberto Alagna in Concert from France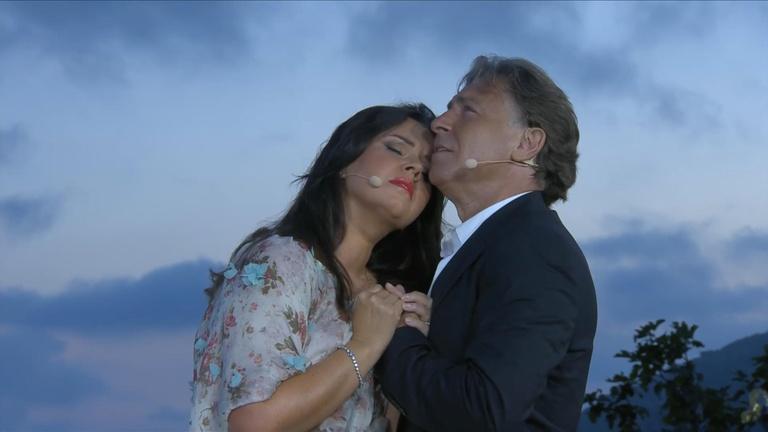 Sunday, June 13, 12 p.m.
Married tenor and soprano duo Roberto Alagna and Aleksandra Kurzak perform arias and duets from the Château de la Chèvre d'Or in the South of France. Highlights include the love duet from Madama Butterfly, "Caro elisir" from L'Elisir d'Amore, and the Mexican favorite "Cielito Lindo."
This concert will be on broadcast only; you can livestream in our broadcast area at Thirteen.org/live.
Great Performances at the Met: Anna Netrebko in Concert from Vienna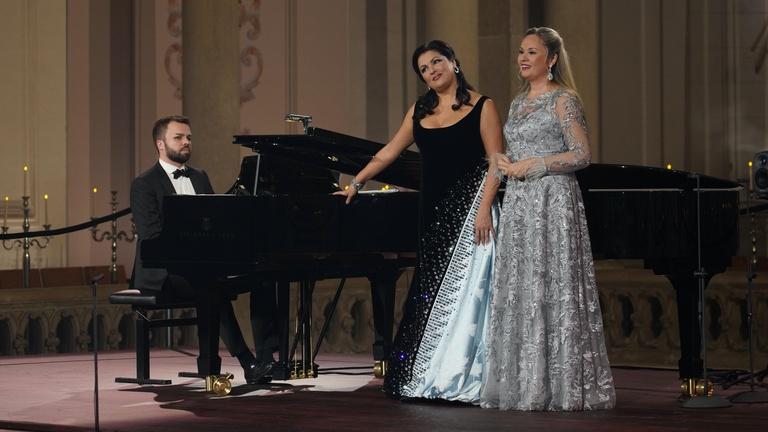 Friday, June 18, 9 p.m.
Recorded in February 2021 from the Spanish Riding School in Vienna, Austria, this concert with megastar soprano Anna Netrebko features Russian songs by Rachmaninoff, Rimsky-Korsakov, and Tchaikovsky, as well as selections by Debussy, Dvořák, Fauré, and Strauss. Mezzo-soprano Elena Maximova joins Netrebko for duets from Offenbach's "Les Contes d'Hoffmann" and Tchaikovsky's "The Queen of Spades."
This concert will be on broadcast only; you can livestream in our broadcast area at Thirteen.org/live.
Great Performances: Andrea Bocelli: Believe from Malta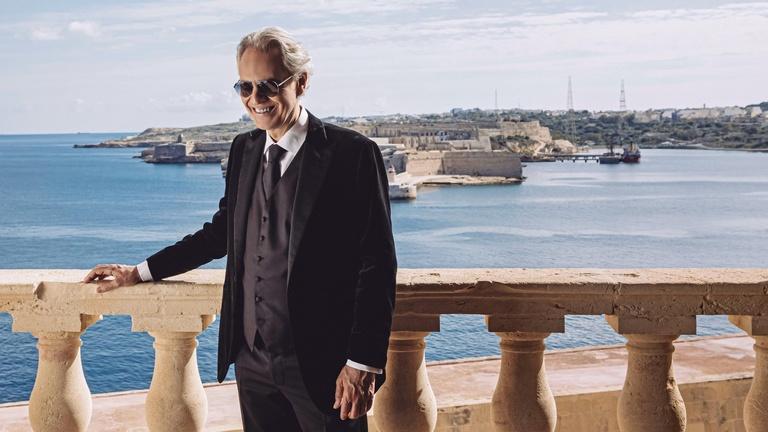 Thursday, June 24, 8 p.m.
Internationally beloved Italian tenor Andrea Bocelli returns to Great Performances with Andrea Bocelli: Believe , a new special inspired by his 2020 album Believe and following in the spirit of his record-breaking "Music for Hope" Easter performance from Milan's Duomo cathedral in the dark early days of the COVID-19 pandemic.
Recorded on spectacular locations on the scenic island of Malta, the special features selections from Believe, including "Gratia Plena," a previously unreleased film song by Italian composer Ennio Morricone, a duet with Cecilia Bartoli, and new interpretations of "Ave Maria" and Leonard Cohen's "Hallelujah."
Vienna Philharmonic Summer Night Concert 2020

Friday, June 25, 9 p.m.
The Vienna Philharmonic's annual summer concert at the magnificent gardens of Vienna's Imperial Schönbrunn Palace was delayed last year until September due to the COVID-19 performance shutdown. Enjoy a front-row seat as superstar tenor Jonas Kaufmann joins guest conductor Valery Gergiev, performing works from the concert stage, ballet, opera, and film to celebrate the concert's theme of "Love."
---

Great Performances concerts will stream following each broadcast via the Great Performances website (pbs.org/gperf) and the PBS and THIRTEEN Explore app (thirteen.org/explore).