Great Performances
,
American Masters
and ALL ARTS on-demand. Here is a small selection of programs to delight the classical music listener.
Great Performances: Now Hear This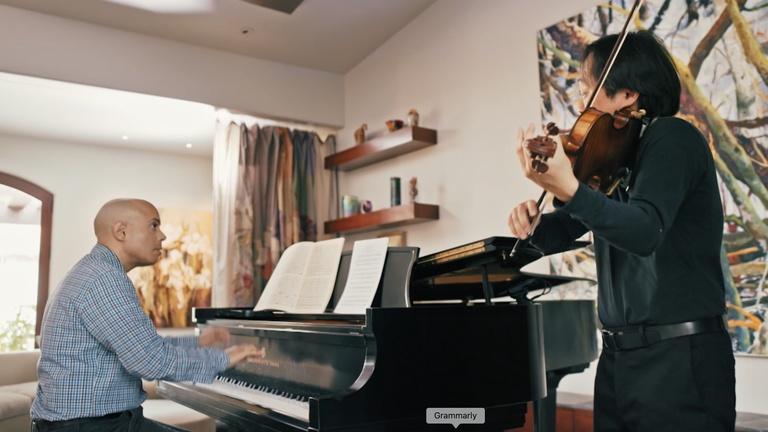 From Vienna to Montreal, Berlin to Philadelphia, London to New York City and beyond, celebrated violinist and chief conductor of the Mexico City Philharmonic Scott Yoo discovers the secret stories behind some of the greatest classical music ever composed in the second season of Great Performances: Now Hear This.
The critically acclaimed documentary miniseries that merges music, storytelling, travel and culture returns with four new episodes focusing on signature works by Classical period composers Haydn, Schubert, Mozart and Beethoven beginning Friday, September 18 on THIRTEEN (see schedule), pbs.org/nowhearthis and the PBS Video app and THIRTEEN Explore app. Each episode traces the creation of different masterworks and explores the composer's profound, lasting cultural impact.
More info: A Virtuoso's Classical Music Discoveries.
Watch Series 1 of Now Hear This.
Great Performances: Romeo and Juliet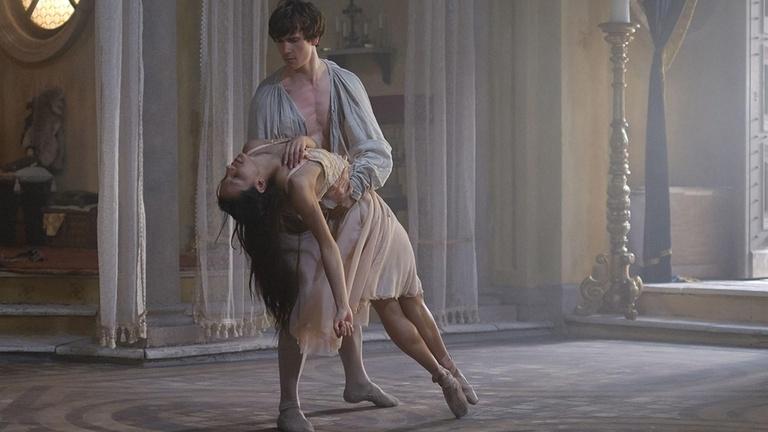 London's Orchestra of the Royal Opera House performs Russian composer Sergei Prokofiev's original score in this film adaptation of Shakespeare's masterpiece. At its center is the work of legendary Royal Ballet choreographer Kenneth MacMillan. His 1965 audience favorite ballet is taken out of the theater and set in the streets of a cinematic Verona, offering a passionate reimagining of this timeless love story. A film by the BalletBoyz, the award-winning team of Michael Nunn and William Trevitt, this romantic classic is vividly recreated in a village outside Budapest, Hungary, combining inventive cinematography and dynamic choreography.
The dancers are internationally acclaimed stars of The Royal Ballet, also based in London. Juliet is played by Francesca Hayward (who recently appeared as Victoria in the feature film Cats), Romeo is William Bracewell, and Matthew Ball performs the role of Tybalt.
Stream Romeo & Juliet through October 9, 2020.
American Masters
American Masters is THIRTEEN's award-winning biography series, celebrating our arts and culture.
American Masters: Itzhak Perlman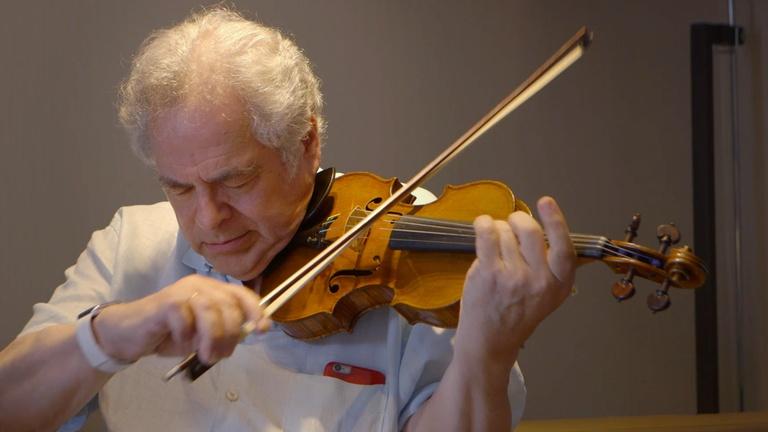 The film looks beyond the 16-time Grammy-winning violinist to see the polio survivor whose parents emigrated from Poland to Israel, and the young man who struggled to be taken seriously as a music student when schools saw only his disability. In the film, Perlman's life story unfolds through conversations with fellow musicians and friends, including Billy Joel, Alan Alda, pianist Martha Argerich, cellist Mischa Maisky, and his wife of 50 years, Toby. The Perlmans dedicate their lives to their large Jewish family in New York City, shared love for music and continual support of young musicians. American Masters: Itzhak is a portrait of musical virtuosity that explores themes of Jewish identity, Jewish history, humor and love.
Stream the episode through September 30, 2020.
Trailblazing Women of Music
American Masters features short films on trailblazing women in a variety of fields in Unladylike2020: Unsung Women Who Changed America, including music.
Sissieretta Jones
(1868- 1933) was a Black opera singer who became the first Black woman to headline a concert on the main stage at Carnegie Hall in 1892. Jones was heralded as the greatest singer of her generation and a pioneer in the operatic tradition at a time when access to most classical concert halls in the U.S. were closed to Black performers and patrons.
Watch Sissieretta Jones short film now.
American Indian composer
Zitkála-Šá
(1876–1938) was born on the Yankton Reservation in South Dakota. She trained as a violinist at the New England Conservatory of Music and co-composed and wrote the libretto for what is considered the first American Indian opera, The Sun Dance Opera, in 1913.
Watch Zitkála-Šá short film now
.
Michael Tilson Thomas
Discover the Grammy-winning conductor, pianist and composer Michael Tilson Thomas in the new American Masters film premiering in October 2020, Michael Tilson Thomas: Where Is Now. A National Medal of Arts recipient and longtime music director of the San Francisco Symphony, he helped set the standard that an American orchestra should champion modern American music.
Sign up for the American Masters email newsletter or THIRTEEN Week newsletter to get an alert about the premiere.
ALL ARTS – In Concert With CMS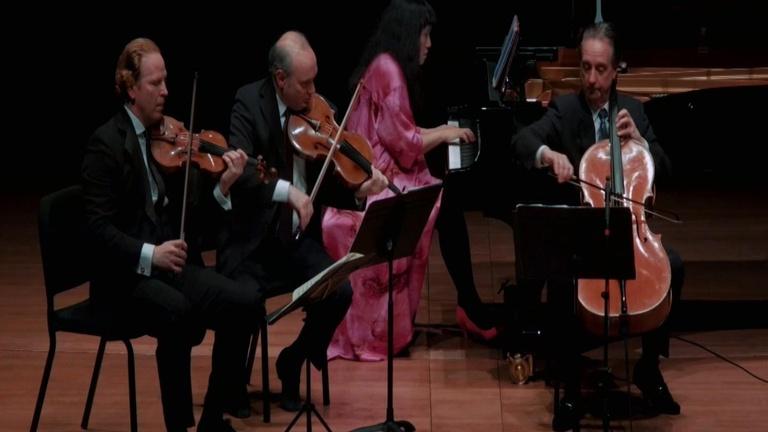 Experience the best of the chamber music world with In Concert With CMS. Recorded at the Chamber Music Society of Lincoln Center, listen as world-renowned performers in the classical music world take on iconic works of chamber music from Bach to Shostakovich, as well as less-known classics from Barber, Schumann, and beyond. Paula Zahn of NYC-ARTS hosts the program, with a new season premiering Sunday, October 4.

Stream concerts from the Chamber Music Society of Lincoln Center, now.

The classical music season lives on THIRTEEN and ALL ARTS, with special performances by favorite ensembles from the Chamber Music Society of Lincoln Center, plus insights from esteemed classical musicians about playing their instruments and mastering the works of legendary composers, and documentaries featuring musicians, composers and conductors, themselves. You can stream the programs of