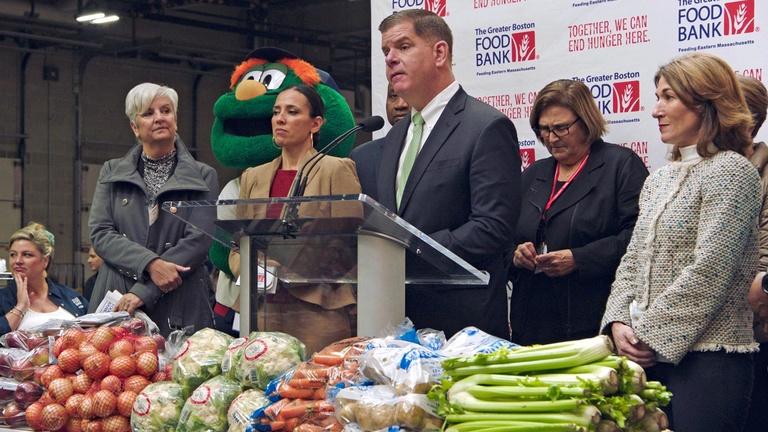 City Hall (2020) premieres December 22 at 9:30 p.m. on THIRTEEN.
In their December end-of-year film roundup, the co-chief film critics for The New York Times share their individual Best Movies of 2020 in a joint article. Manohla Dargis and A.O. Scott both ranked documentary filmmaker Frederick Wiseman's City Hall Number 2 among their 10 eclectic selections. The documentary premiered at the Venice Film Festival in September 2020 and was also part of the New York Film Festival in New York City.
Though the New York Times article provides a link to where you can stream the film for a fee, it doesn't mention that City Hall, which focus on the city government of Boston, is broadcasting to New York City metropolitan area audiences on THIRTEEN, this December 22 at 9:30 p.m (forward this article to a local friend!). City Hall will stream on THIRTEEN and THIRTEEN Explore apps for 30 days.thereafter be available to THIRTEEN members through THIRTEEN Passport benefit.
About the Film
City Hall
follows not only Boston Mayor Martin (Marty) J. Walsh, but nearly every classification of city employee in Boston, Frederick Wiseman's hometown. Wiseman's typical hundreds of hours of footage were shot in the fall of 2018 and winter of 2019.
Wiseman, recipient of an Honorary Award in 2016 from the Academy Awards for his lifetime of achievement, uses his trademark non-narrative, observant style in all of his documentaries. The bulk of his filmmaking happens in the editing room. City Hall captures many different activities with city government: you'll see operators fielding 311 calls, a police roll call briefing on Halloween, an employee officiating a wedding, and among the many Marty Walsh events, a talk at a senior center about the Elderly Commission and healthcare.
Wiseman's production company characterizes City Hall on its Zipporah Films site this way:
"…The film also illustrates the variety of ways the city administration enters into civil discourse with the citizens of Boston. Mayor Walsh and his administration are presented addressing a number of their policy priorities which include racial justice, affordable housing, climate action, and homeless. CITY HALL shows a city government successfully offering a wide variety of services to a diverse population."
New York Times film critic Manohla Dargis says: "Frederick Wiseman, one of America's greatest, most generous chroniclers, brings you into Boston's City Hall, where men and women help make a city — and democracy — work."
New York Times film critic A.O. Scott says: "Frederick Wiseman's long, contemplative look at the workings of Boston's municipal administration becomes a symphony of process, a demonstration of how democracy abides in the absence of drama."
What does Boston think about the film? Here are five takeaways from Boston Globe city hall reporter Danny McDonald, one of which is that issues of race is a throughline of the film, just as it is central to the story of Boston.
See all available clips on our City Hall program page.
More Frederick Wiseman Films
The 90-year-old filmmaker has both produced and directed every one of the 43 documentary films he has made, beginning with Titicut Follies in 1967. All of Wiseman's films have aired on PBS; currently you can stream excerpts from several of them. Clips are an excellent way to get a sampling of his work, because his films are a commitment, often running more than 3.5 hours. City Hall clocks in at 4 hours and 32 minutes, so it's 9:30 p.m. broadcast on December 22 will span two days!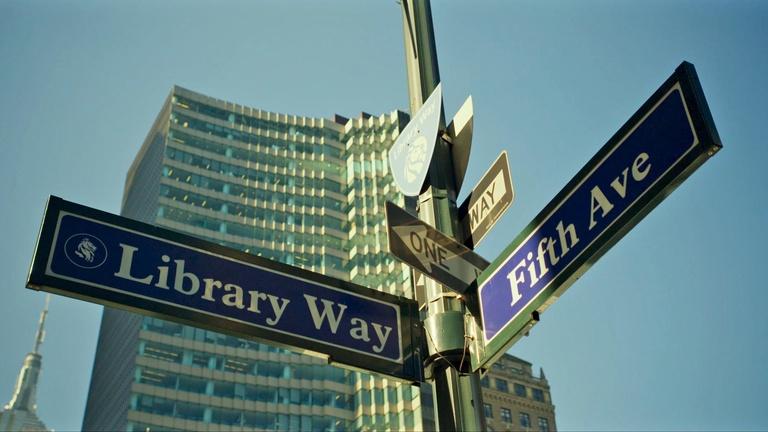 Ex-Libris goes behind the scenes of the New York Public Library, one of the greatest knowledge institutions in the world, and reveals it as a place of welcome, cultural exchange and learning. With 92 branches throughout Manhattan, the Bronx and Staten Island, the library is a resource for all city inhabitants.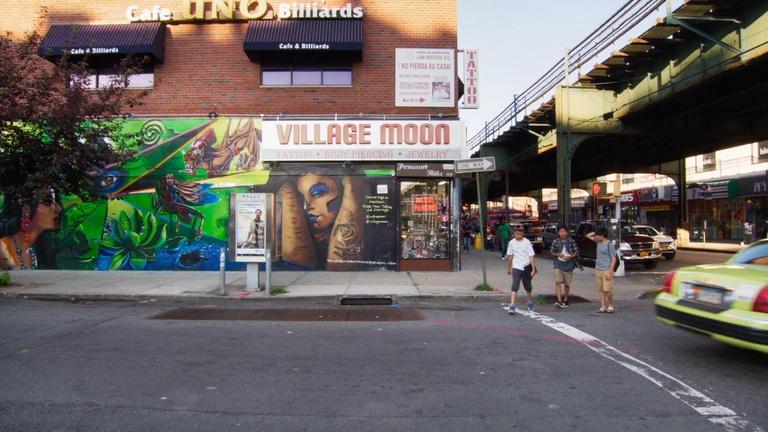 Jackson Heights shines a light on one of the most ethnically and culturally diverse communities in America, and the world. Immersive and enthralling, revealing issues of assimilation, integration, immigration, and religious and cultural differences, the film proves Jackson Heights in Queens, NY, to be, in the truest sense, a microcosm of the American melting pot.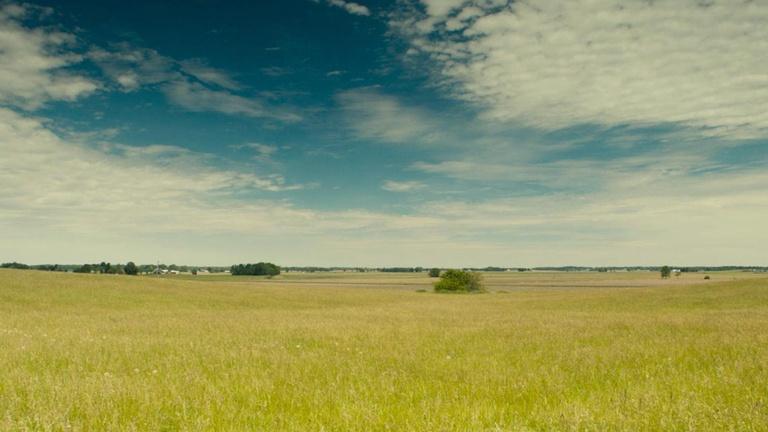 Monrovia, Indiana introduces the people of Monrovia, population 1,063, which is primarily a farming community in mid-America. Wiseman's film explores the day-to-day experiences living and working there , with emphasis on community organizations and institutions, religion and daily life.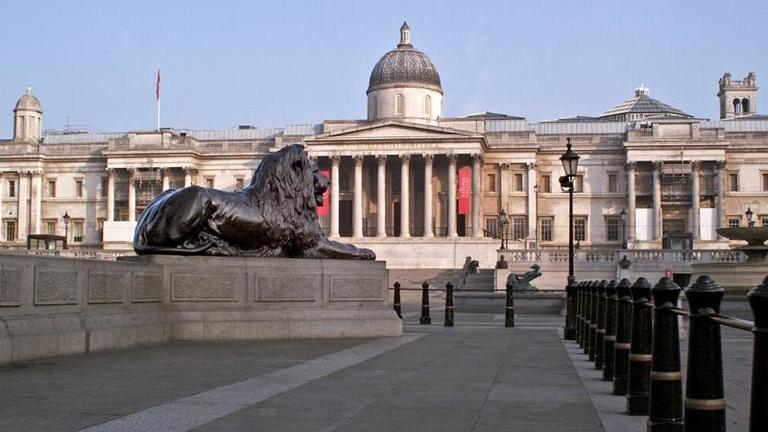 National Gallery takes the audience on a journey to the heart of a museum in London, inhabited by masterpieces of Western art from the Middle Ages to the 19th century. National Gallery is the portrait of a place, its way of working and relations with the world, its staff and public, and its paintings. In a perpetual and dizzying game of mirrors, film watches painting watches film.
The films of Frederick Wiseman are available to stream for free through Kanopy to cardholders at hundreds of public library systems. (New York City's public library systems are not part of Kanopy). City Hall will stream on THIRTEEN and THIRTEEN Explore apps beginning December 23, 2020 for 30 days, and thereafter be available on-demand to THIRTEEN members through the THIRTEEN Passport benefit.