Grab your notebook, because the Call the Midwife encore streaming schedule before the March 19 premiere of Call the Midwife Season 12 is complicated! In advance of the new season, the midwives and nuns of Nonnatus House are repeating their rounds of Season 10 and 11. Here's when to start catch-up streaming of Call the Midwife, which you can watch on Thirteen.org or anywhere with the THIRTEEN and PBS video apps.
Holiday Specials
Are your decorations still up? Have you resisted finishing all the treats in those tins? Seasons Greetings from Seasons 8, 9, 10, 11 and 12! Call the Midwife Holiday Specials from 2018 through 2022 are streaming now through January 24 (technically, they expire around 3 a.m. on the 25th). The holiday specials that air in December are associated with the next year's season. The special that aired December 25, 2022 is listed as Season 12, Episode 1.
Stream Season 10 of Call the Midwife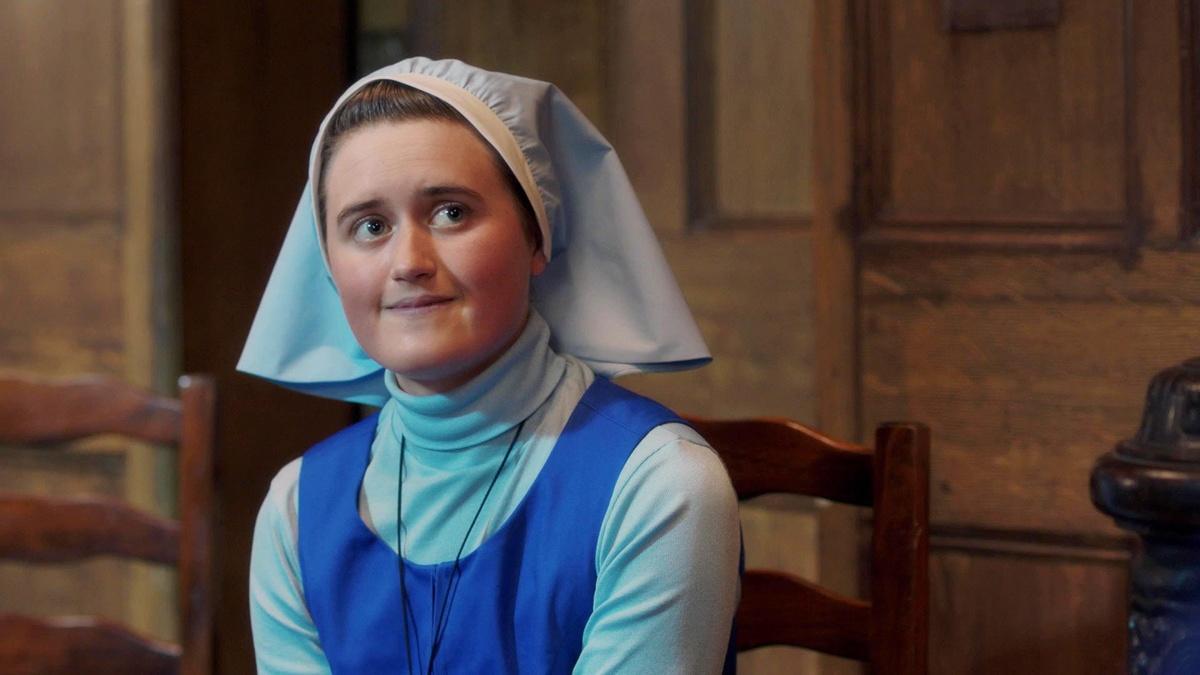 THIRTEEN Members with the member benefit THIRTEEN Passport can stream
Season 10
now through March 7, 2023. If you are not a member of THIRTEEN, you can stream Season 10 episodes from February 5, 2023 to March 7, 2023.
Season 10 opens in 1966, and it's an intense time in London's impoverished Poplar district, but fashion is getting more exciting – even for nuns, which you can see in the clip, above. The social and health challenges in the neighborhood remain and the women's rights movement is growing. Plot elements include nurse Trixie helping Sister Julienne, who is determined to steer Nonnatus House out of its financial quandary. Trixie puts her support of England's abortion reform movement in writing to the newspaper editor. Dr. Turner deals with an array of difficult cases, including a former soldier involved in nuclear test explosions. Sister Monica Joan experiences a crisis of faith. Sister Frances realizes she needs to be a little less spiritual if she's to really connect with the local women.
Stream Season 11 of Call the Midwife
THIRTEEN Members with the member benefit THIRTEEN Passport can stream
Season 11
now through March 21, 2023. If you are not a member of THIRTEEN, you can stream Season 11 episodes one month in advance of the Season 12 premiere: February 19, 2023 to March 21, 2023.
Season 11 opens at Easter time in 1967. Celebrations are underway for an Easter Bonnet parade outside Nonnatus House. Sister Monica Joan and Reggie are excited about the Eurovision song contest and Nancy, having just passed her midwifery examinations, is about to don her red cardigan for the first time.
Behind the Scenes of Season 11: Stephen McGann Interview
Whether you're caught up or not with Season 11, do not miss an amazing interview with Stephen McGann, who portrays Dr. Patrick Turner, on the WNET Up Next podcast. Season 11 was shot during the COVID pandemic, and McGann explains how the creative team and cast were able to film despite complicating circumstances. McGann knows his stuff about the series – and not only because he's a regular: he's married to Call the Midwife series creator Heidi Thomas. He gushes like a Call the Midwife superfan in the interview, and touches on the book he wrote, "Call the Midwife – A Labour of Love." The book provides an up-close and personal look at the show as told by cast members and production staff both past and present. There is a chapter for each of the 10 years (1957-1966 at time of publishing) represented in the program, illustrating the themes, locations and technical challenges from each season.
Listen now: Celebrate a New Season of "Call the Midwife" with WNET Up Next.
Season 12
Season 12 of Call the Midwife will receive its broadcast premiere on Sunday, March 19, 2023, but THIRTEEN Passport members will be able to stream each episode 30 days ahead of the scheduled broadcast date through June 7, 2023.
New episodes will be released Sundays at 8 p.m., one month ahead of broadcast. That means Season 12, Episode 1 will debut for streaming on February 19; Episode two will follow on February 26, etc.
Once broadcast on television, each new episode will be available for everyone to stream, that night at 8 p.m. through June 7, 2023.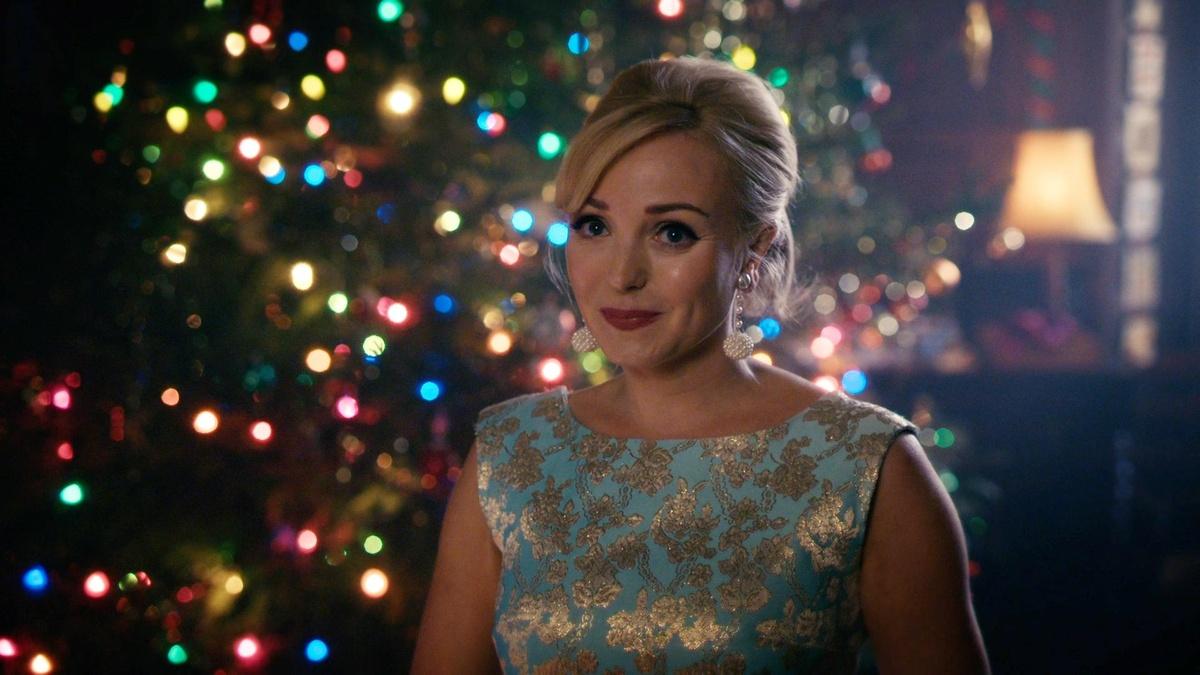 Until the preview is released for upcoming Season 12 episodes, here is a reminder, that…good things come to those who wait? Above is a scene from the
2022 Holiday Special
that serves as a precursor to the big new season in March. In the clip above, "Trixie's Romantic Holiday Moment, Interrupted," Matthew might be ready to pop the question, but even though the mood seems perfect, there's always an emergency popping up in Poplar, too.
To reminisce now about past Call the Midwife joys and sorrows, browse our Call the Midwife recaps.
Sign up for our weekly THIRTEEN Week e-newsletter that announces what's airing the coming week, and any of our other e-newsletters, below.