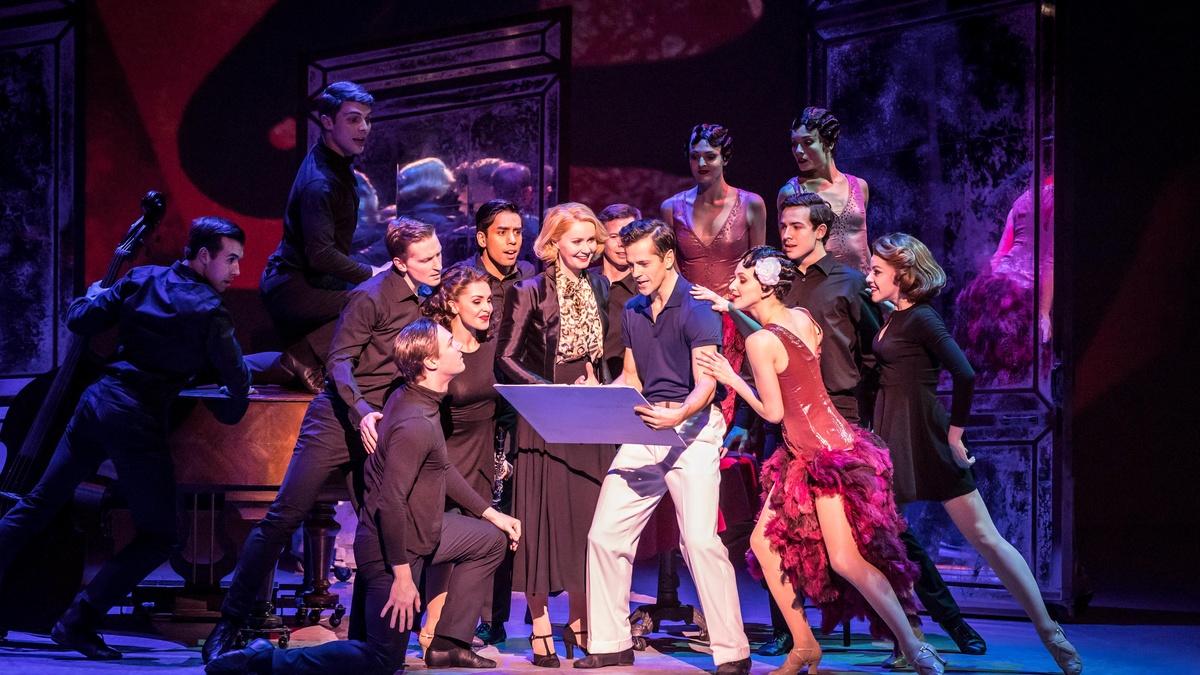 Theater lovers are in for a treat when Broadway musicals and documentaries can be viewed in the comfort of their own homes this November. "Broadway's Best," presented by THIRTEEN's acclaimed series,
Great Performances
, is a line-up of the Great White Way's brightest stars, premiering Fridays, November 2-23 at 9 p.m. on PBS. An encore of
Irving Berlin's Holiday Inn – The Broadway Musical
airs November 30 at 9 p.m.
Now in its second year, "Broadway's Best" includes the classic musicals "An American in Paris The Musical" and "The Sound of Music," as well as films about 21-time Tony-winning director and producer Harold Prince and the making of John Leguizamo's Tony-nominated play "Latin History for Morons."
Tune in, watch online or with THIRTEEN Explore apps, and settle into your favorite seat to watch Broadway's best!
Great Performances: An American in Paris The Musical
Friday, November 2 at 9 p.m.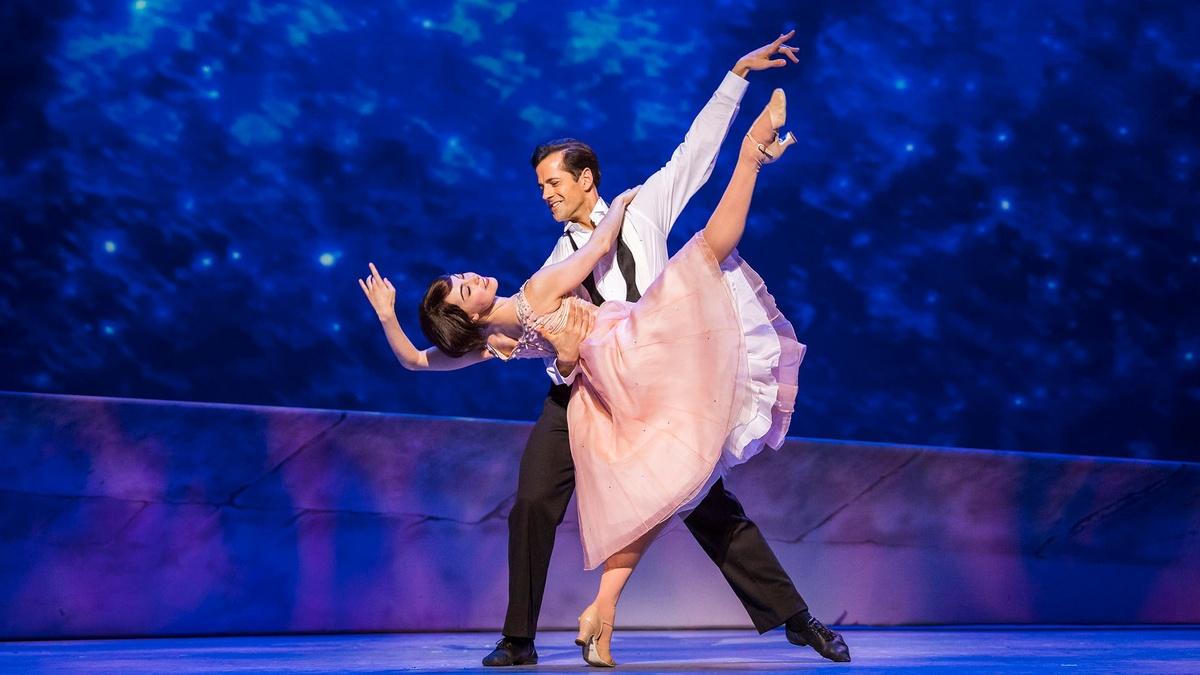 Described as an extended symphonic tone poem, George Gershwin's 1928 composition "An American in Paris" was commissioned by the New York Philharmonic and rapidly became one of his most famous compositions. The 1951 MGM film starring Gene Kelly was inspired by Gershwin's score and became one of the most famous movie musicals in Hollywood history, winning six Academy Awards. In 2015, Paris finally came "home" to Broadway in a new stage adaptation of the film, directed and choreographed by dance wunderkind Christopher Wheeldon, which earned four Tony Awards. During its May 2017 run in London's West End, the Broadway production was recorded with its original stars, Tony nominees Robert Fairchild and Leanne Cope.
Robert Fairchild gives fascinating insight into his transition from ballet dancer to singing lead of a musical in this interview with ALL ARTS, our new arts and culture portal.
Lin-Manuel Miranda knocked our socks off when he live-tweeted his admiration for this broadcast and Fairchild while watching from home!
Great Performances: The Sound of Music
Friday, November 9 at 9 p.m.

Beloved by generations of audiences worldwide, "The Sound of Music" tells the inspiring true story of the von Trapp Family Singers and their escape from Austria during the rise of Nazism. Rodgers and Hammerstein's 1959 hit stage musical garnered five Tony Awards, including Best Musical, and the blockbuster 1965 movie adaptation starring Julie Andrews and Christopher Plummer won five Oscars, including Best Picture.
Great Performances
presents the 2015 live U.K. broadcast version starring Kara Tointon as Maria, Julian Ovenden as Captain von Trapp, Katherine Kelley as Baroness Schraeder, Alexander Armstrong as Max, and Maria Friedman as the Mother Abbess.
Members of THIRTEEN can stream the full episode now with THIRTEEN Passport, through November 21. Learn more about THIRTEEN Membership.
Great Performances: John Leguizamo's Road to Broadway
Friday, November 16 at 9 p.m.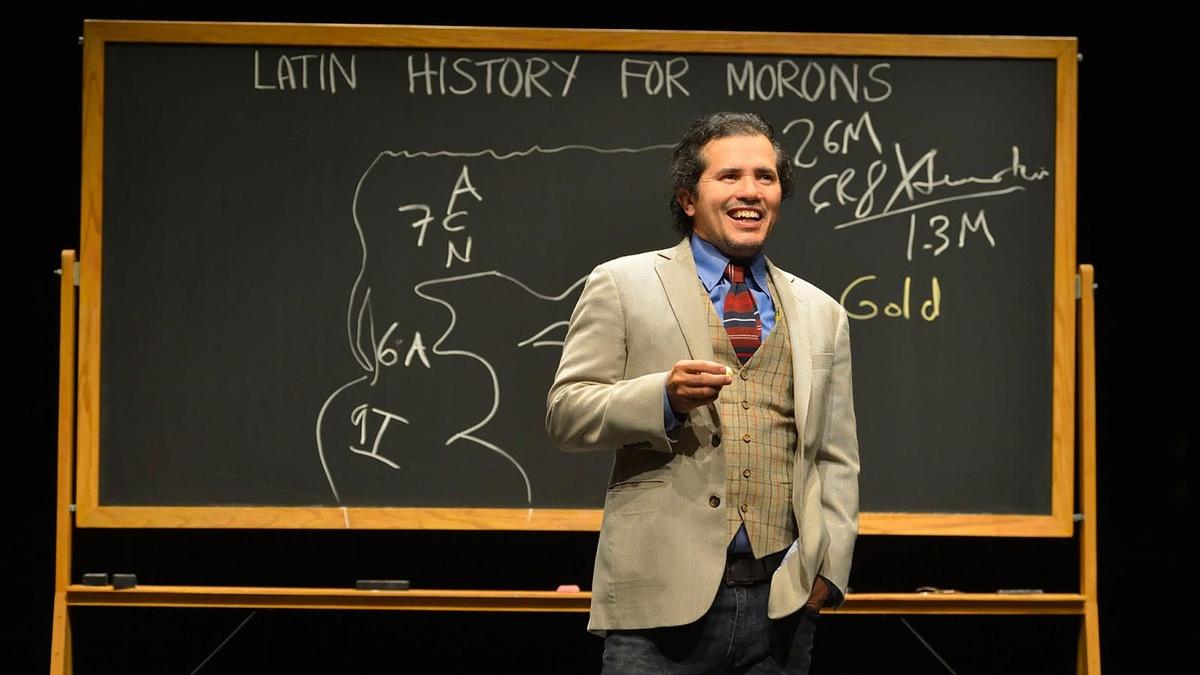 Beginning his career as a stand-up comic in the early 1980s, John Leguizamo garnered early-career acclaim in 1993 with his memorable role in "Carlito's Way," which led to an extensive film and television career including roles in "To Wong Foo…," "Romeo + Juliet," "Moulin Rouge" and many more. But it has been in the theater that Leguizamo has been able to fully display his quicksilver comic brilliance and insightful social consciousness in a series of one-man shows: "Mambo Mouth," "Spic-O-Rama," "Freak," "Sexaholix…A Love Story" and "Ghetto Klown." Great Performances presents this behind-the-scenes documentary directed by Ben DeJesus that chronicles Leguizamo's latest theatrical showcase, "Latin History for Morons," a highly comedic yet pointed look at the systematic repression of Hispanic culture throughout American history.
Great Performances – Harold Prince: The Director's Life
Friday, November 23 at 9 p.m.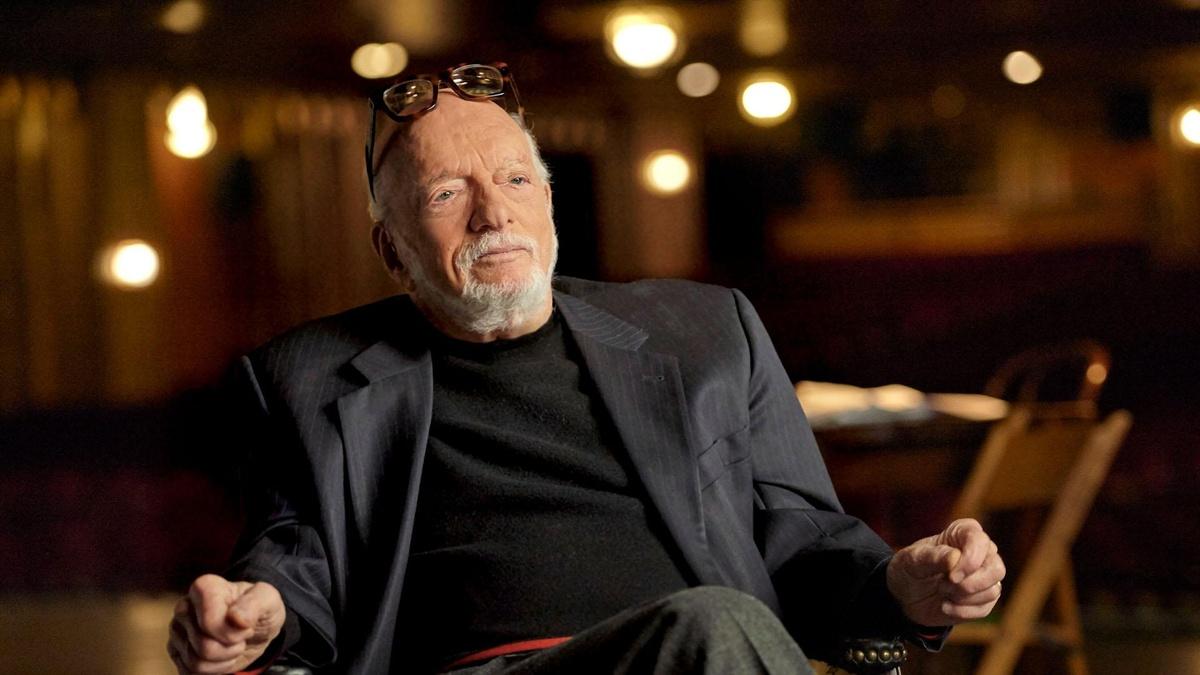 Directed by Lonny Price, this
Great Performances
retrospective celebrates the extraordinary career of producer and director Harold Prince, whose six decades in the theater form a bridge from the "Golden Age" of Broadway's mid-century to the contemporary theater of today.
Winner of 21 Tony Awards (the most of any individual), Prince's peerless résumé includes such legendary shows as "The Pajama Game," "Damn Yankees," "West Side Story," "Fiddler on the Roof," "Cabaret," "Company," "Follies," "Sweeney Todd," "Evita," "The Phantom of the Opera," "Kiss of the Spider Woman" and many more. Featuring archival clips from his many groundbreaking productions, this fascinating performance-documentary features interviews with many of Prince's legendary collaborators, including Stephen Sondheim, Andrew Lloyd Webber, Mandy Patinkin, John Kander, Susan Stroman and Angela Lansbury, all sharing their firsthand insights into his pioneering achievements in the theater.
Great Performances: Irving Berlin's Holiday Inn – The Broadway Musical
Friday, November 30 at 9 p.m.
Just in time for the holidays, Great Performances presents an encore of the Roundabout Theatre Company's Tony-nominated musical, inspired by the 1942 Bing Crosby-Fred Astaire film. A performer leaves the bright lights of Broadway with his fiancé dance partner to settle down at an old Connecticut farmhouse – which he turns into a seasonal inn with spectacular holiday performances. The exuberant musical features thrilling dance numbers by Denis Jones (Honeymoon in Vegas) and a parade of hit Irving Berlin songs, including "Blue Skies," "Easter Parade," "Cheek to Cheek," and "Shaking the Blues Away." The cast includes Bryce Pinkham (A Gentleman's Guide to Love and Murder), Corbin Bleu (Godspell), Lora Lee Gayer (Follies), and Megan Sikora (Curtains).