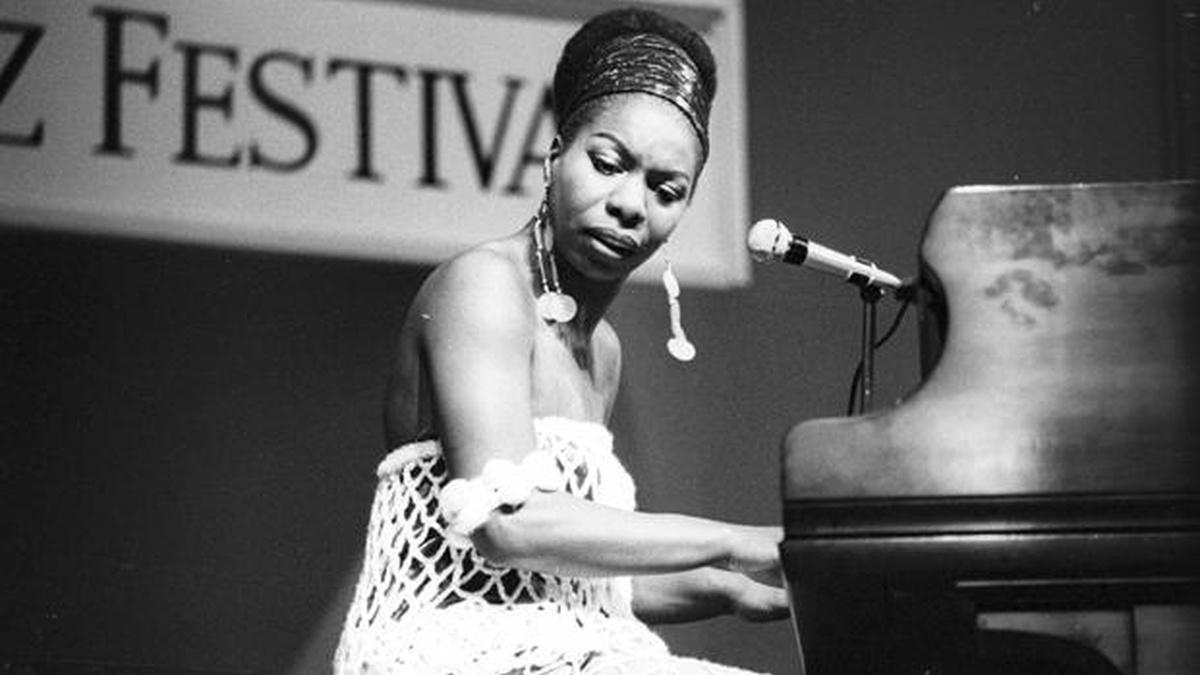 American Masters – How It Feels To Be Free premieres Monday, January 18 at 9 p.m. on Martin Luther King, Jr. Day. Stream the full film now or go to the THIRTEEN Explore app.
In 1941, Lena Horne became the first African American woman to sign a contract with a major Hollywood studio – and had it written into her contract that she not play a maid in any film.
Horne is one of the iconic African American female entertainers featured in How It Feels To Be Free, premiering on American Masters on Martin Luther King, Jr. Day.
Executive produced by musician Alicia Keys, the film tells the stories of Lena Horne, Abbey Lincoln, Diahann Carroll, Nina Simone, Cicely Tyson, and Pam Grier, examining how they fought against racist stereotypes in the entertainment industry, and used their art, political activism, and celebrity to reshape the narrative of Black female identity in Hollywood and advance the civil rights movement.
The film, based on the book How It Feels To Be Free: Black Women Entertainers and the Civil Rights Movement by Ruth Feldstein, features interviews and archival performances with all six women, as well as conversations with contemporary artists they influenced, including Keys, Halle Berry, LaTanya Richardson Jackson, and Samuel L. Jackson. It also reveals how their activism paved the way for contemporary movements like #TimesUp, #OscarsSoWhite, and #BlackLivesMatter.
There was no one performance style or political voice that characterized these trailblazing women. The glamour of Lena Horne and Diahann Carroll, the graceful resilience of Cicely Tyson, the defiant tenacity of musicians Nina Simone and Abbey Lincoln, and the boldness of Pam Grier all spoke volumes.
"At this unprecedented time of racial reckoning and as Hollywood is reassessing its role in perpetuating racist stereotypes, now is the perfect moment to tell the stories of these path-breaking women who have inspired generations of Black female superstars," said director Yoruba Richen.