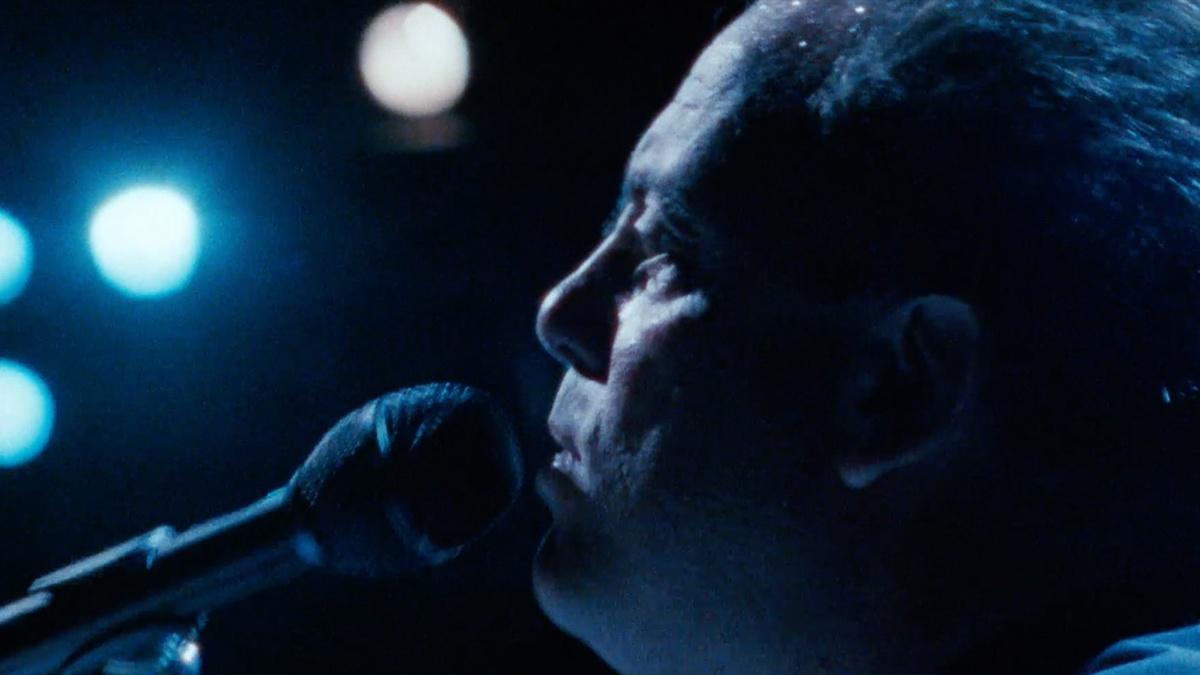 Billy Joel – Live at Yankee Stadium premieres Thursday, March 2 at 8:30 p.m. on THIRTEEN. See all air dates on Schedule. Stream on-demand with THIRTEEN Passport.
Join Piano Man and native New Yorker Billy Joel for this electrifying 1990 concert recorded live at the historic Yankee Stadium in the Bronx. Meticulously remixed and re-edited, the special includes interviews with Joel and behind-the-scenes footage from that iconic night. Musical highlights include "Piano Man," "We Didn't Start the Fire," "New York State of Mind," "Shout," and a never-before-released performance of "Uptown Girl." Built in 1923, this Yankee Stadium hosted its last Yankees baseball game on September 21, 2008, and the new Yankee Stadium opened across 161st Street in April 2009.
And, we have something of an encore, perhaps of particular interest to Mets fans: members of THIRTEEN can also use Passport to stream Billy Joel: Live at Shea Stadium, a concert filmed over two dates in July, 2008. Joining Billy Joel for a last play at Shea in Queens is an all-star musical team, including Paul McCartney, Tony Bennett, John Mayer and Garth Brooks. This concert film includes interviews with players and performers and exclusive concert footage. The last Mets game at Shea Stadium took place September 28, 2008. The stadium was demolished and the area is now parking for the Met's new baseball stadium, Citi Field.